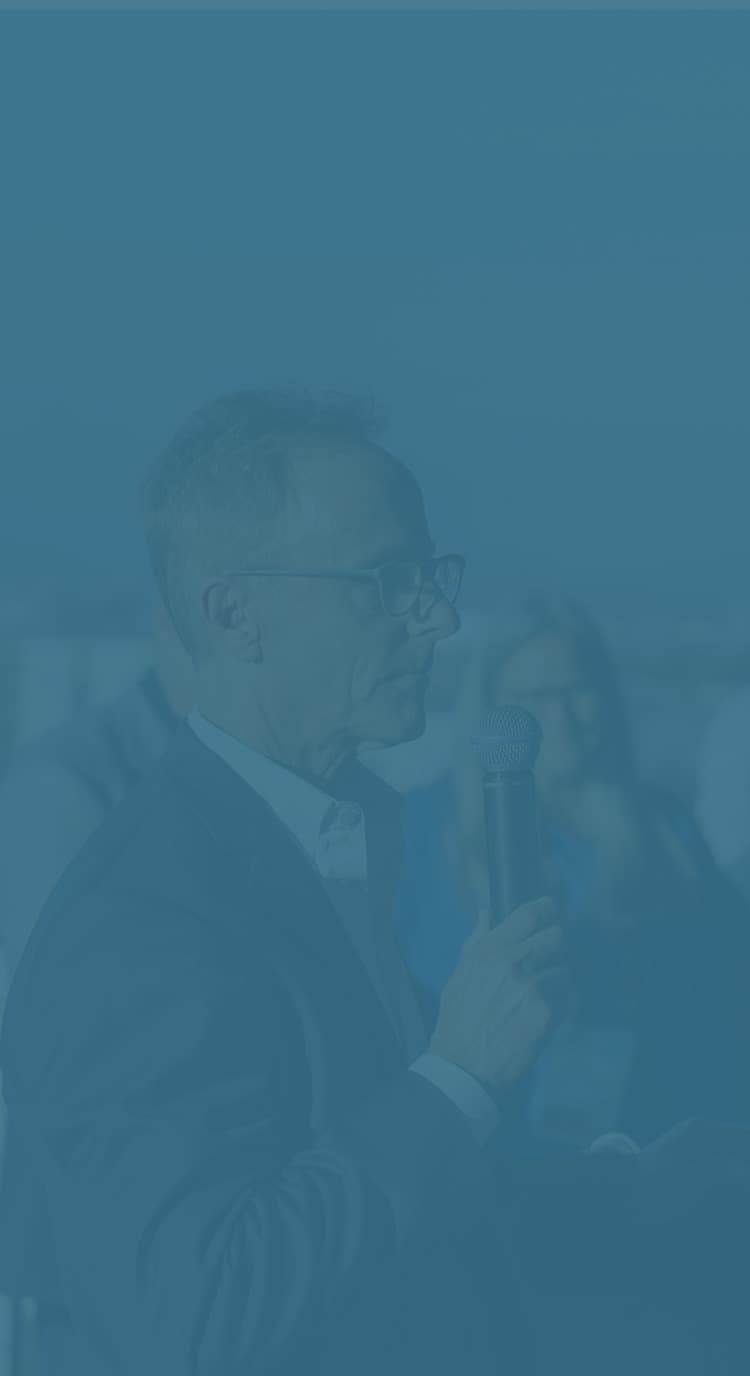 Advance your career with expert-led HR courses

.
As an Academy member, you have access to over 25 cohort-based, time-bound courses designed to hold your attention, generate collaboration, and teach you the practical skills you need to remain competitive and productive.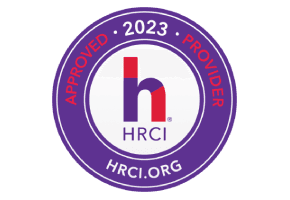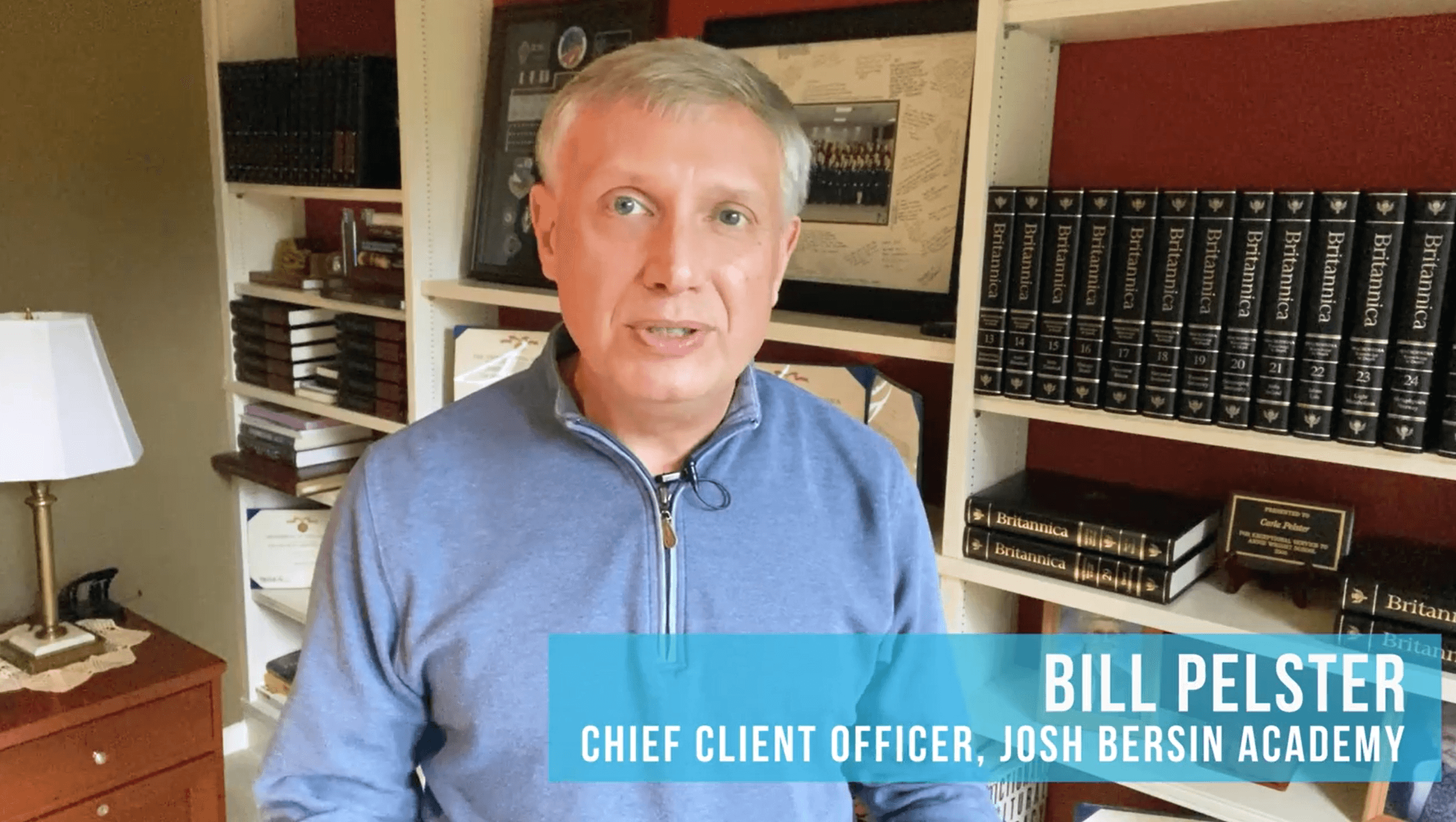 All Courses
Filter By
Occurrence
Upcoming courses by month for the next 6 months.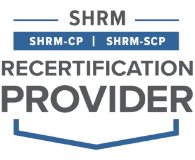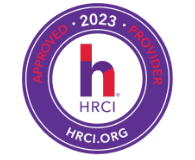 Josh Bersin Academy is a certified Recertification Provider for SHRM and HRCI.
If you are a SHRM or HRCI certified member, you can earn credits for courses you complete in the Josh Bersin Academy.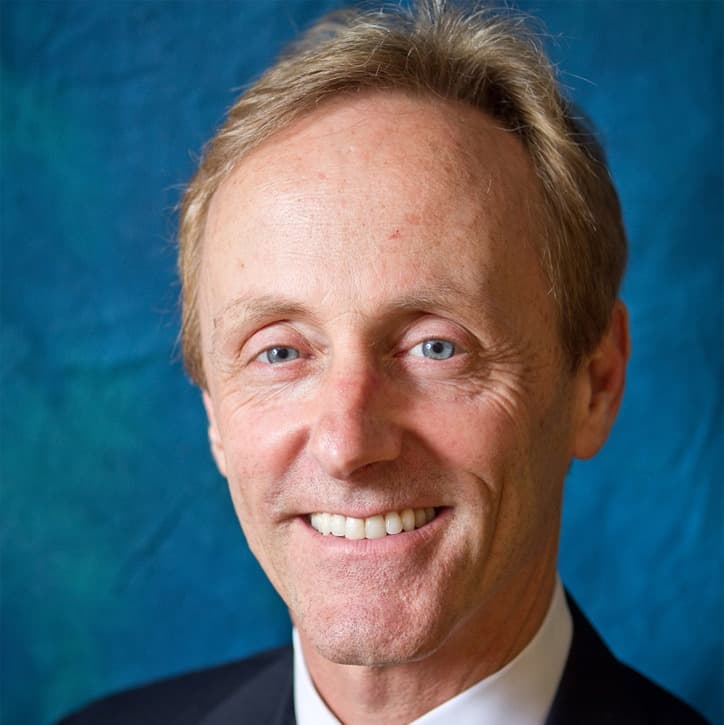 Josh Bersin
Global Independent Analyst; Dean of Josh Bersin Academy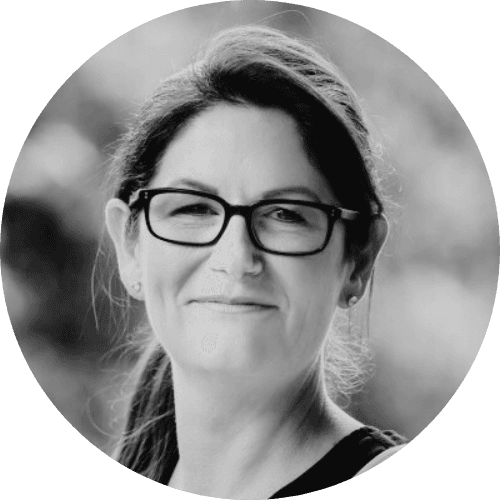 Alexandra Badenoch
Group Executive Transformation, Communications & People of Telstra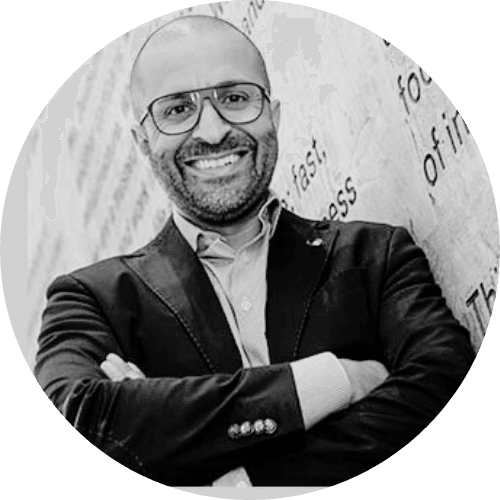 Dr. Reza Moussavian
VP People & Organization Transformation of Zalando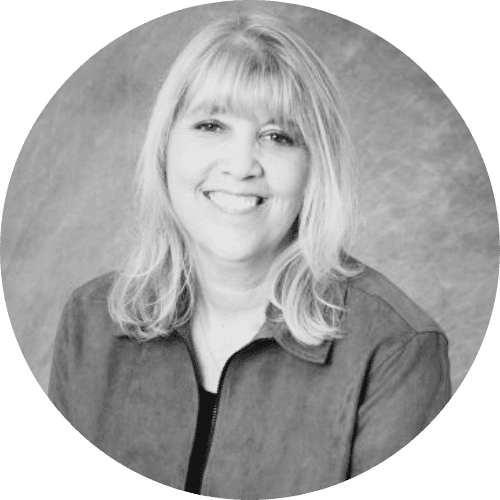 Jill Larsen
Chief People Officer of Synopsys Inc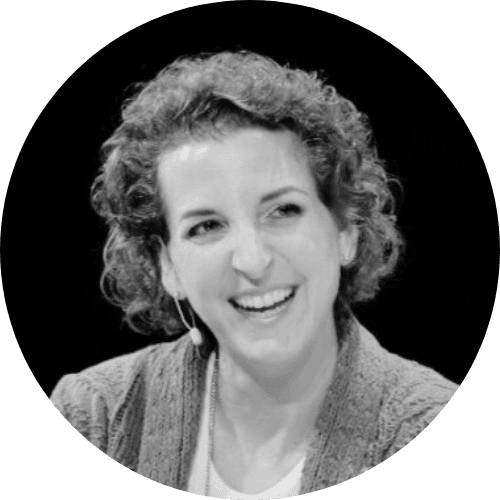 Nancy Vitale
Chief People Officer of Omada Health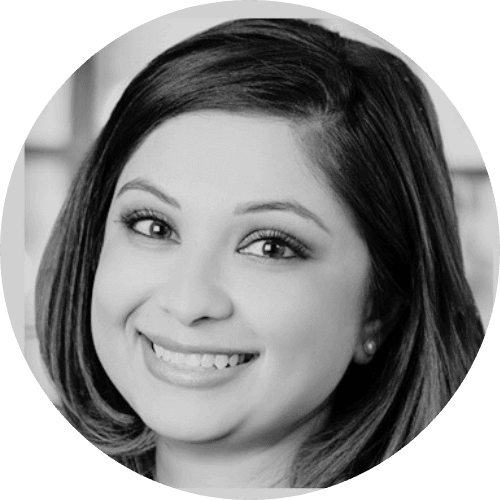 Ray Narine
Founding Member of nFormation
Human-Centered Leadership
This is an excellent program that really breaks down the topic of leadership and gives practical tips that can immediately be put into practice.
Accelerating Your HR Career
I loved how comprehensive the course was. The reflections gave me great points for my next discussion with my leaders, and I feel like I learned a lot about myself while completing them!
Change Agility
The videos of Lego and Telstra were really useful. The concepts were clear. I need my boss and colleagues to do this course, too, as we sometimes struggle with change processes!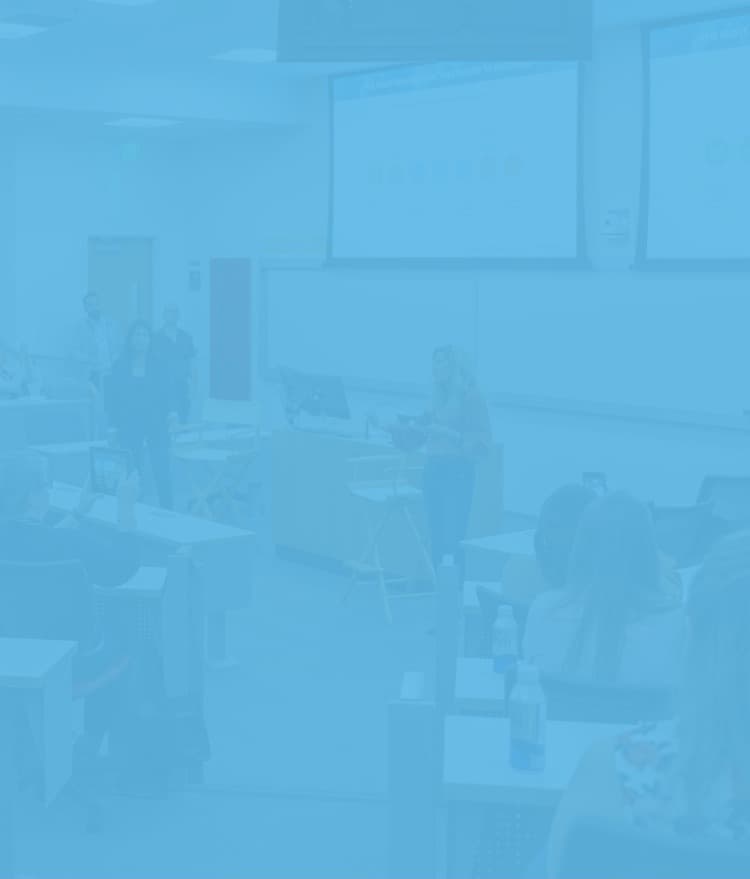 Join over 50,000 HR professionals who have elevated their skills
with the Josh Bersin Academy

.