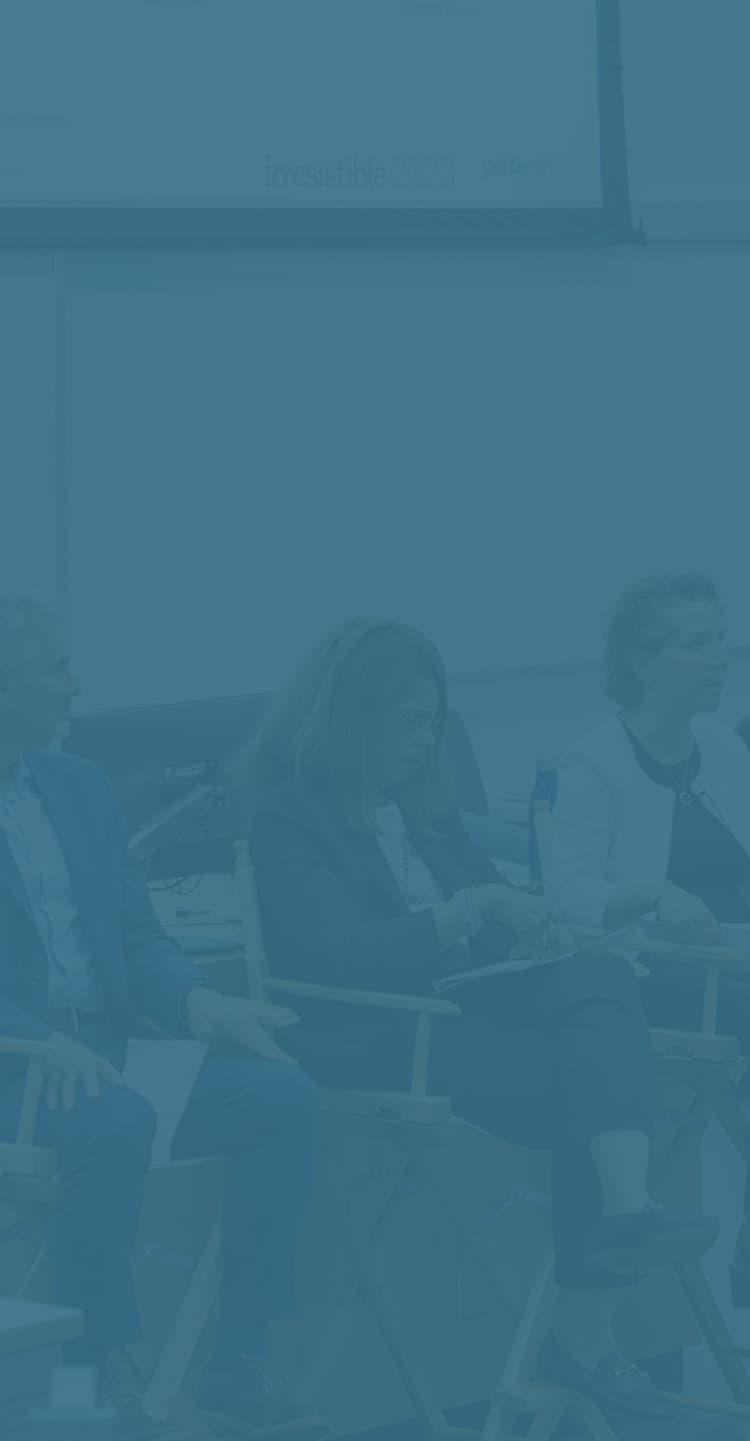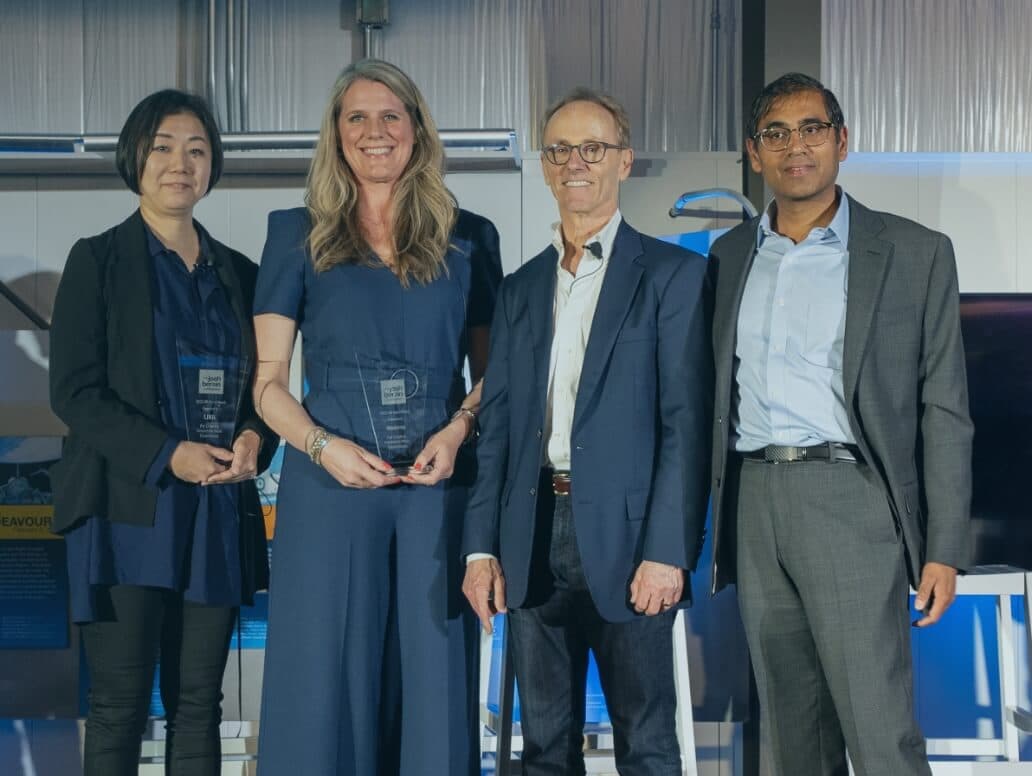 Welcome to the

world's largest

HR professional development network

.
Brought to you by the team behind The Josh Bersin Company — the most trusted human capital advisors in the world — Academy experts study the trends, talk to HR vendors, and help clients to understand what's working, what's changing, and what's possible. ​The Academy offers a best-in-class learning experience, featuring a global community of HR practitioners, Faculty contributors from top organizations, cohort-based professional development courses, and self-guided learning paths.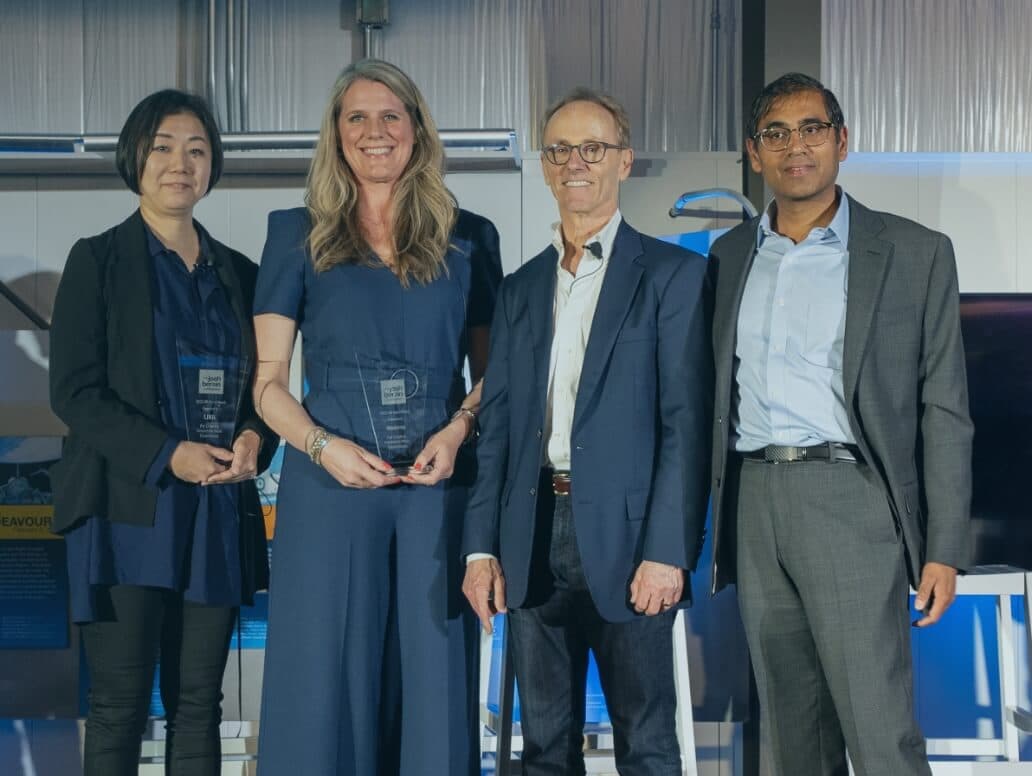 Be part of the

future of HR

. Join us

.
Where do you want to take your HR career? Deepen your expertise and prepare for your next role with targeted professional development.
The need has

never been greater

for HR capabilities

.
Focus your professional development on the skills and topics essential in today's constantly-evolving market.
Personalized Skill Evaluation
Our HR Capability Assessment benchmarks you against a global database of HR professionals across 90 core HR capabilities. ​Based on your personal results, access a learning plan and network to get you where you want to go.
Real-Time Resources
How do you stay on top of what's happening? We publish new resources every week to keep you current on the latest concepts, techniques, tools, and technologies so you're equipped to bring the best of HR back to your company.​
Community & Special Events
Crowdsource ideas, get answers to your questions, and connect with experts in all areas of HR in the Academy Community. Regular webinars offer unique opportunities to hear from Josh Bersin and Academy Faculty.
World-Class Courses
Earn certificates in 25+ courses and experiential SuperClasses based on our global research database. Discover real-world examples of HR practitioners successfully bringing ideas to life in their work.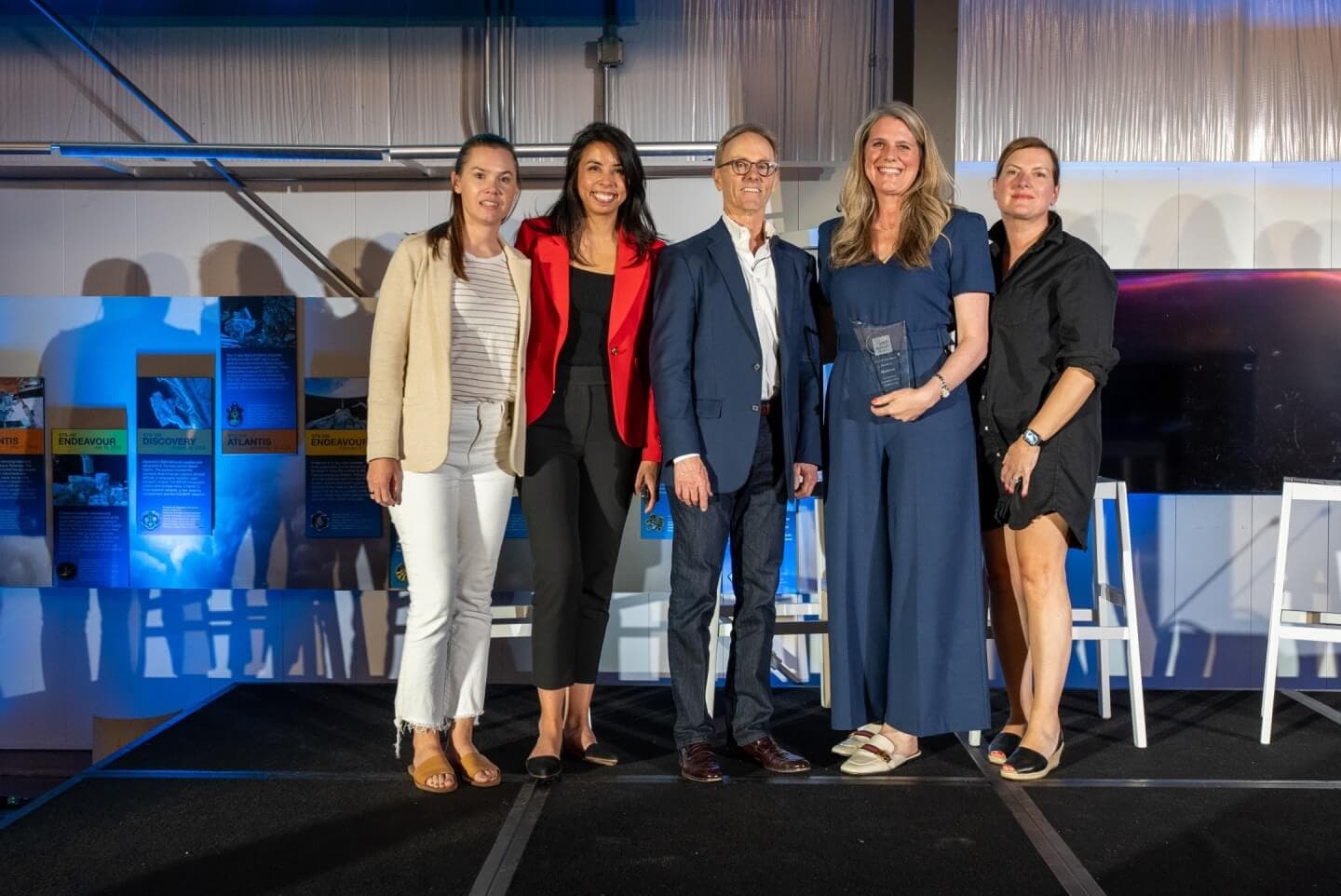 Who is 
Josh Bersin
CEO of The Josh Bersin Company and Dean of the Academy, Josh Bersin is an analyst, author, educator, and thought leader focusing on the global talent market and the challenges and trends impacting business workforces. He studies the world of work, HR and leadership practices, and the broad talent technology market. He is cited as one of the leading HR and workplace industry analysts in the world and is frequently featured in talent and business publications. He released his management book Irresistible in 2022.
Today, The Josh Bersin Company provides a wide range of research and advisory services to help HR leaders and professionals tackle the ever-evolving challenges and needs of today's workforces. In 2019, Bersin launched the Josh Bersin Academy, the world's first global development academy for HR and talent professionals at all levels and across all industries.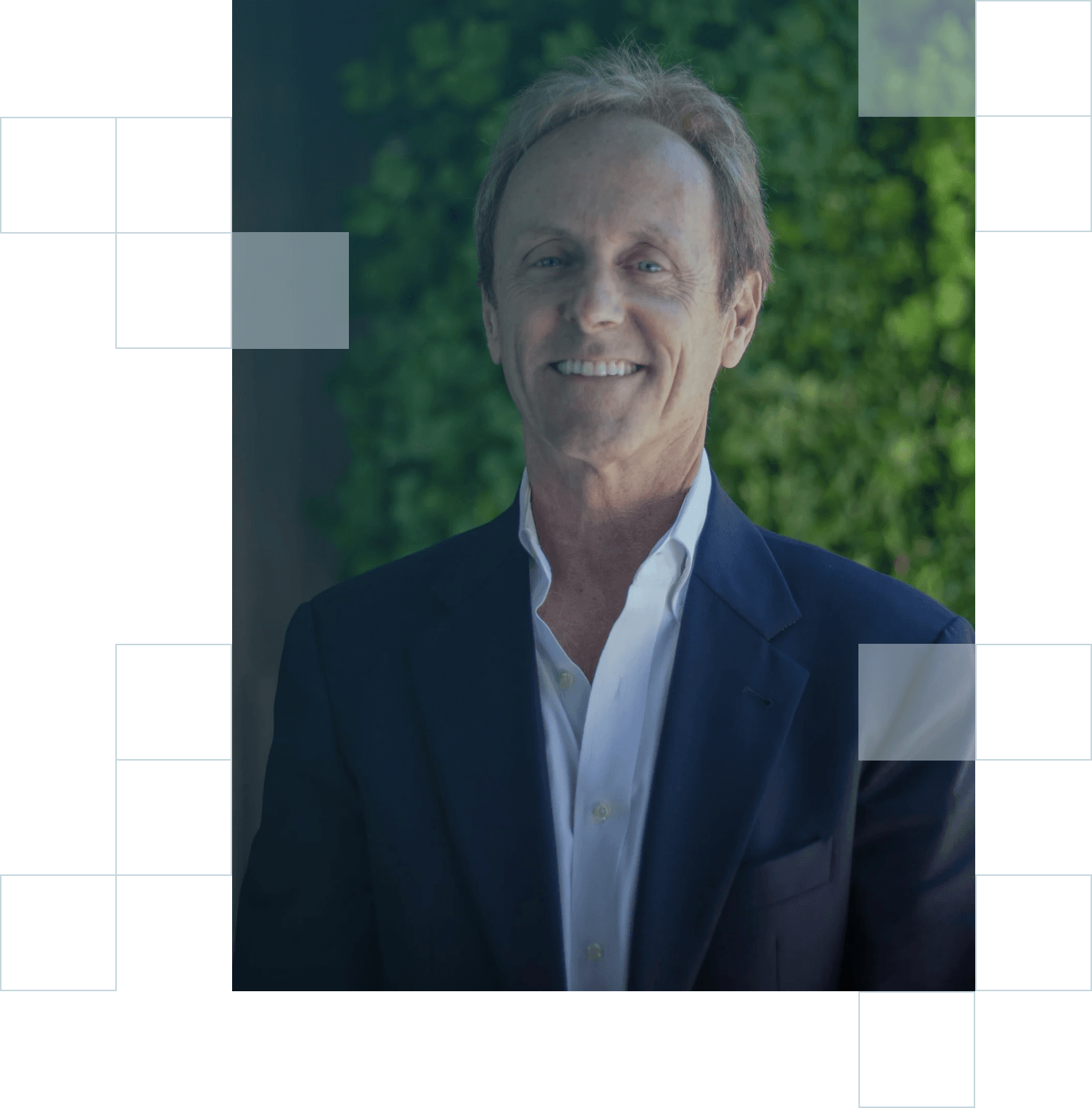 1,000s
Thought-Leadership Articles
Led by a world-class team of analysts and advisors.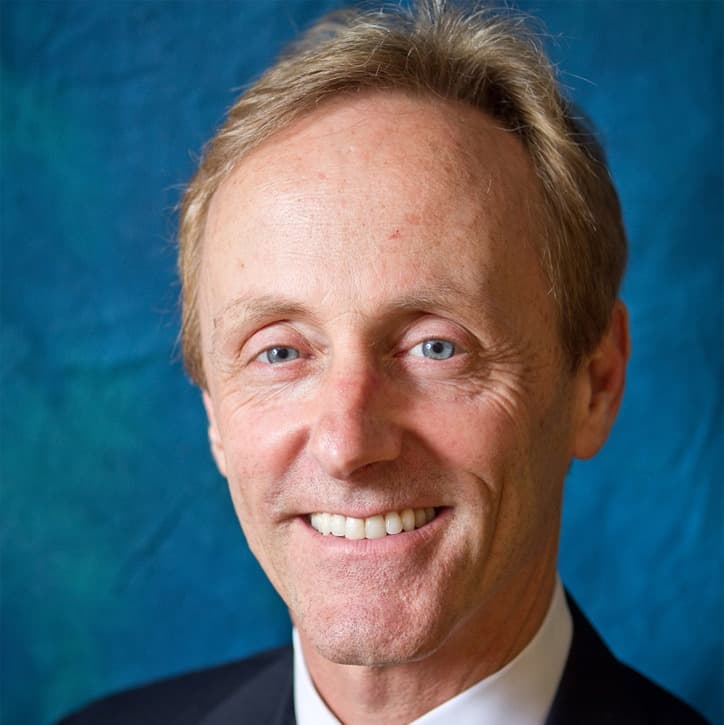 Josh Bersin
Global Independent Analyst; Dean of Josh Bersin Academy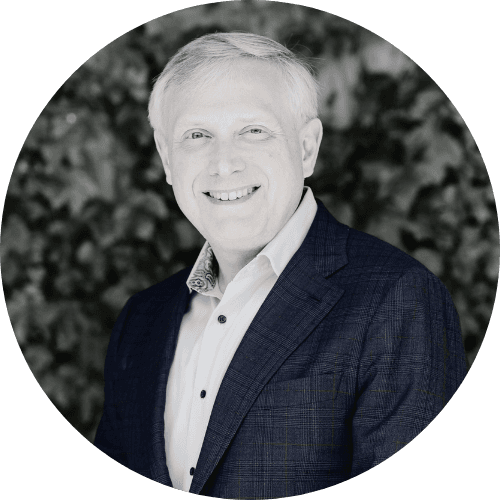 Bill Pelster
Co-Founder of The Josh Bersin Company
Andy Biladeau
Senior VP, Advisory Services of The Josh Bersin Company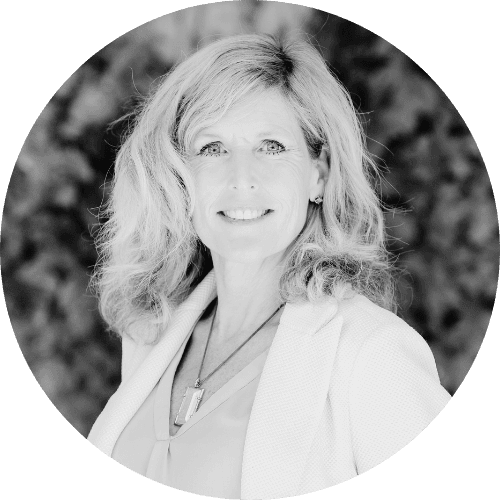 Kathi Enderes
Senior VP of Research & Global Industry Analyst of The Josh Bersin Company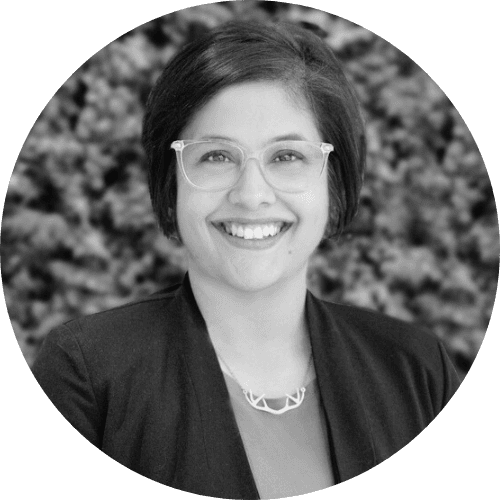 Janet Mertens
Senior VP and Global Head of Research of The Josh Bersin Company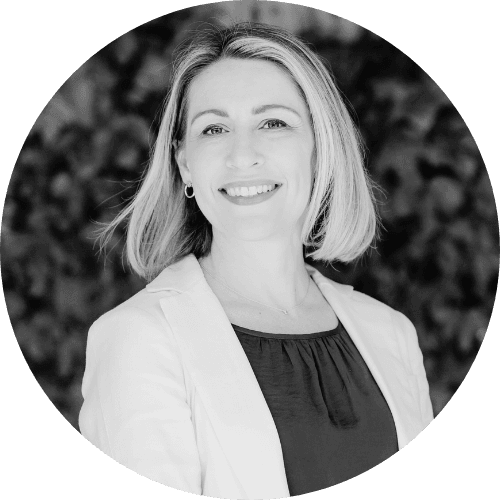 Amy Farner
Senior VP, Product & Member Experience of The Josh Bersin Company
Empowering our clients to run their businesses better, and empowering HR practitioners with

results-driven practices that make work better for every person

.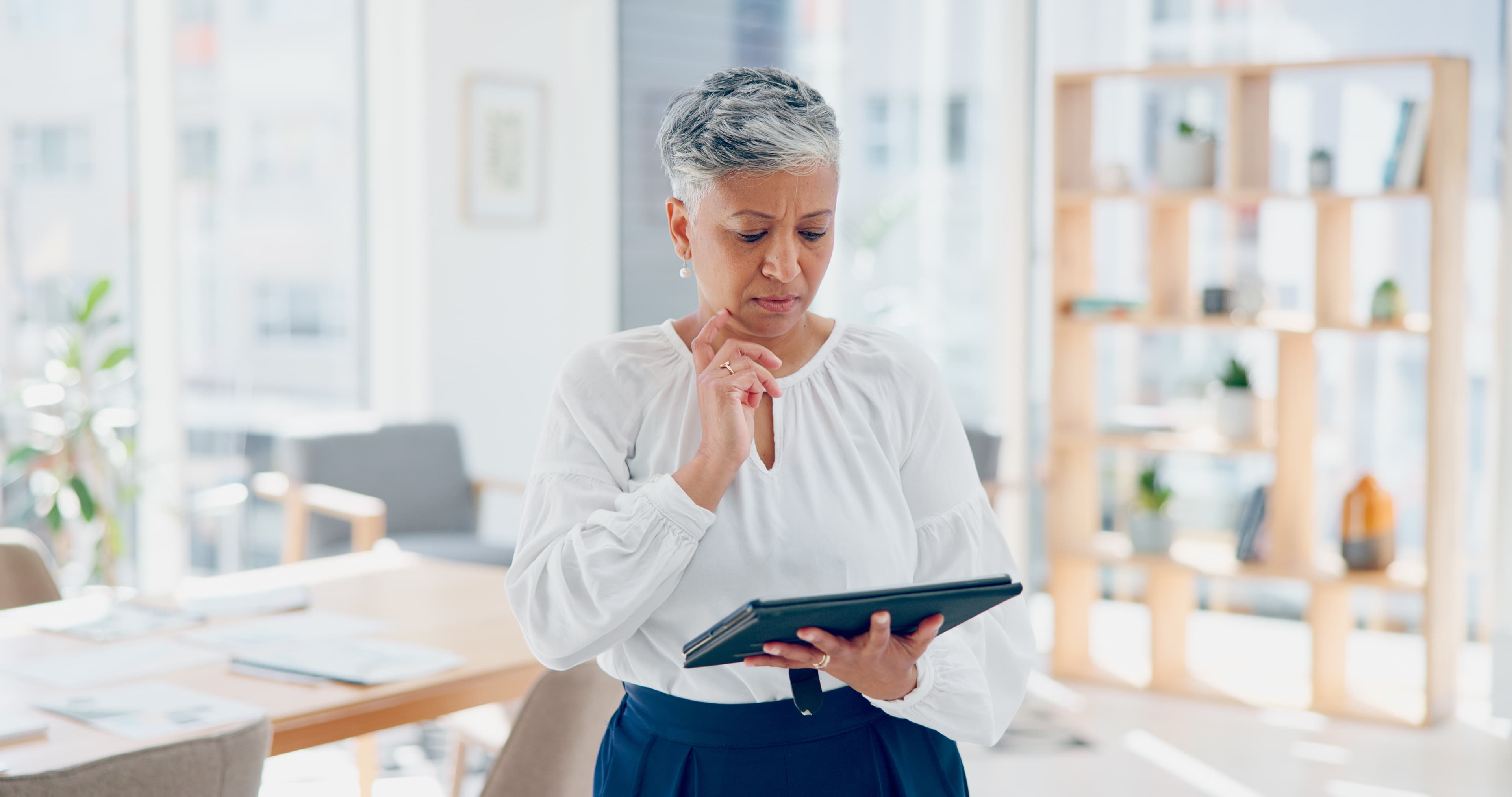 Josh Bersin Academy
Through a world-wide Community of HR practitioners, Faculty contributors from top global organizations, cohort-based professional development courses, and self-guided learning paths, more than 50,000 learners have leveraged the Academy for their upskilling and career development.
Explore the Academy
Timely Insights from Global Experts
Our in-house team of industry experts sits at the cutting-edge of cross-sector industry innovation. Discover critical, useful perspectives on core best practices, emerging trends, and the intersection of learning, leadership, & HR technology.
View Recent Articles
Corporate Guidance through Research and Advisory
The Josh Bersin Company offers independent advisory services, groundbreaking research studies and topical reports, and insights from our analysts specifically designed to support internal teams at a strategic level through our Corporate Membership.
View Recent Research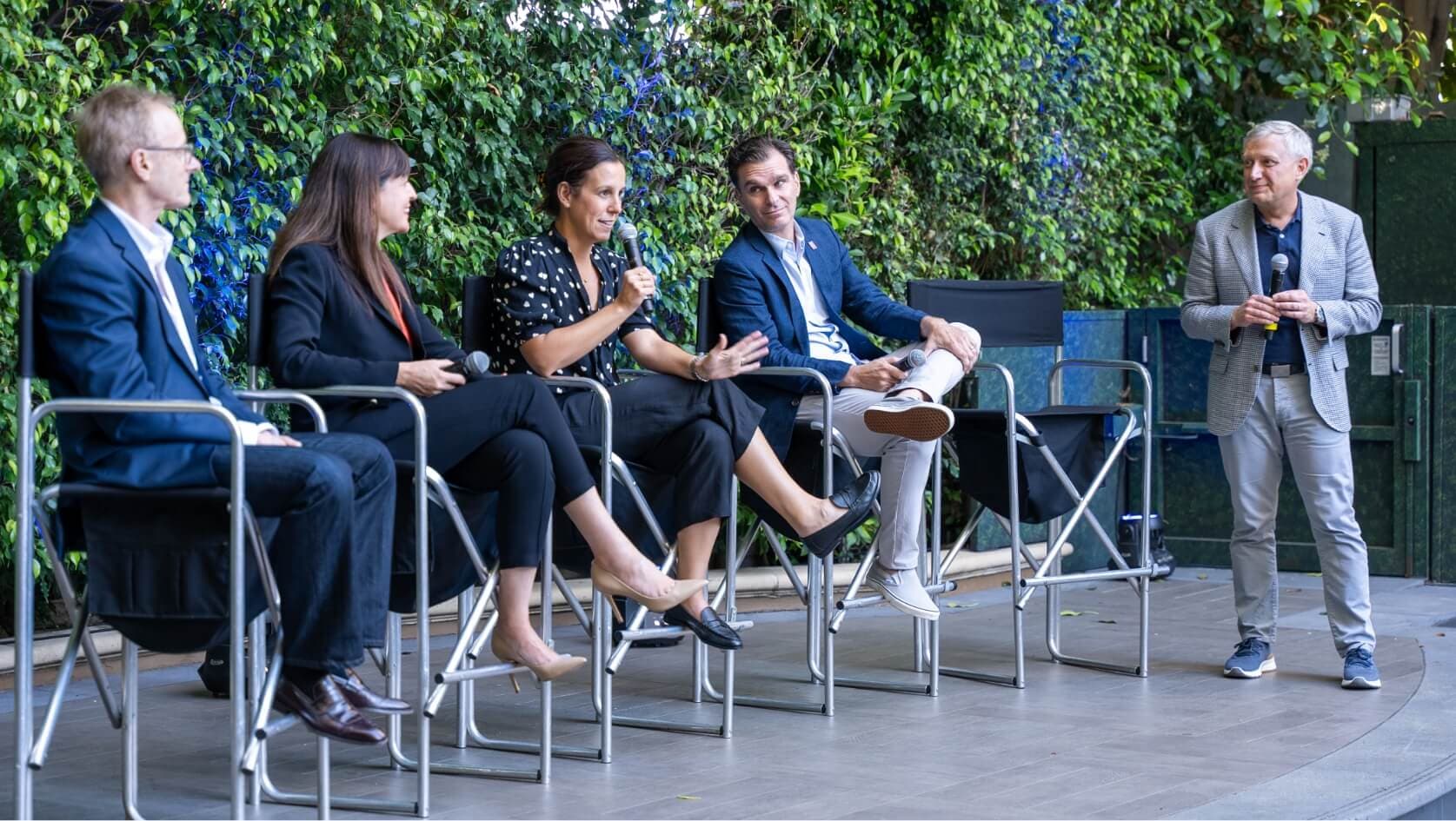 Join tens of thousands of your HR peers who are elevating their skills in the Josh Bersin Academy

.