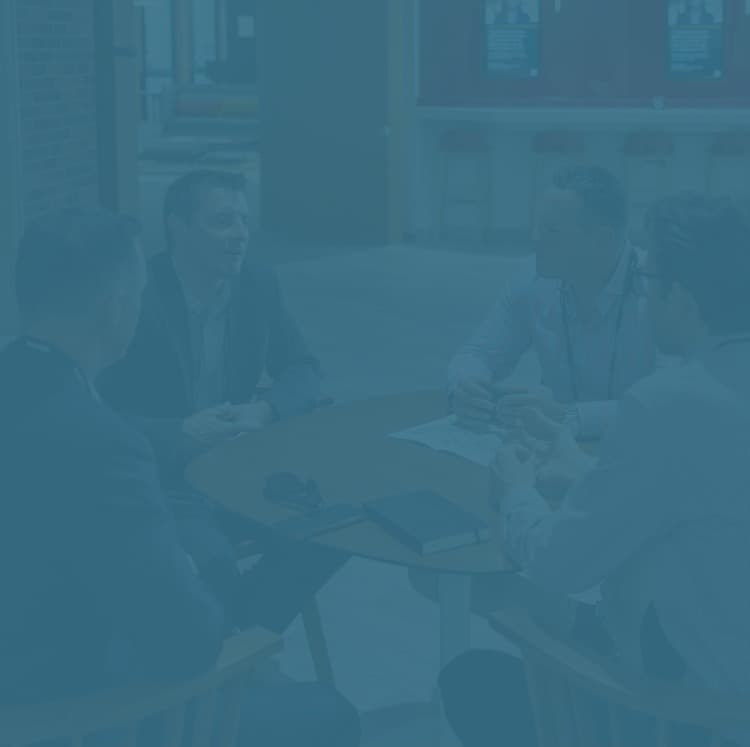 Equip your team with the tools they need to thrive in a new world of work.
Join the 500+ companies leveraging the Josh Bersin Academy to prepare their HR teams for the ever-changing business landscape.

The pressure to

upskill our teams

is greater than ever

.
Work is changing rapidly, and we, as HR professionals, are at the center of it all. How do we attract and recruit people in such a competitive labor market? How do we implement pay equity, new models of performance management, and team-centric leadership? What are the new best practices for employee experience, hybrid work, the four-day workweek, and employee wellbeing? And most importantly, what is the role of AI and other technologies in our jobs, teams, and companies?
The Josh Bersin Academy is your essential resource for your team's learning, professional connections, and growth.
6%
of companies focus on building full-stack HR capabilities
2.1x
more likely to be recognized as a great place to work when providing formal learning for HR
Empower your employees with a transformative

learning framework

.
Engaged teams and individuals generate sustained organizational growth.
Insights
To transform, organizations need diverse teams with unique experiences. Bersin Academy resources are rooted in global research and feature the voices of top global HR executives and industry thought leaders, providing your HR practitioners with real-world perspectives.
Engagement
When learners collaborate in a social environment, they better engage in the professional development process. In the Academy's cohort-based, time-bound courses, your team learns best practices and core skills from expert instructors and their peer collaborators.
Impact
Connecting theory and trends to real-world scenarios builds usable skills. When your team learns in the Academy, Community interaction and thoughtful learning resources inspire professional advancement, helping to drive organizational growth and transformation.
Unlock your HR team's

full potential

through

collaborative learning

.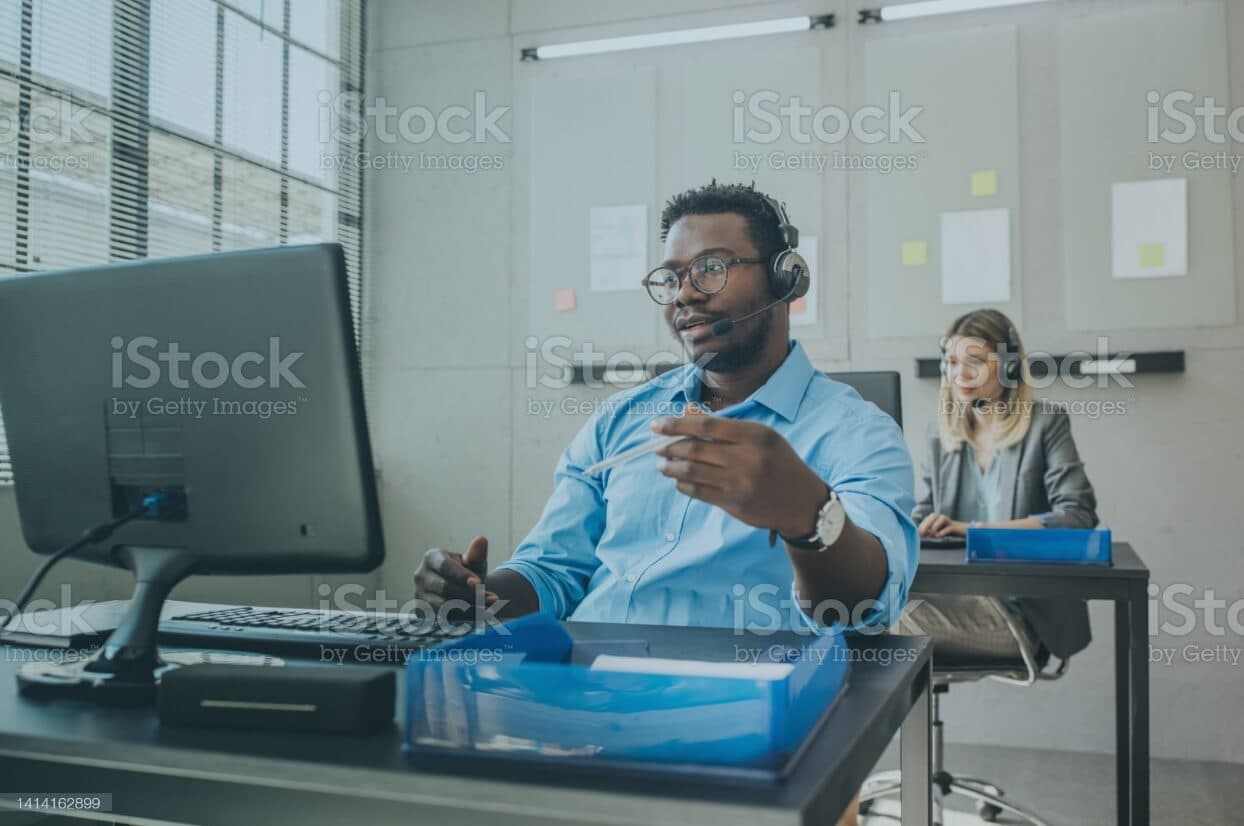 Hands-on support from our Member Enablement team.
We want your team – and your organization – to succeed. Teams enrolling in the Josh Bersin Academy work with our expert Member Enablement managers to discover best practices, optimize utilization of the Academy, and have regular check-ins to refine and course correct their professional development focus as needed.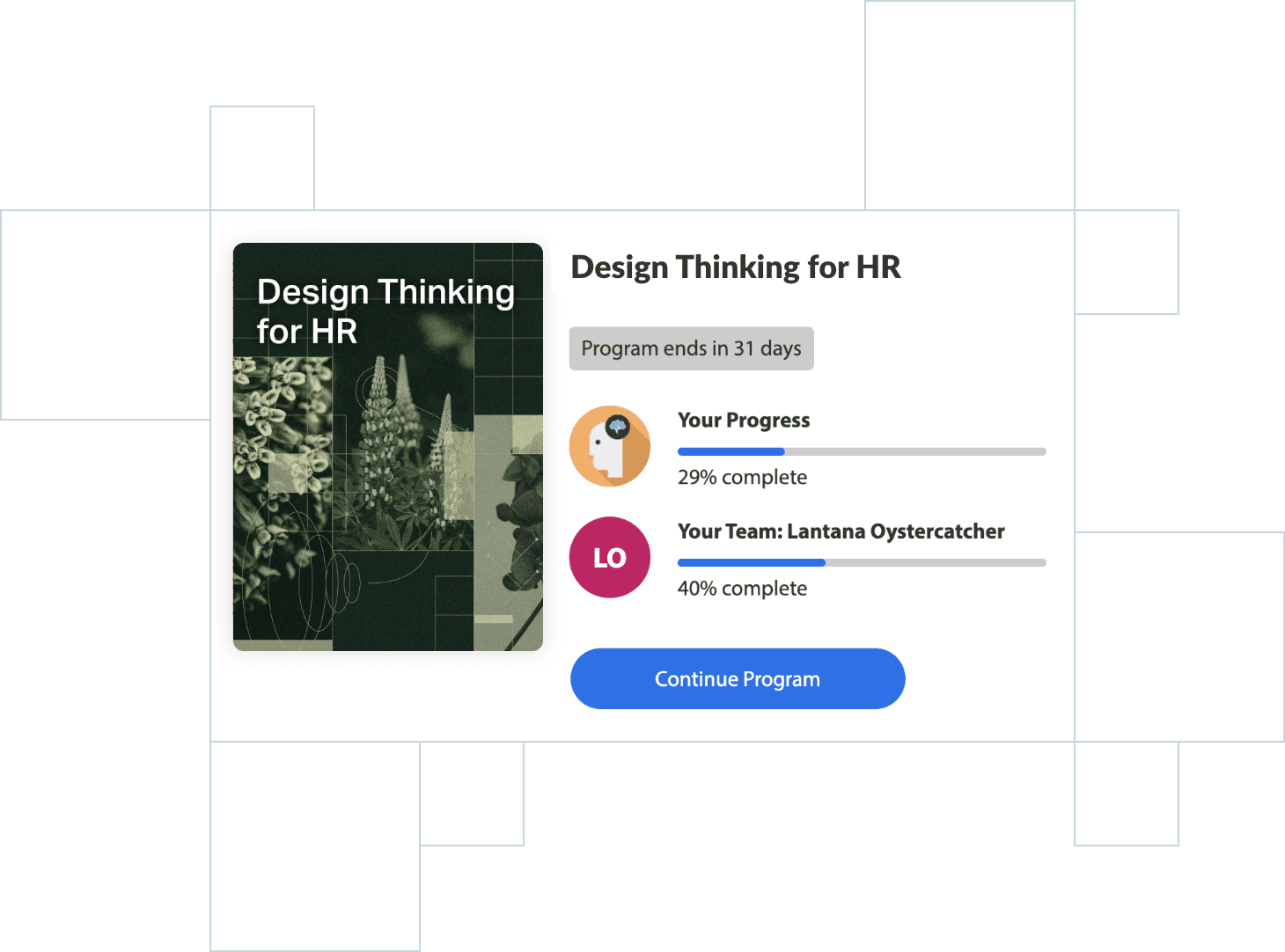 In-depth, real-world learning experiences.
Your team can enroll in public or private cohorts of Academy courses to encourage learning from outside perspectives and as an internal group.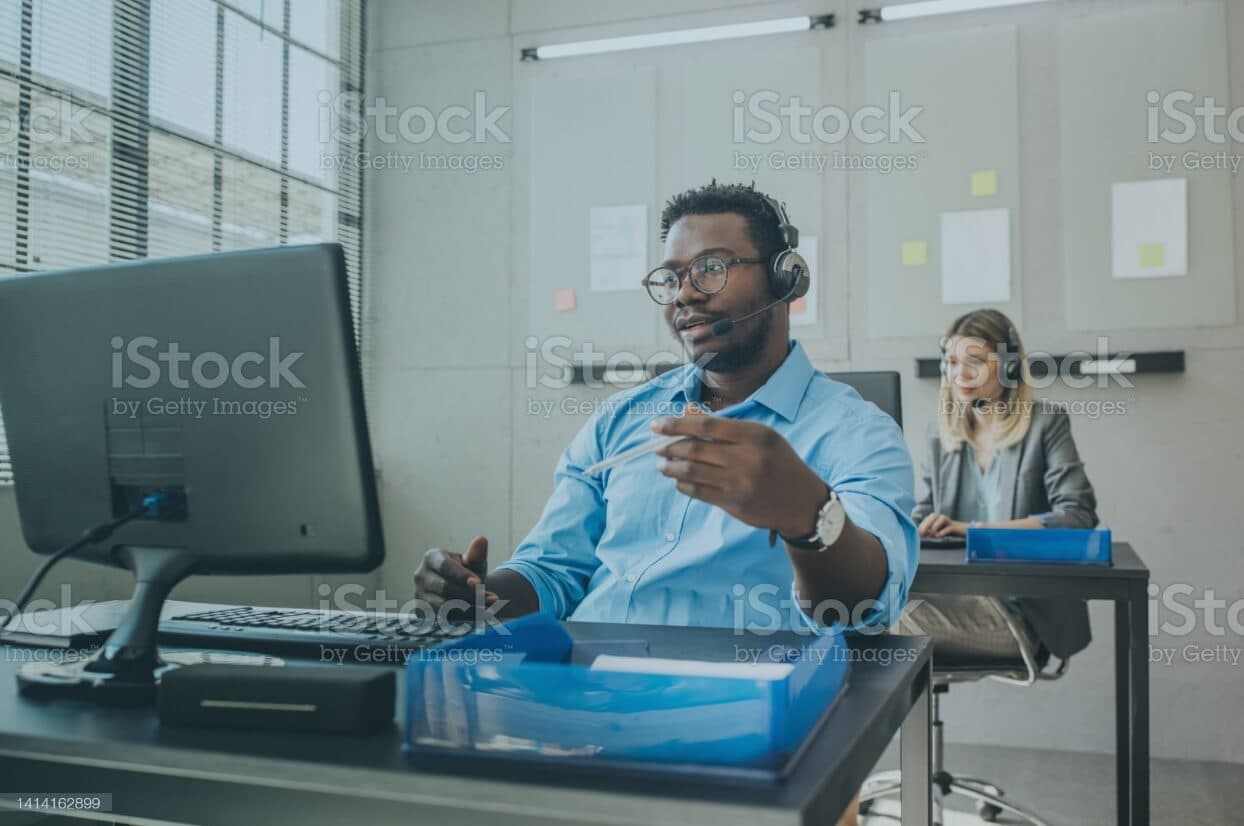 Critical insight into your team's strengths and opportunities.
Discover the skills your team most needs to grow - and empower them with targeted professional development opportunities and self-guided learning experiences. Stay in the loop about their progress during their enrollment with reporting and analytics.
Why the Academy has made a difference to Lindsey's leadership approach
Real HR professionals.
Genuine success stories.
Discover how the Academy has positively impacted our global community of HR leaders, practitioners, and disruptors.
View All Success Stories
7%
of organizations have formal professional development for HR teams
3.6x
more likely to accomplish high levels of productivity by providing a capability academy for HR

Enable your
next-level leaders

.
| | | |
| --- | --- | --- |
| Plan Features: | Professional | Enterprise |
| Unlimited enrollments in our premium cohort-based Programs on the most important HR topics | | |
| On-demand access to the latest HR resources | | |
| Access to the Josh Bersin HR Capability Assessment for individuals | | |
| A global community of supportive and engaged HR professionals | | |
| Access to events and webinars with leading HR practitioners | | |
| Course certificates and achievement badges | | |
| Dedicated customer success support | | |
| Enterprise-grade security | | |
| Advanced analytics on the performance of your team | | |
| Professional onboarding support | | |
| Intuitive user management tools | | |