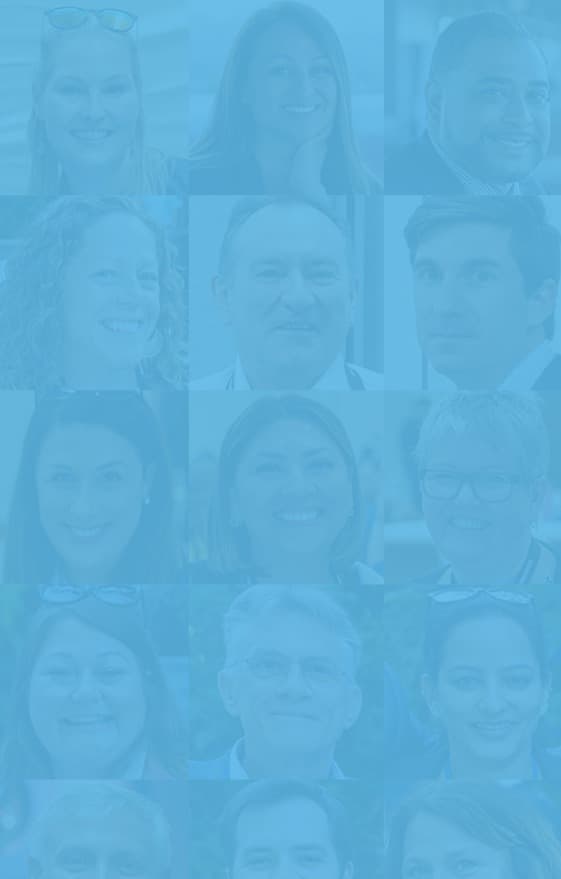 Unmatched

 access to the greatest HR minds

.
Upskill with the world's largest community of HR practitioners, mentors, and innovators. Stay one step ahead of industry changes and keep your career evolving.
Recent Community Topics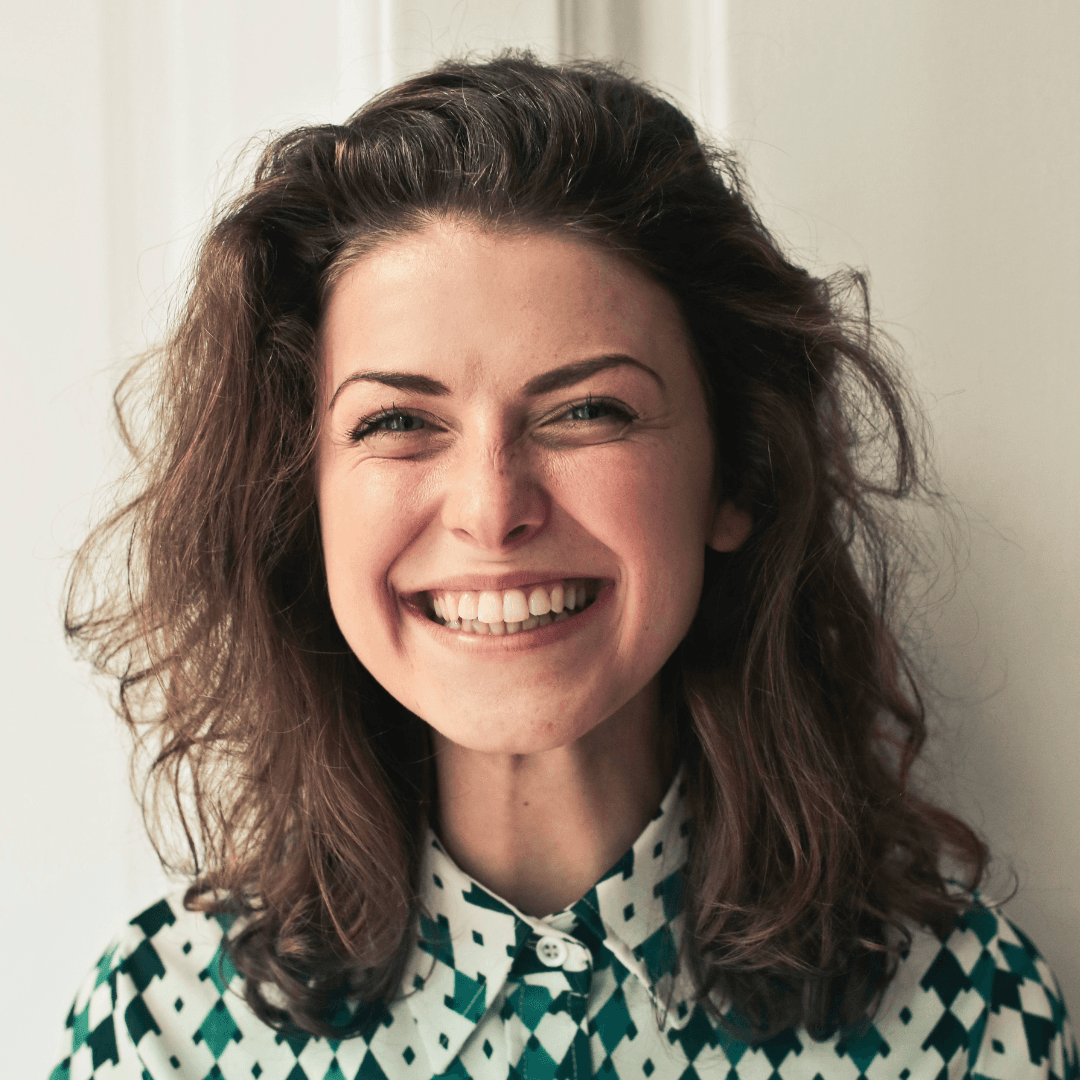 1 day ago
Return to Office
Hi Everyone, We are working through a formalized return-to-office strategy, and the time spent in the commute to come and attend virtual meetings is one of the main objection that has come up.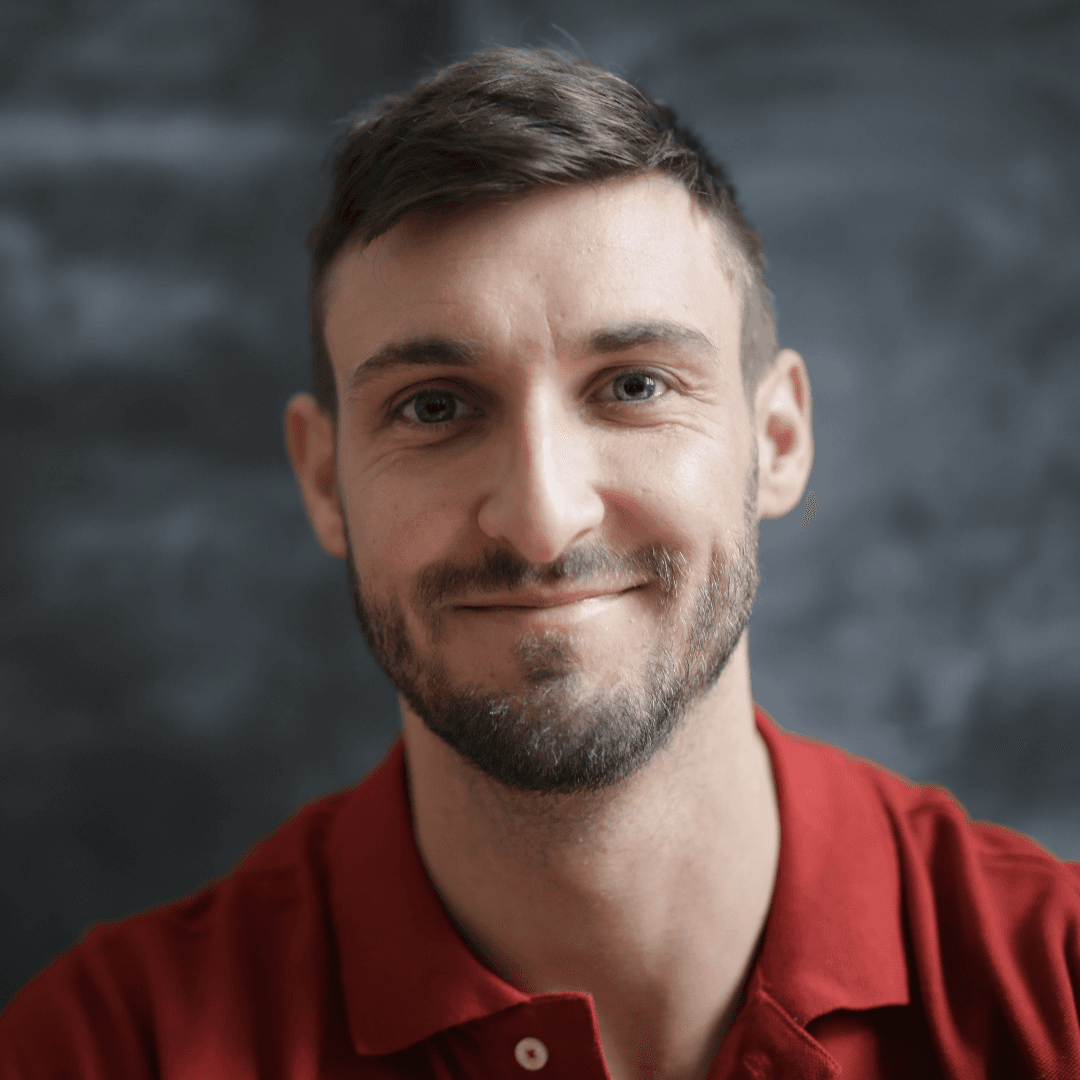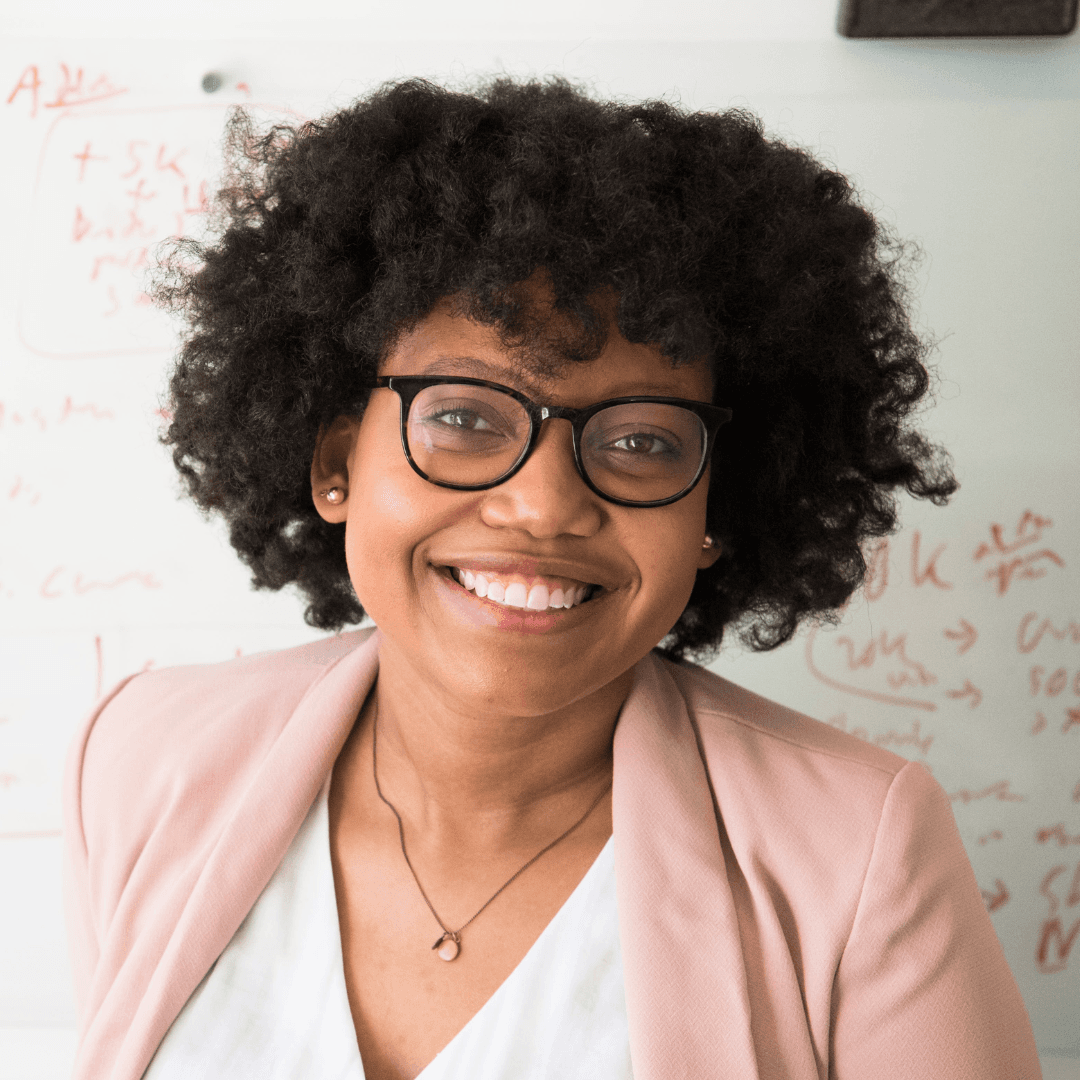 6 comments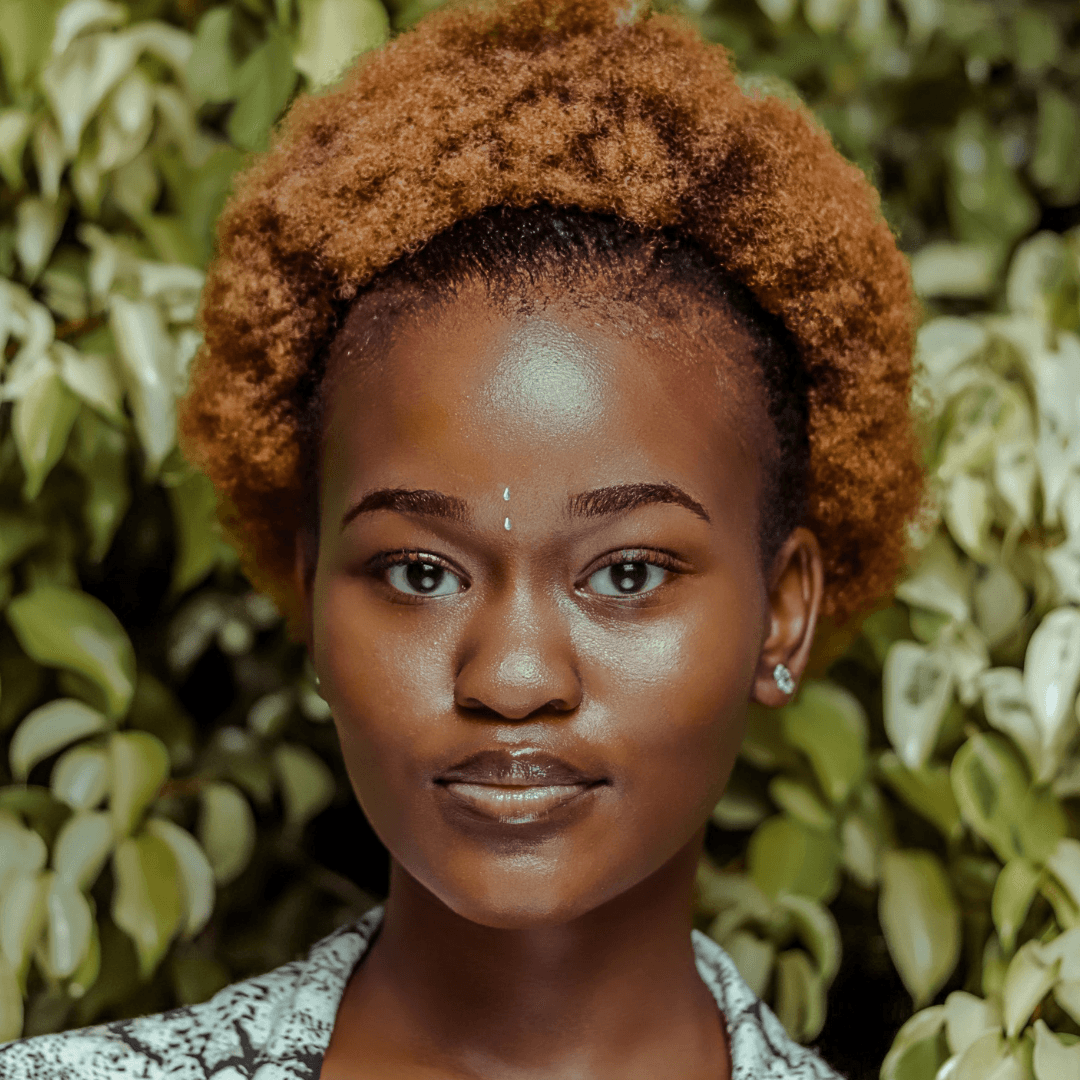 2 hours ago
What datasets do you bring together with your EX data?
I'm new to people analytics and come from the operations world where we measure our performance against KPIs weekly. I'd love to hear from some of you who have experience bringing other datasets together with Employee Experience data: what's been most exciting, surprising, or valuable?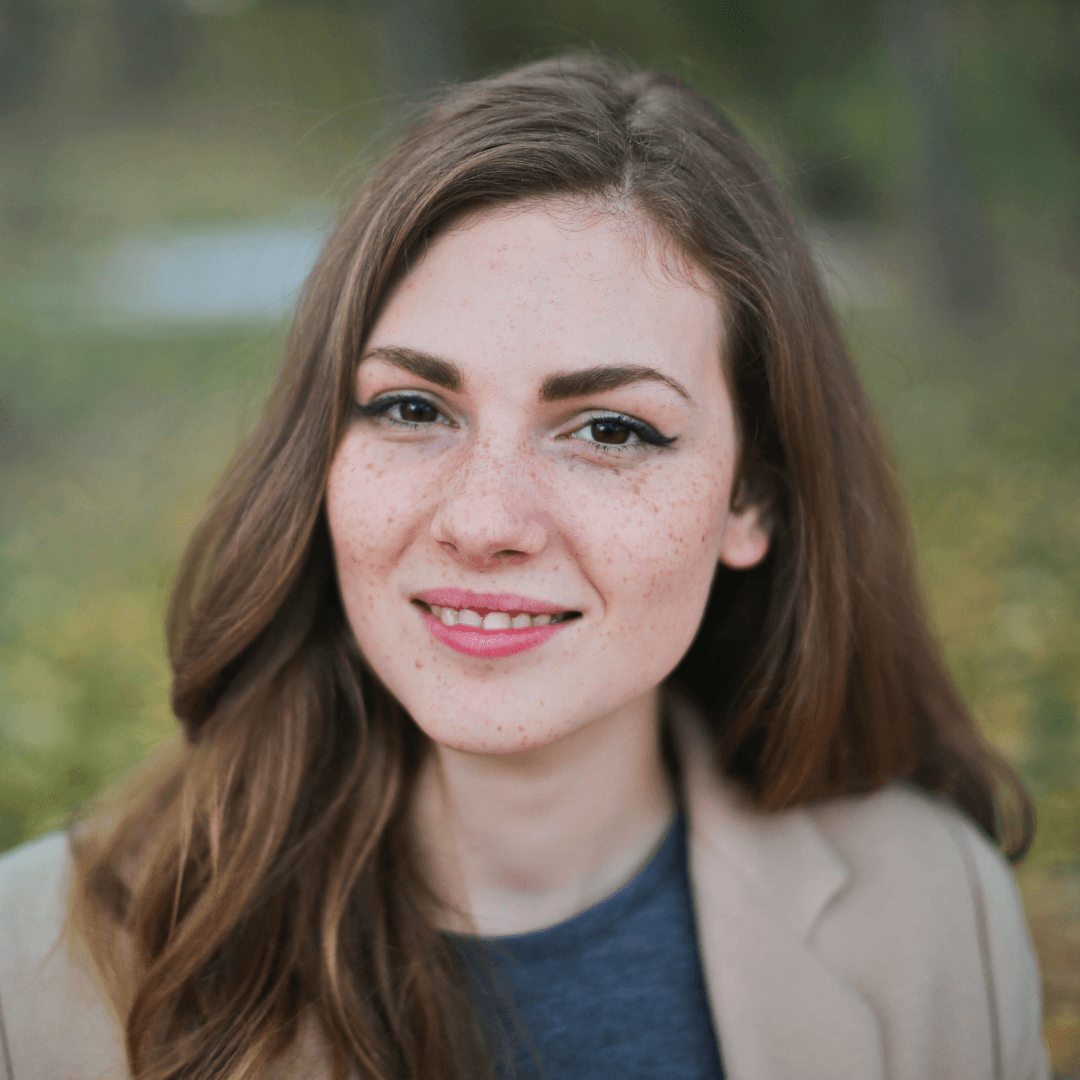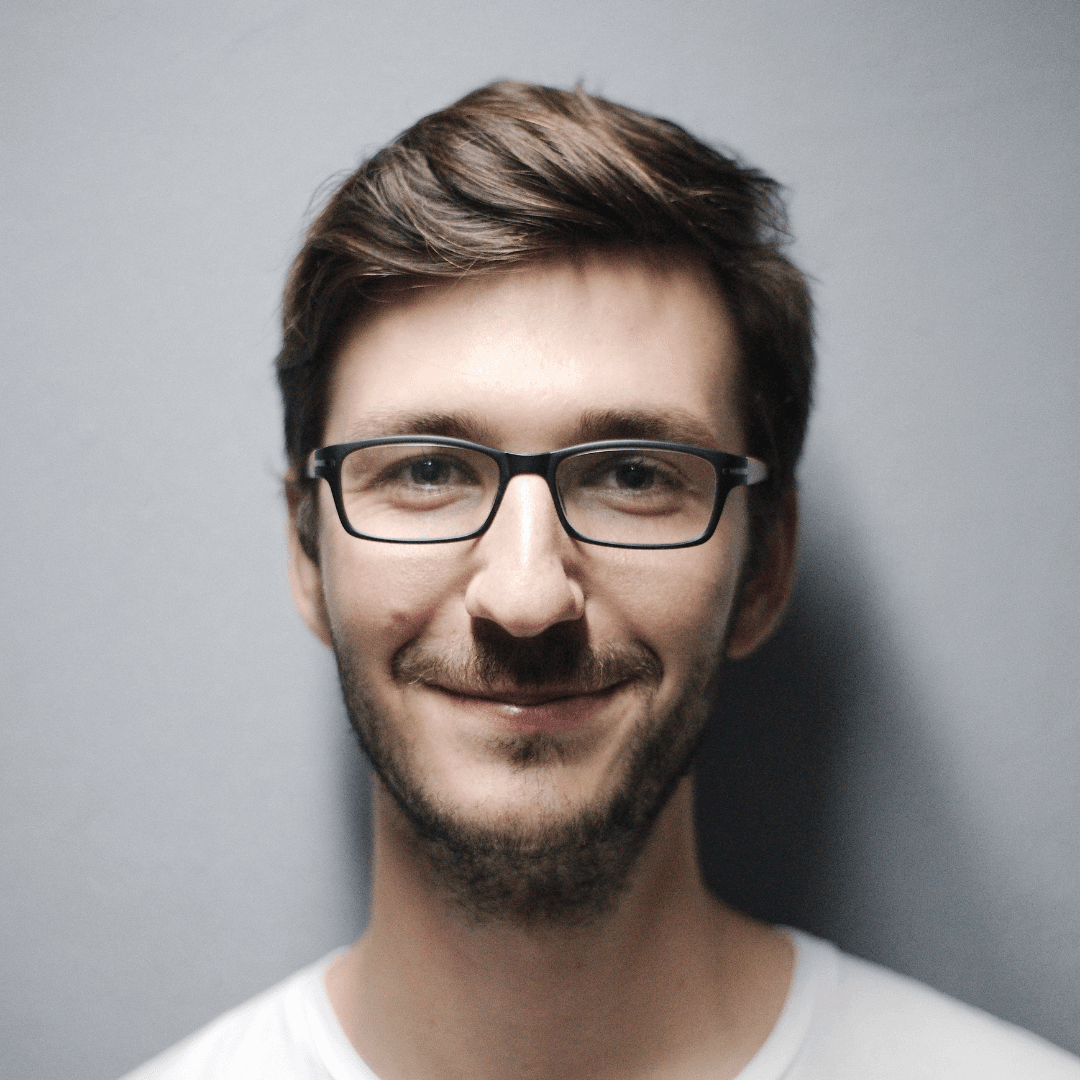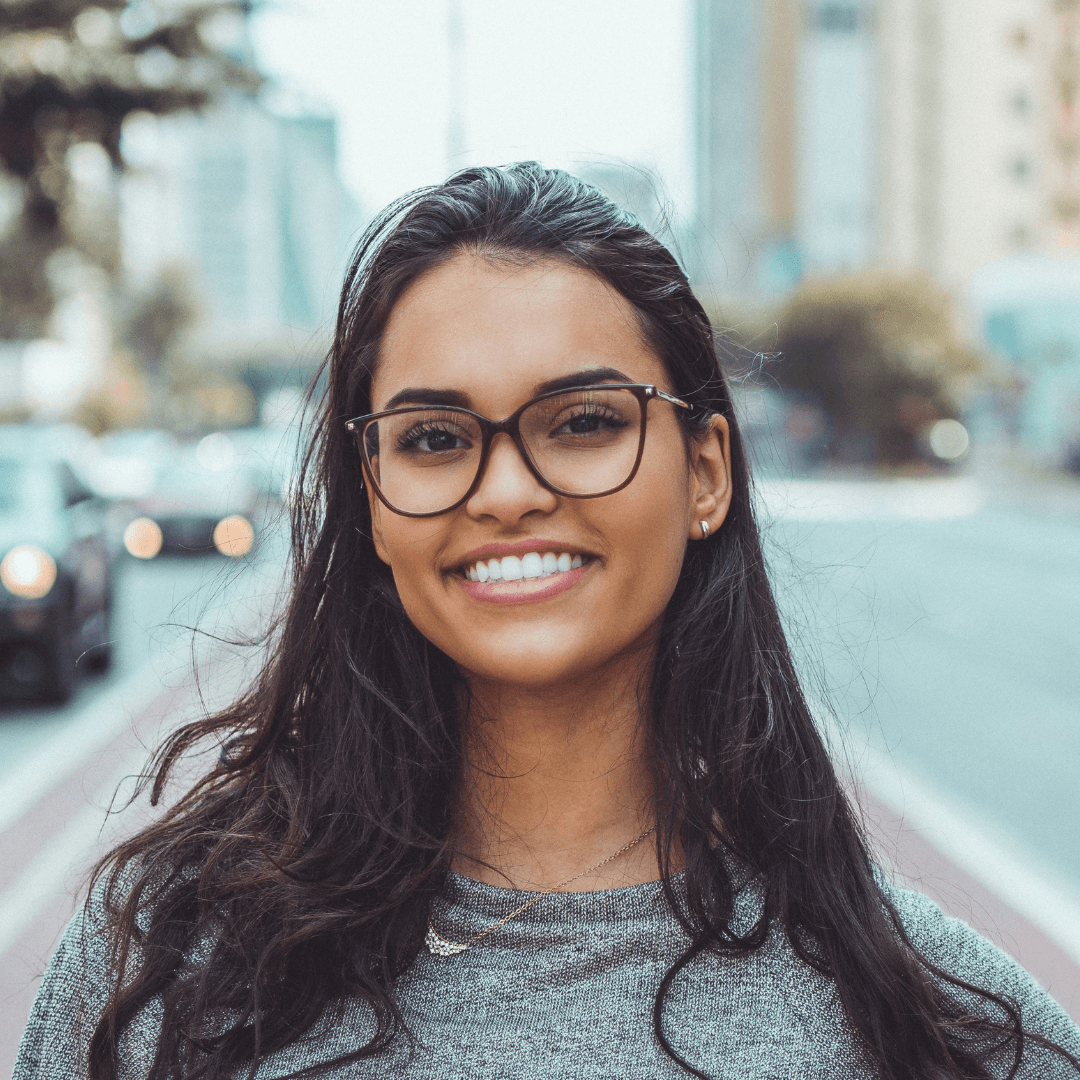 4 comments

Expert-led
, cohort-based courses designed to unlock your full potential.
Over 25 courses rooted in world-class research from The Josh Bersin Company and instructed by the top voices in HR from across the globe.
Your
virtual hub
for HR
upskilling

.
Build future-ready skills at your own pace in an engaging virtual environment through live courses and searchable microlearnings
"The MasterClass of HR"
designed to stay ahead of constant shifts in the industry

.
For Individuals
Professional development designed for every level of experience
Maximize your potential as an HR professional
Upskill at your own pace in the topic areas that you value most
Grow your personal network and connect with HR peers and mentors
Enroll in live, cohort-based courses led by top industry leaders
Apply lessons learned to your real-world work immediately
For Teams
Collaborative, targeted professional development for businesses and teams of all sizes
Support & scale your HR team
Access our expert Enablement team to help you get the most from membership
Assess individual skillsets and identify team knowledge gaps
Provide targeted professional development and increase employee retention
Stay ahead of industry shifts with an ever-growing library of resources rooted-in-research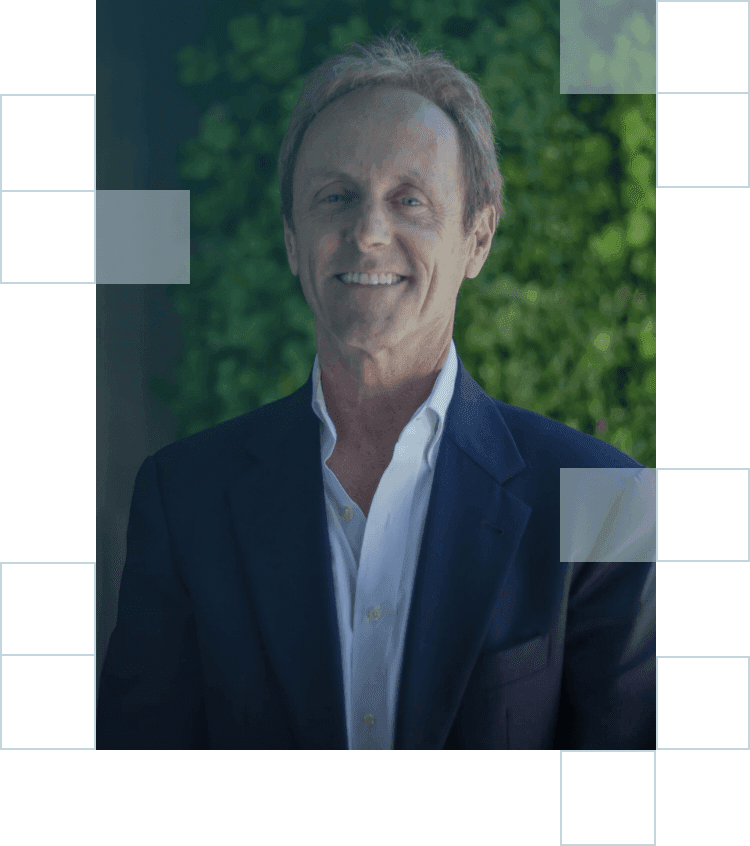 Global analyst Josh Bersin and his team of industry-leading researchers & advisors built The Academy
to revolutionize HR learning and development

.






Real-world courses create
real-world results

.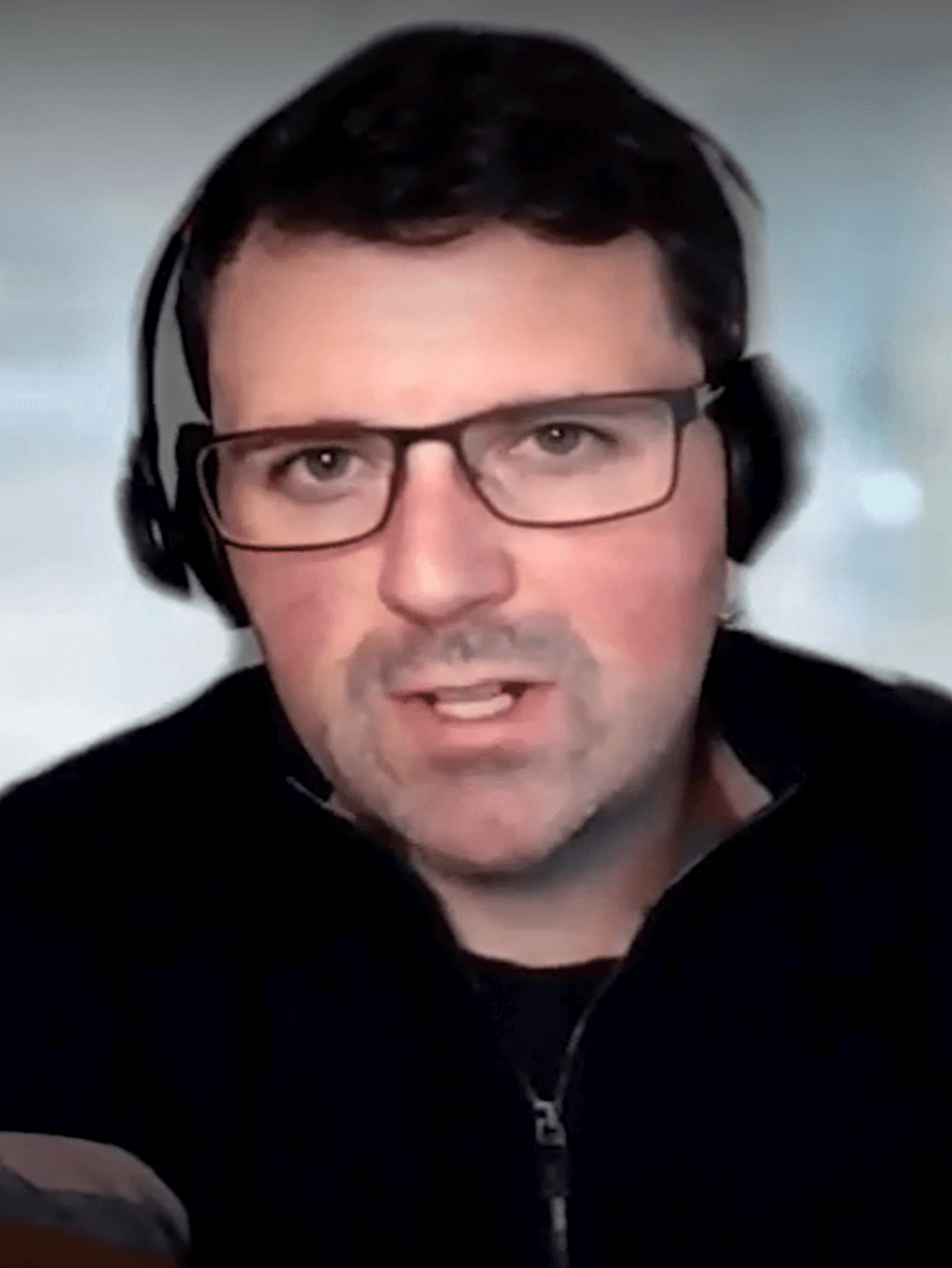 The difference the Academy made on Stephen's career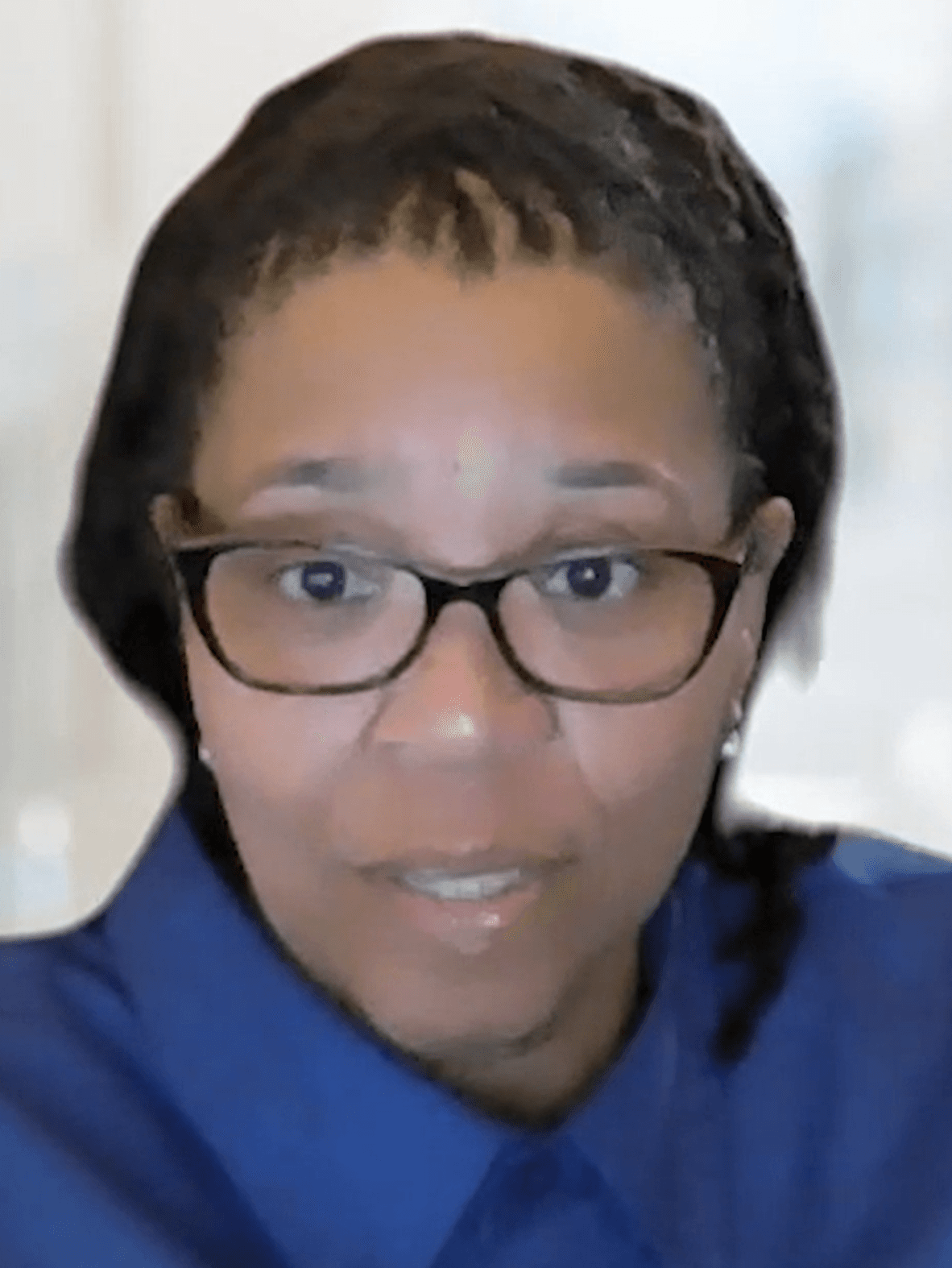 Why Oneka has remained an Academy member since its launch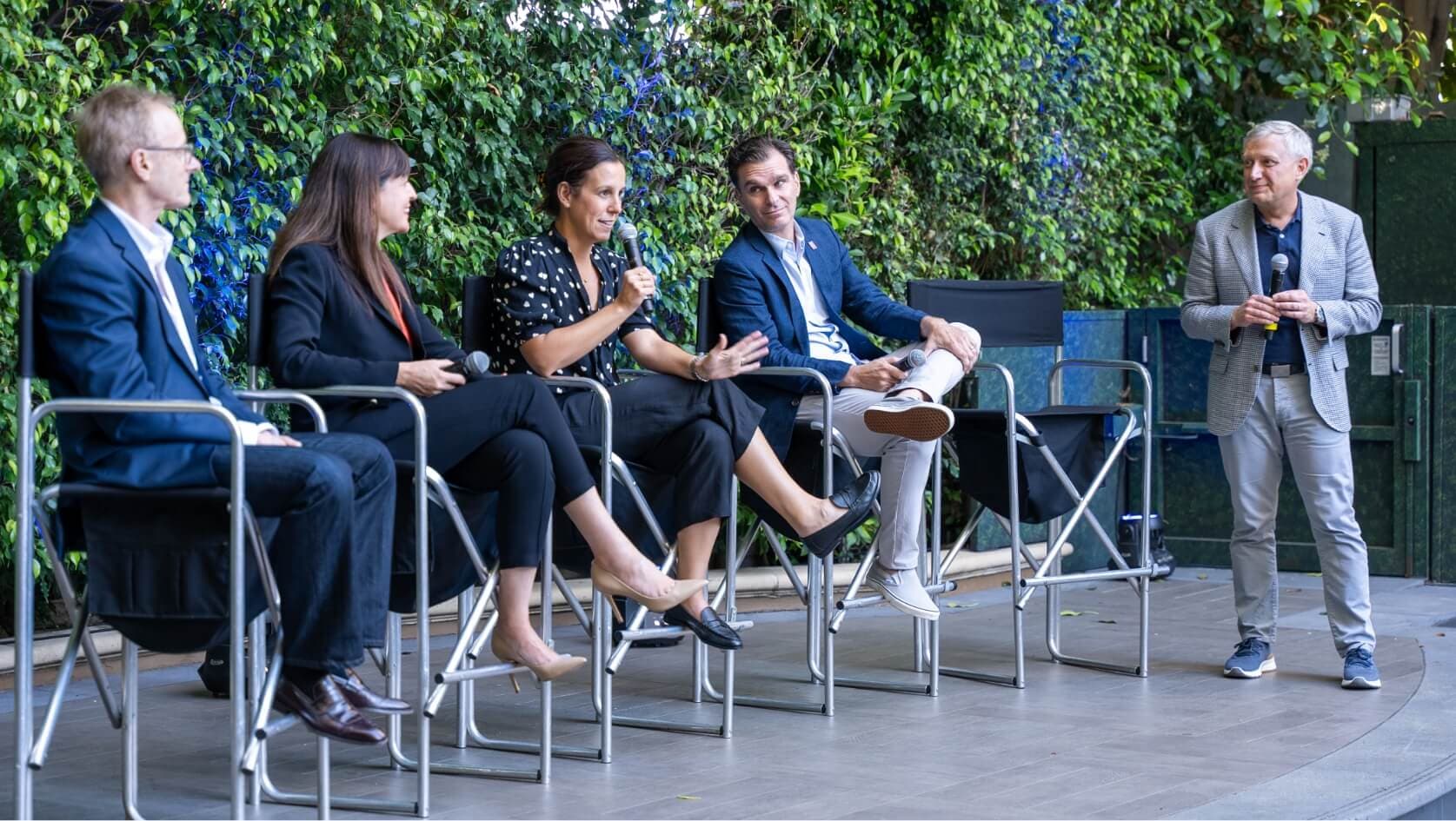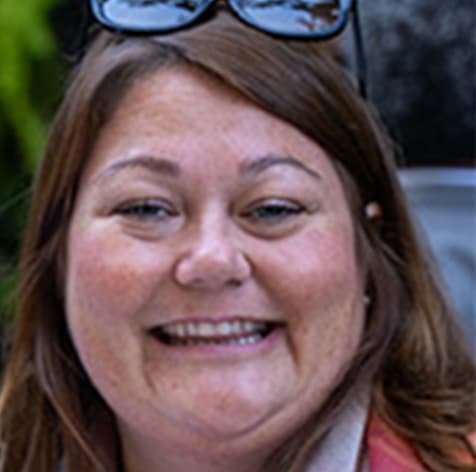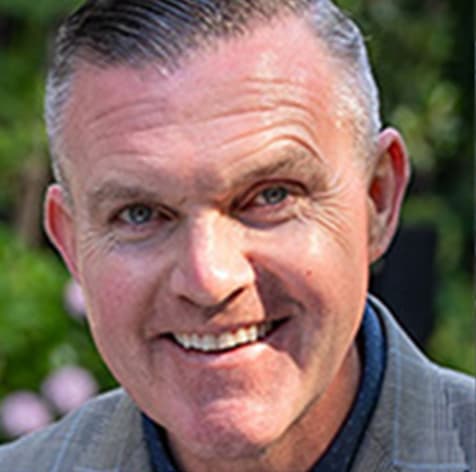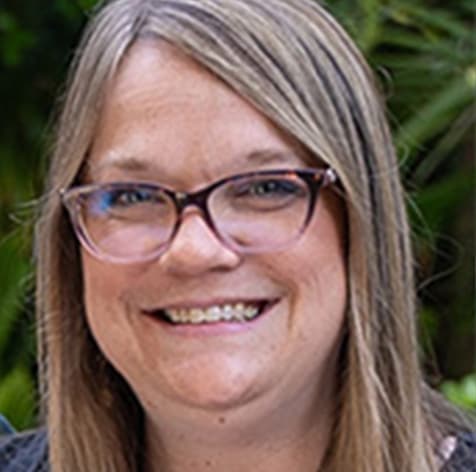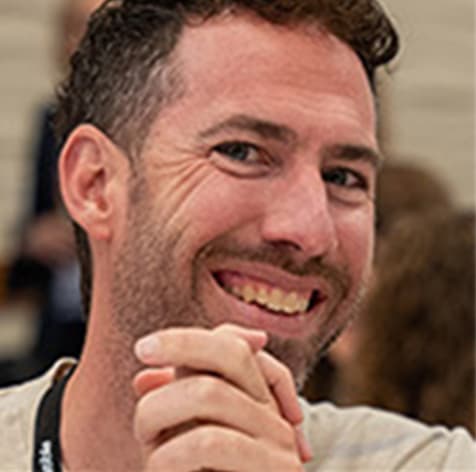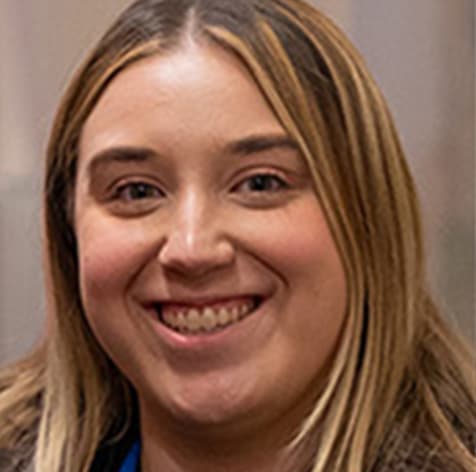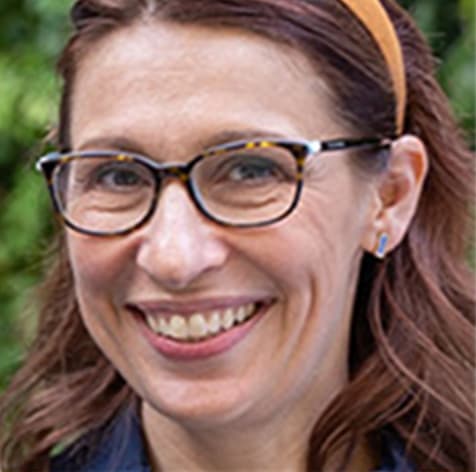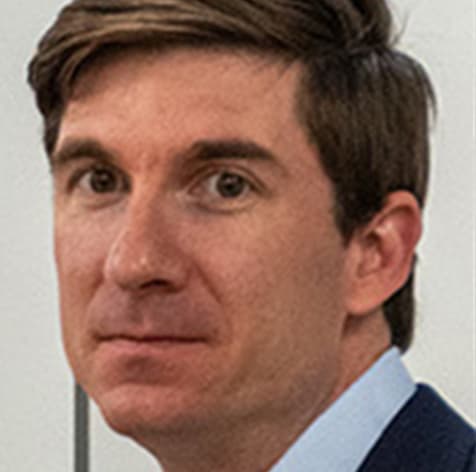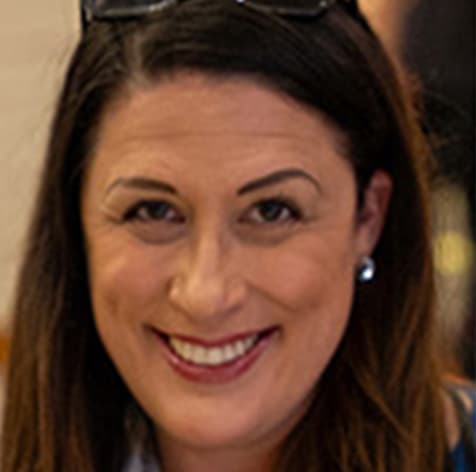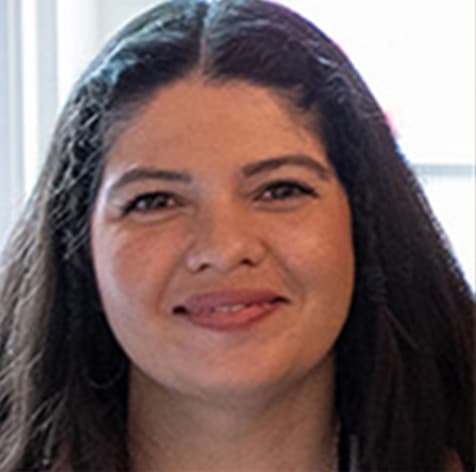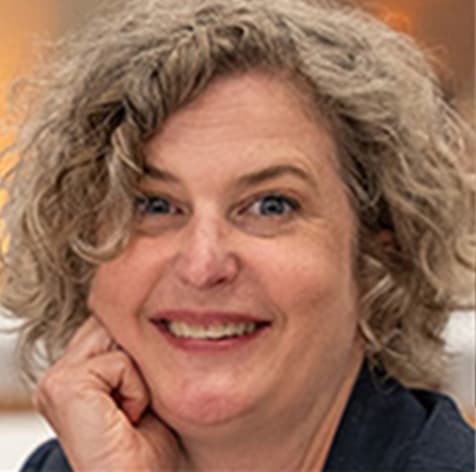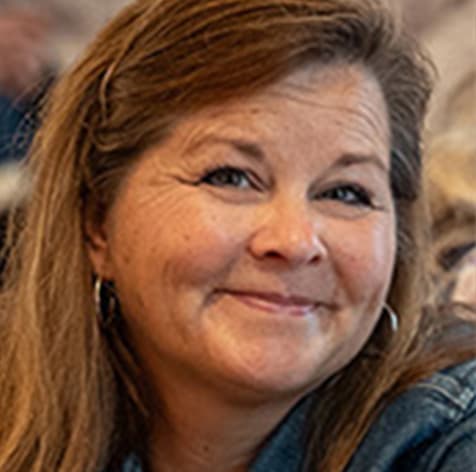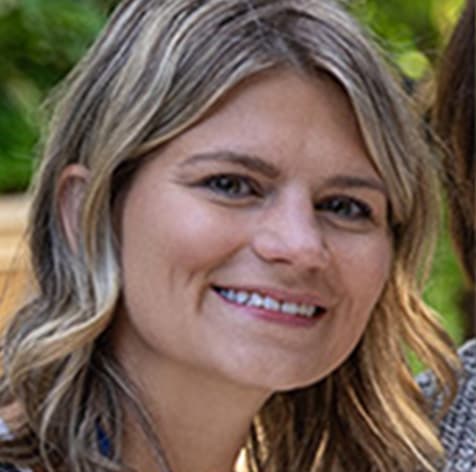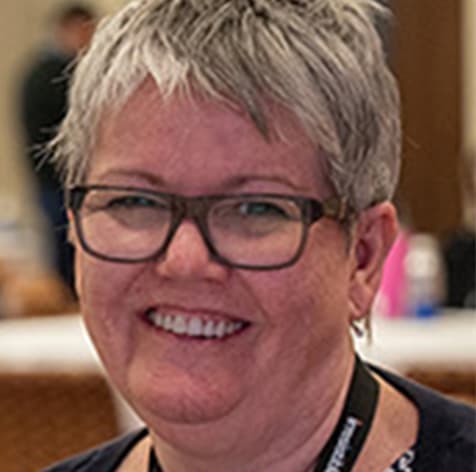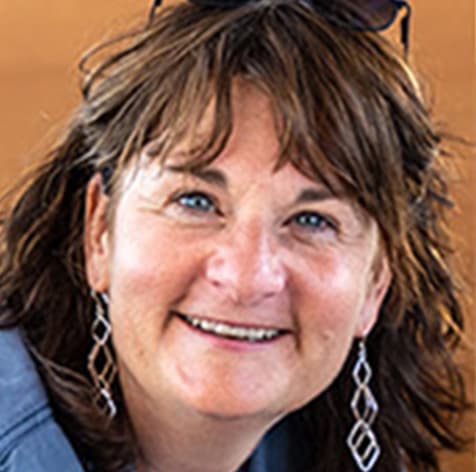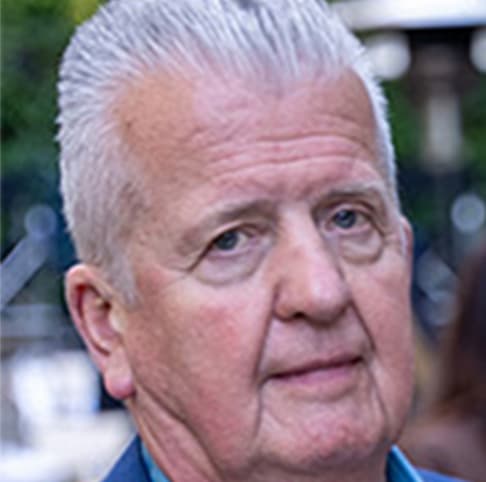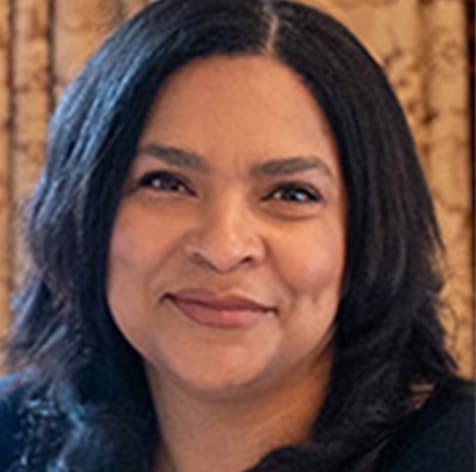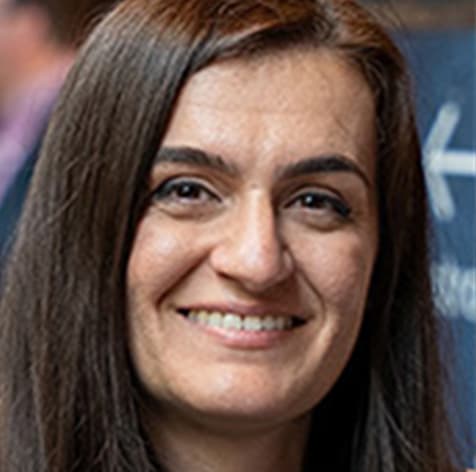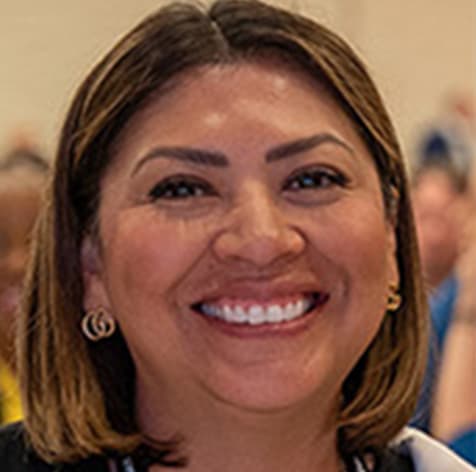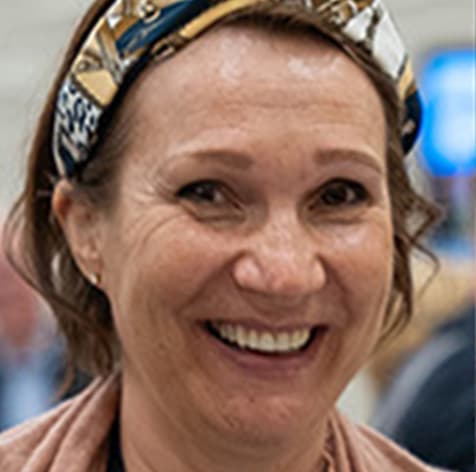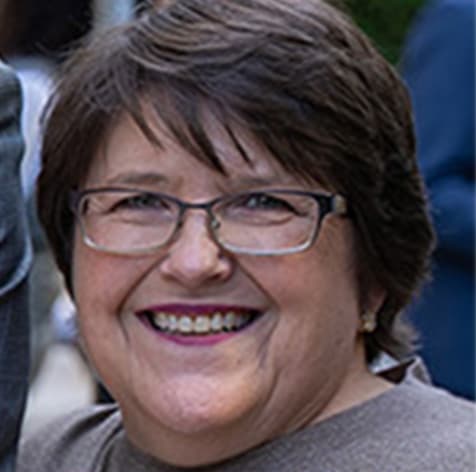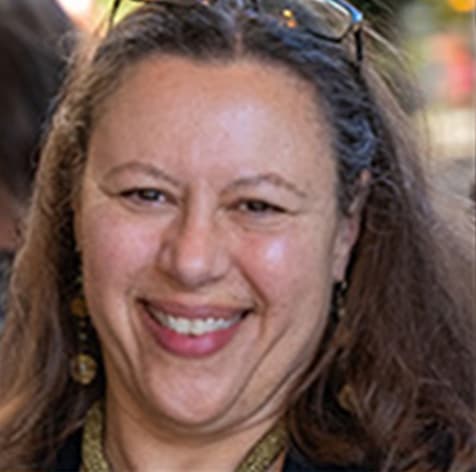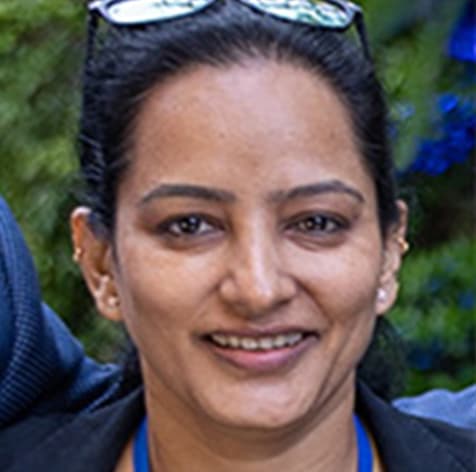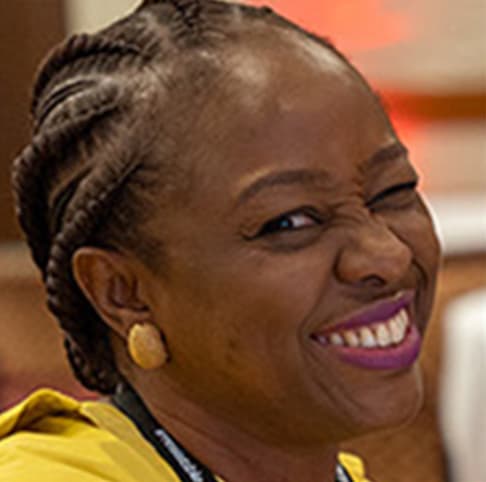 Join the world's largest community of global HR professionals

.