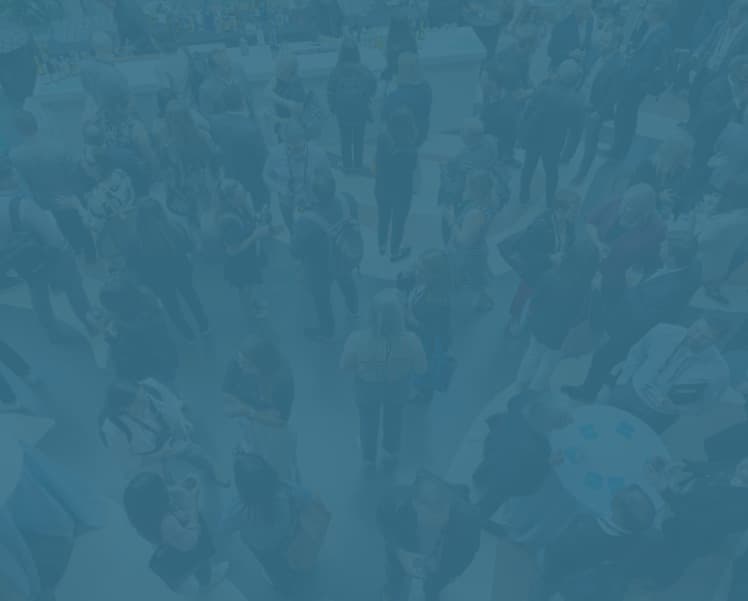 HR is ever-changing. Stay ahead of the curve

.
Professional development designed with your needs as an HR practitioner in mind. Build essential skills and gain unmatched access to the greatest minds in the field through courses, Community, and rooted-in-research resources.

Every single day, Josh Bersin Academy experts study the trends, talk to HR vendors, and help clients to understand what's working, what's changing, and what's possible. ​Join the Academy to grow your skills and prepare for your next task, job, project, and career step. Future-proof your work, connect with your global peers, and tap into the collective knowledge of industry-leading leaders, innovators, and change-makers.
Business transformation and the role of

learning

.
Engaged employees feel more fulfilled and generate sustained organizational growth.
Insights
Diverse teams with unique experiences collaborate meaningfully and transform organizations. Bersin Academy resources are rooted in global research and feature the voices of top HR executives and thought leaders. Learners benefit from timely, worldly perspectives.
Engagement
Learners collaborating in a social environment better engage in the professional development process. In the Academy's cohort-based, time-bound courses, your team learns best practices and core skills from expert instructors and their peer collaborators.
Impact
Connecting theory and trends to real-world scenarios builds usable skills. When your team learns in the Academy, Community interaction and thoughtful learning resources generate sustainable growth and major transformation.
A

world-class

approach to upskilling

.
Meaningful collaboration, cohort-based courses on critical HR topics, research-based content, and real-world examples from the most innovative companies come together in an easy-to-use, engaging Academy. Build the skills you need for the career you aspire to, all while making connections with a global Community.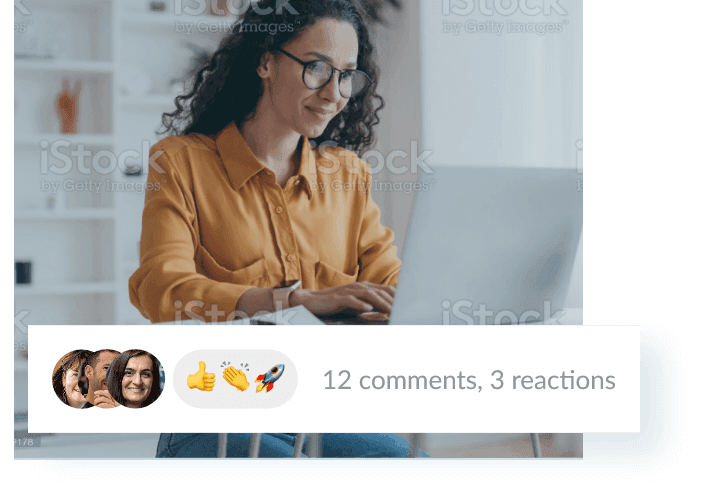 Don't just take a course. Connect with a cohort.
When you enroll in an Academy course, you earn so much more than new skills in just a few weeks. Advance through best-in-class learning experiences with a group of your peers. Together, you'll gain critical insights, solve problems, and engage in a welcoming Community.
Discover More About the Community
30,000 +
HR practitioners currently enrolled in the Academy
30-50
Average number of learners in an Academy course cohort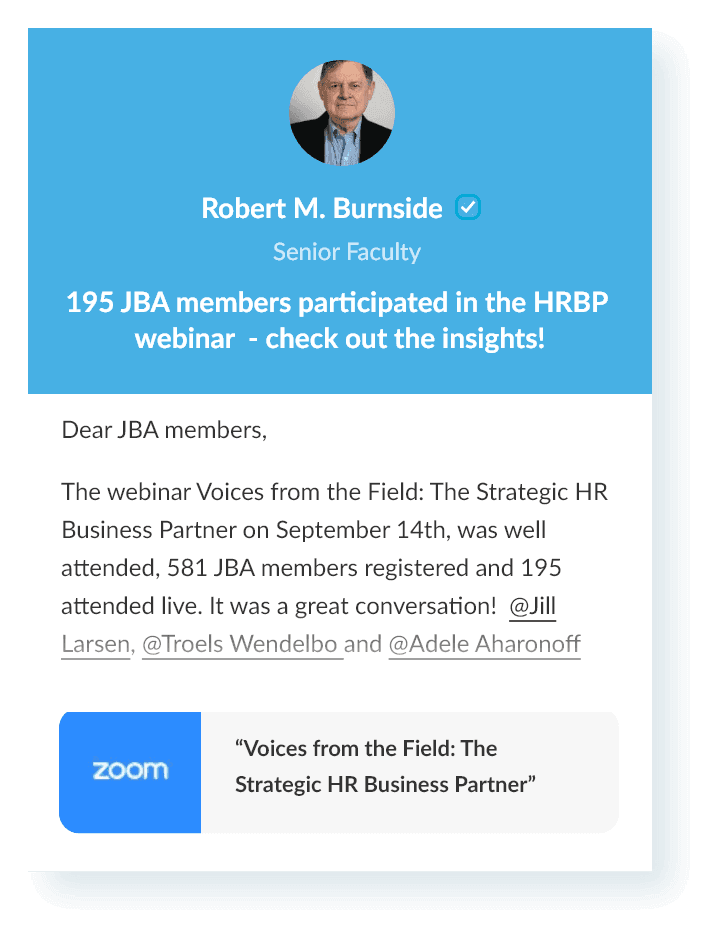 Grow your career with the skills you need today while preparing for tomorrow's world of work.
Leading experts instruct Academy courses and contribute to our Community. As a member, you'll hear about emerging trends first and learn core best practices through unmatched access to top industry practitioners.
Meet Our Faculty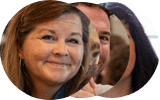 Hear from leading HR voices from companies like Google, Uber, and IBM
Leading L&D course
The field manual topics were on point and included examples/case studies. The videos from other L&D leaders or stories referenced by Josh Bersin were impactful and short enough to hold your interest.
People as Competitive Advantage course
Thoughts exchanged within every field manual are practical cases, and you have an opportunity to learn from those and analyze how a topic similar in nature can be addressed so differently.
The Agile Learning Organization course
I like that this program made me diligent and responsive. The polls, quizzes, comments, and likes to give really pushed me to be studious and connect with other learners.
HR in the Age of AI course
The course expanded my vision about AI in terms of areas that it is already involved in. At the same time, it simplified and demystified AI since it is finally controlled by humans.
Martina Pumpat
In-House Consultant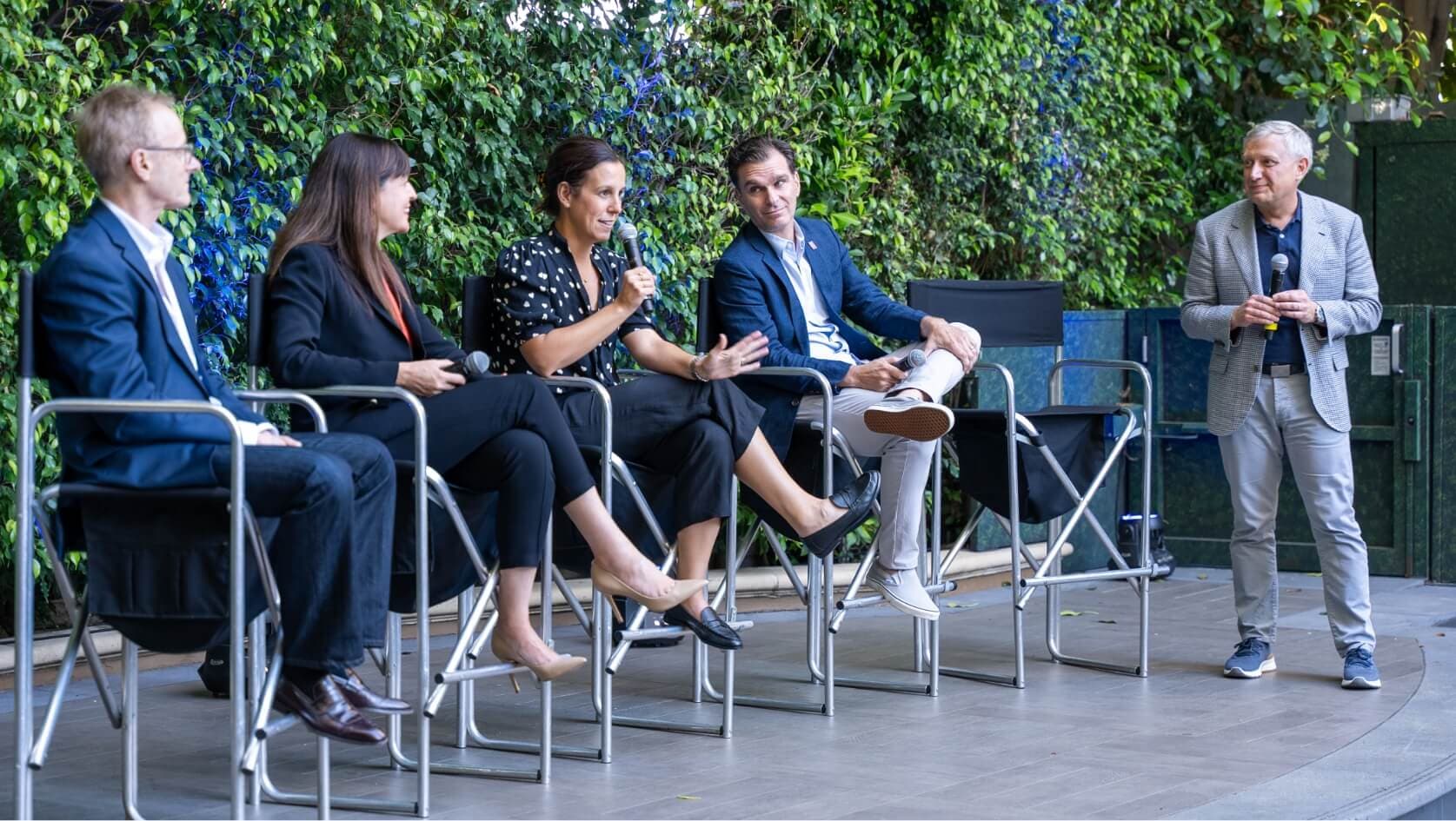 Begin your personalized professional development journey today

.