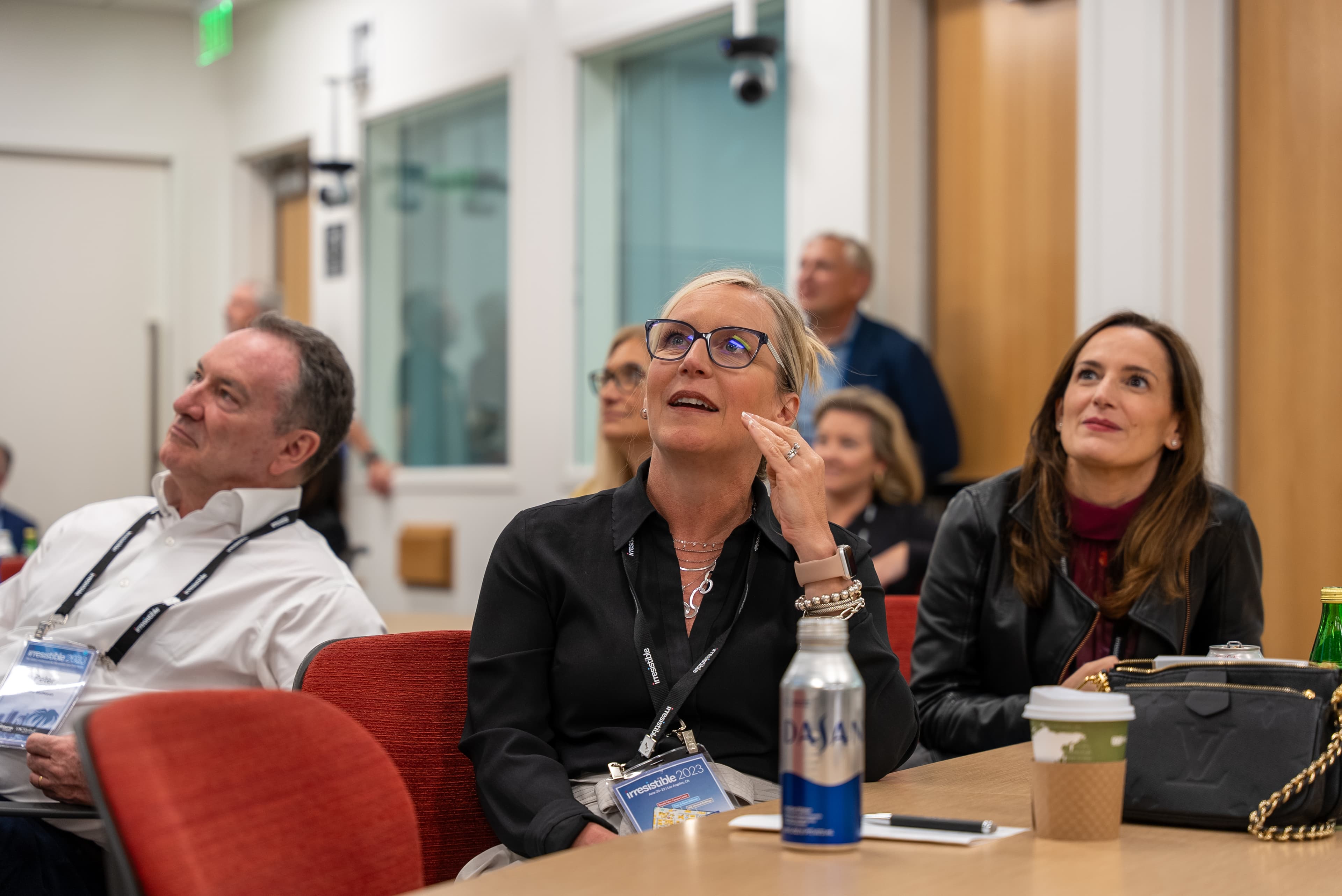 Real-world courses create real-world results

.
Enroll in the Academy and join thousands of your global HR peers on an extraordinary professional development journey. Discover how our unique offering of courses, resources, and Community has empowered practitioners just like you.
100%
of surveyed users would recommend the Academy to a co-worker or friend
130+
countries represented in the Academy "The platform is a priceless treasure of wisdom, knowledge, and enriching content. I often go back through a course to re-read input from peers or reconsider questions that were asked. As a member since 2020, I've gained a wider perspective from the interaction with peers and have evolved in how I think about the course topics."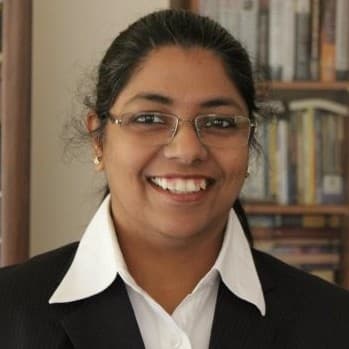 Sujatha D.
AVP - HR & Global Head-Knowledge Excellence
"A few years back, I was looking for a learning solution in the HR space. I wanted to expand my knowledge into new areas and keep up to date with the latest in the industry. I did research on the offerings available, but nothing felt right.  
Then, the Josh Bersin Academy was launched, and I immediately knew this was what I'd been looking for. What I didn't know was that I would find so much more than classes. The Academy keeps my thinking fresh and really connects the dots on topics across the complex HR landscape. I've built real and lasting friendships with amazing people across the globe through the interactive format and the Community."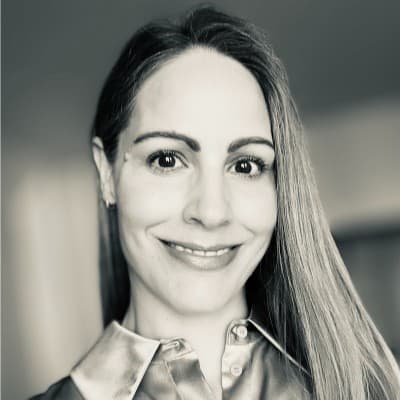 Sonia M.
Global HR Leader & Consultant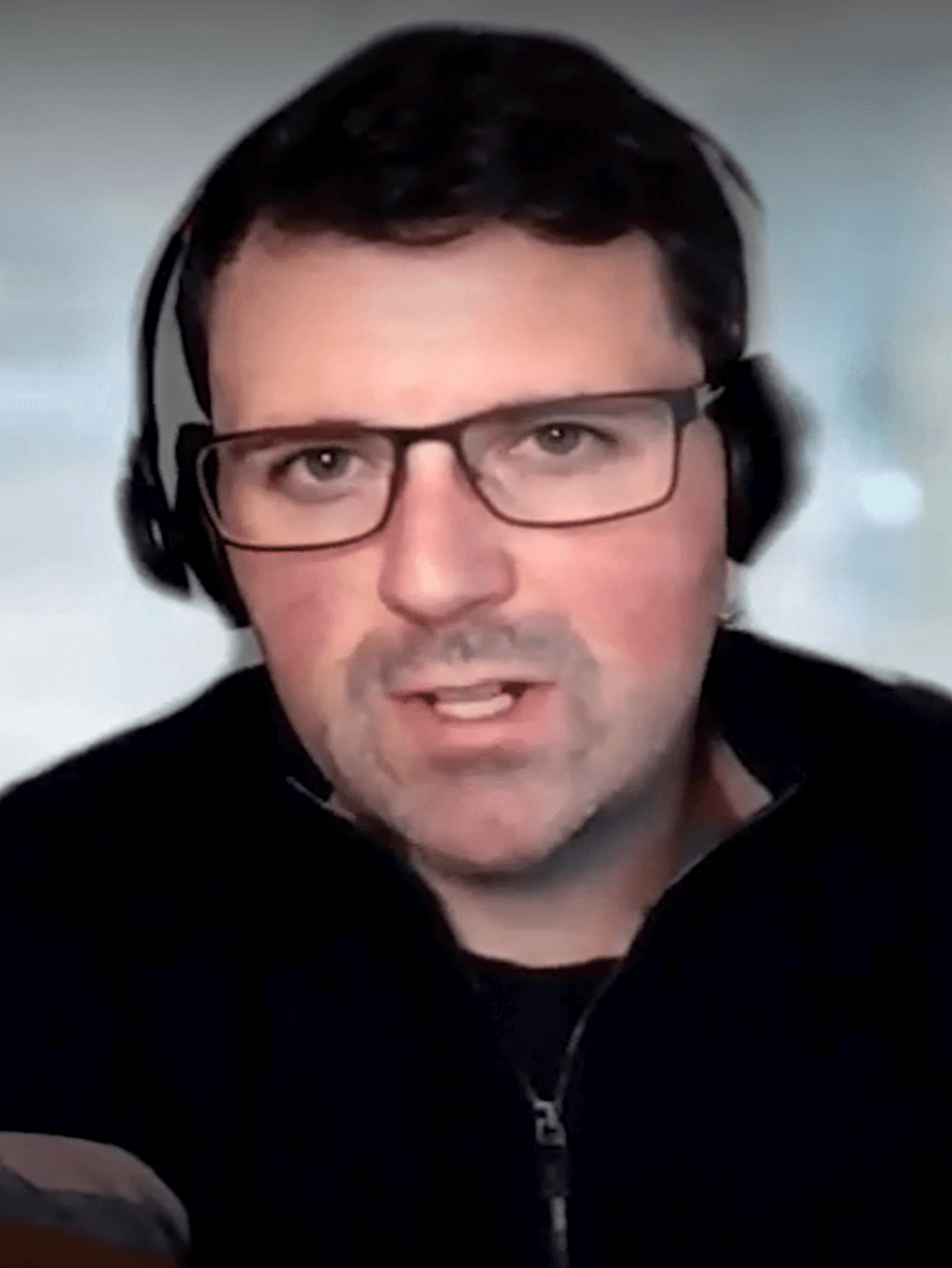 The difference the academy made on Stephen's career
"The Academy itself is hugely valuable. The likes of the frameworks, the models that you're able to bring back that are all really practical and instantly applicable to a business, are fantastic.

Also being able to interact with other HR professionals and to get an idea of what they're doing, how it works, and what didn't work is so valuable in my day-to-day. So for me, working in HR with stakeholders and managing a team, the Josh Bersin Academy has helped me really bring on my managerial skills, my HR consultancy skills, my business partner skills, and also my analytical thinking to help me in the role I am in today, which is my People Analytics role.

I'm so hugely grateful for the Academy for helping me achieve that, but I also would encourage anyone to really just soak in all the learnings you can from the Academy."

Stephen H.
People Analytics Manager
"The learning modules are broken down into less than an hour, so it's easy to do one at the end of the day or whenever one has time."
"I walk away with at least one significant learning and action I can put into play after completing courses. I like the external perspectives I get both from comments within programs for other participants, but also the Community."
"These features provide new perspective, most-updated knowledge and best practice in the market."
As I often share with my colleagues, the Josh Bersin Academy has truly been a catalyst for my professional growth. It not only serves as an excellent platform for learning but also fosters a vibrant community of like-minded professionals. 
Within this active community, members' posts provide a treasure trove of practical insights, effectively bridging the gap between theory and hands-on practice. I've found these posts to be an invaluable resource in enhancing my HR knowledge and skills. 
Moreover, the networking opportunities available through JBA's courses and live events have been transformative. Building connections with diverse peers has not only enriched my professional network but has also opened doors to mentorships and exciting collaborations outside the JBA ecosystem. 
I vividly remember how a discussion during a live event led to a mentoring relationship that profoundly influenced my career trajectory. These concrete examples reflect the real-world impact of JBA on my professional journey. 
Thank you once again for providing me with this platform, which has been instrumental in my growth as an HR professional."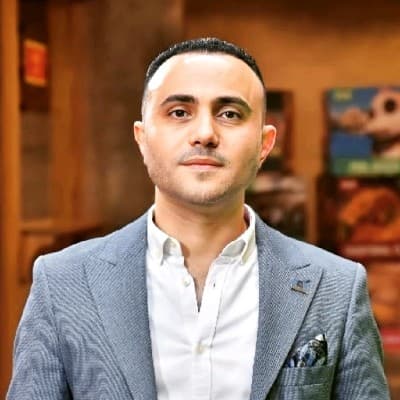 Mohamed A.
HR Manager - Shared Service
"The Voice, Values, and HR course had a significant impact on me. It started a process of me questioning – and determining—what is truly important to me. With that, I figured out what my values are and how I can act upon them on a daily basis. I was determined to make them shine and voice them! 
 It took a lot of practice and courage to be strategic with this new perspective. Before, the company values were running what was happening around me. Now, I make sure things are aligned well with my own values also.  
At first, it was hard to bite the bullet and some conversations were quite challenging. However, whenever I did call upon my values in situations, I felt amazing afterward. It's so empowering to speak up for your values. I try to pass this on to the people around me because being honest and open with what is important to you has the power to transform teams and organizations.  
Admittedly, yes, this can sometimes lead to conflict. But it also creates the opportunity to think deeply about the challenges we're facing. And something that is personally important to me is that it demonstrates that we care. We care for the company. We care for the team. We care for a purpose."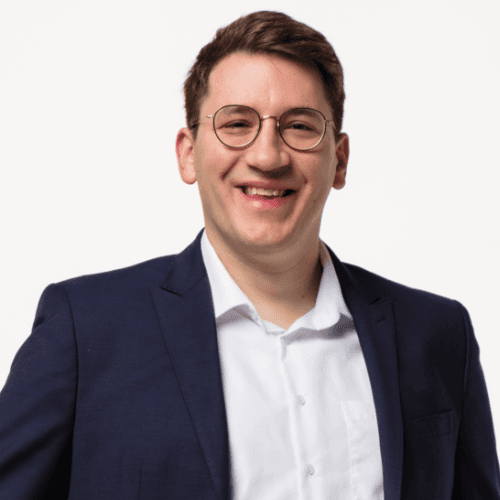 Jan H.
Senior Operation Manager
Why the Academy is Lindsey's north star of HR knowledge
"Josh Bersin Academy is my north star of HR knowledge and best practices.

It's where I go when I need proven knowledge on a topic. It's where I go when I need the insights of other experts. It's where I go when I need to test the theory. It's where I go when I need to feel the support of other committed, passionate HR leaders.

Josh BersinAcademy is unmatched in its integrity, knowledge, and drive.

The belief in people who make up the global HR industry pushes them to produce exceptional education content. This education subsequently encourages us HR leaders to push beyond our comfort zones, ultimately leading our organizations to increase success.

My purpose is fueled by my passion to empower the growth of the people I serve. The Josh Bersin Academy's people and the services they provide are an essential element in my formula that equals achievement.


Lindsey S.
Manager, Talent Management & Culture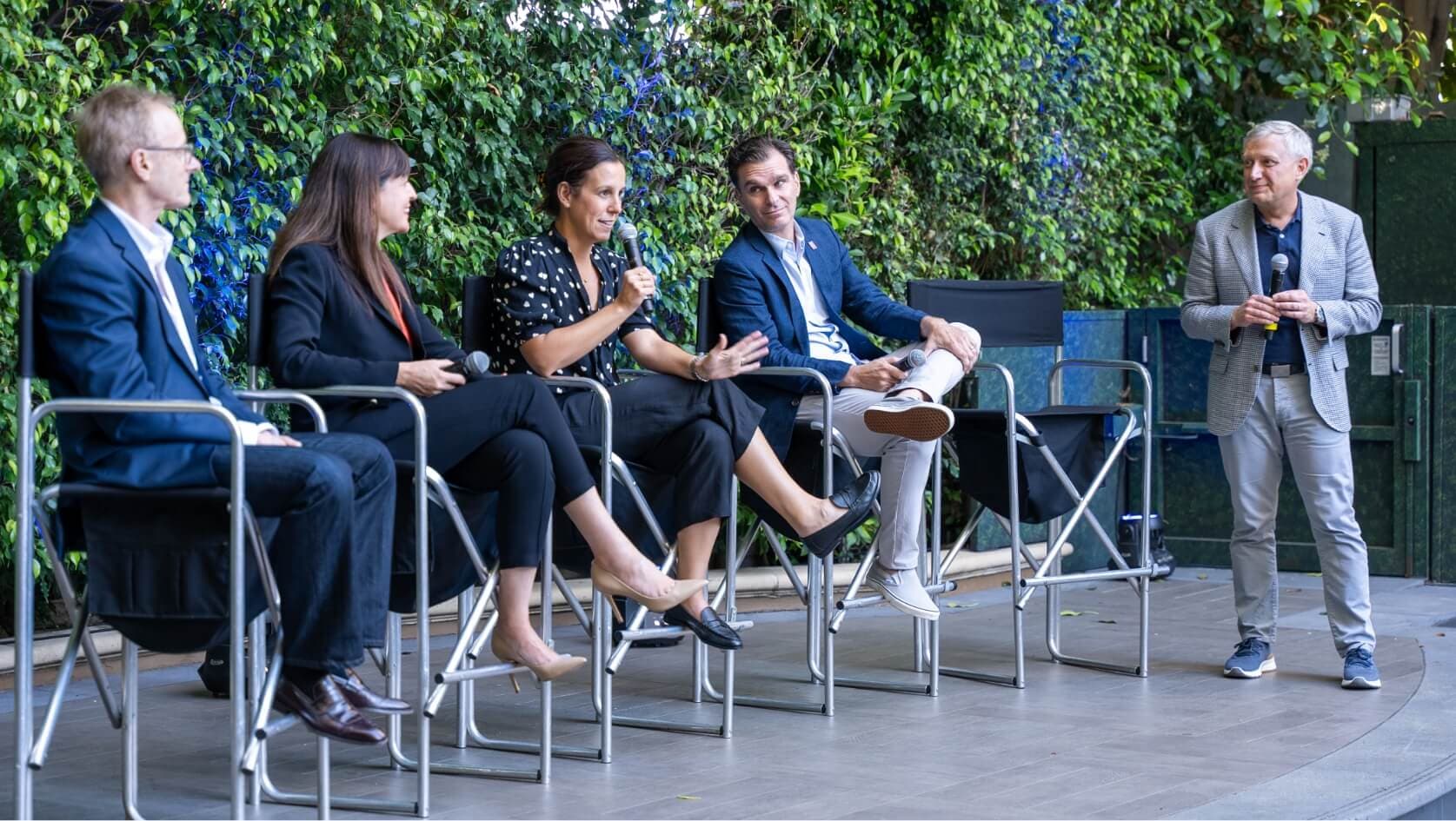 Join the over 50,000 HR professionals who have elevated their skills with the Josh Bersin Academy

.