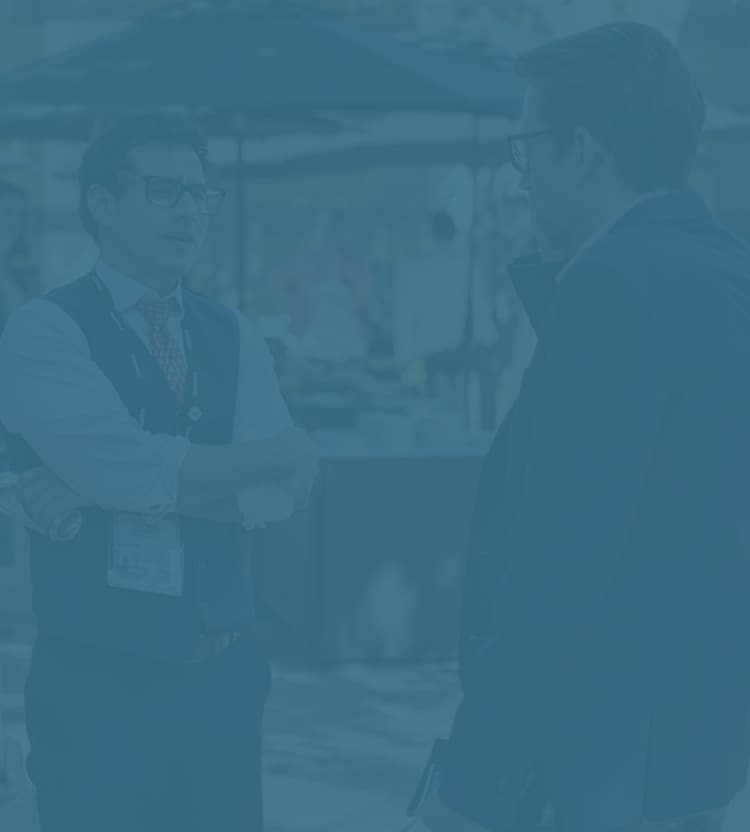 Elevate your skills and expand your career horizon

.
When you join the Academy, you gain exclusive access to a global Community, world-class courses, and comprehensive learning content designed to support you wherever you are in your professional journey.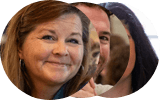 Join 300+ HR professionals elevating their skills with the Josh Bersin Academy

Unlock your

full potential

through

collaborative learning

.
Stay up to date on current HR trends, high-priority talent topics, and essential workplace strategies. Share lessons learned with your global peers and ask world-class experts your top-of-mind questions.
Grow your skillset with cohort-based courses.
You work collaboratively, so why should your professional development happen in isolation? Advance through time-bound courses and self-guided content with peers from around the world.
Connect with the largest global Community of HR professionals.
When you join the Academy, you join a global community. Members come from over 130 countries and represent more than 500 organizations across dozens of industries.
Attain certificates focused on real-world strategies.
Earn SHRM and HRCI recertification credits through more than 25 robust courses and SuperClasses reflecting real-world practices and led by leading voices in HR.
Explore learning content designed with you in mind.
Enrich your knowledge with easy access to thousands of microlearning assets and rooted-in-research resources. Gain insights into core topics and high-visibility trends from Academy experts.
Start your

transformative

learning journey

.
Thought-provoking courses developed for and by HR professionals.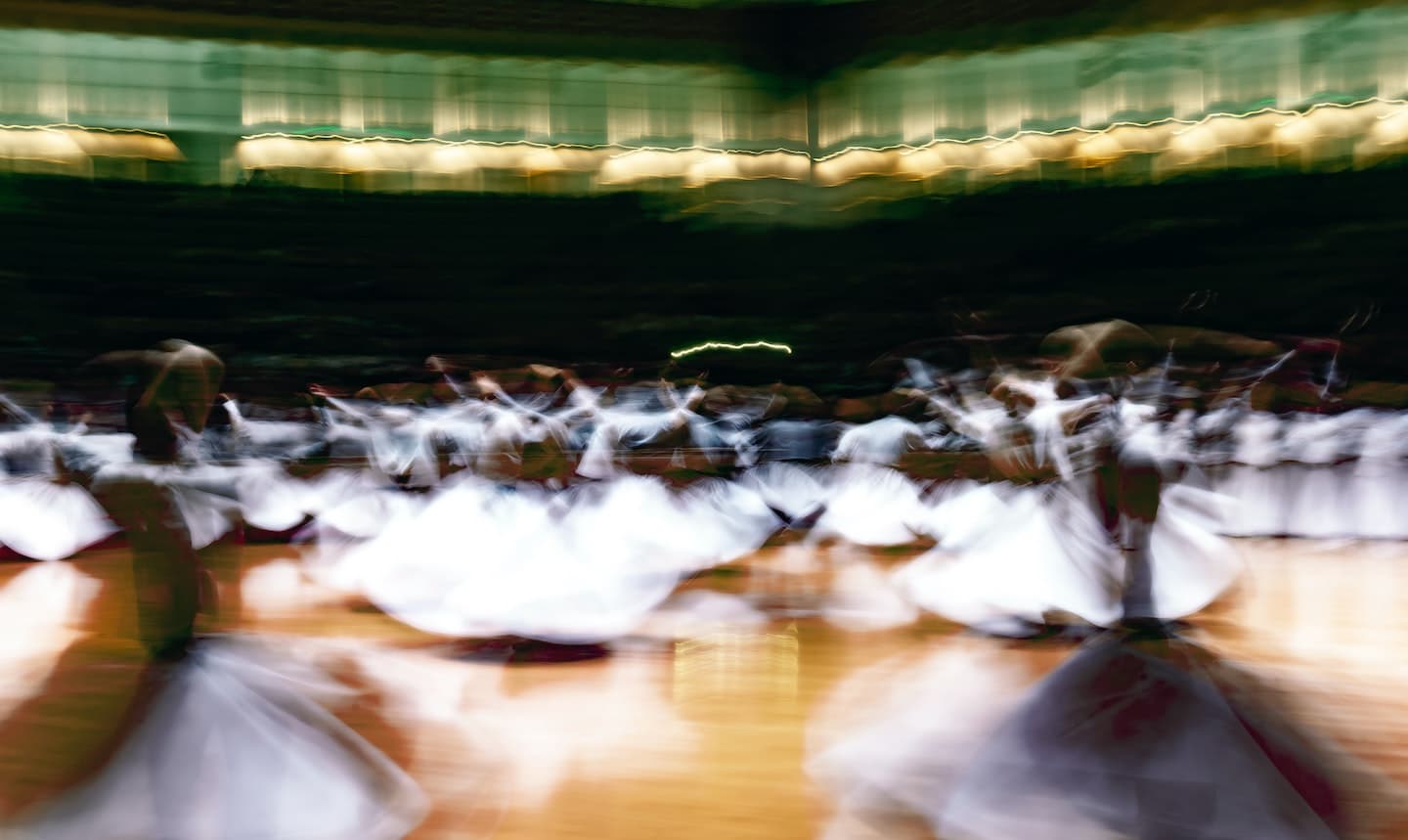 The Voice of the Employee
4-5 hours over 5 weeks
Next session December 6
This course is all about what's next in employee engagement. We'll explore how we can redesign the way we measure employee engagement and turn it into tangible actions that create…
View Course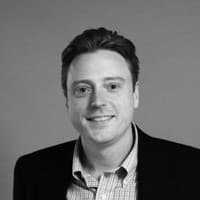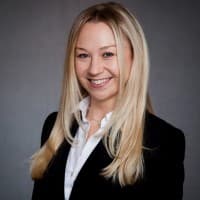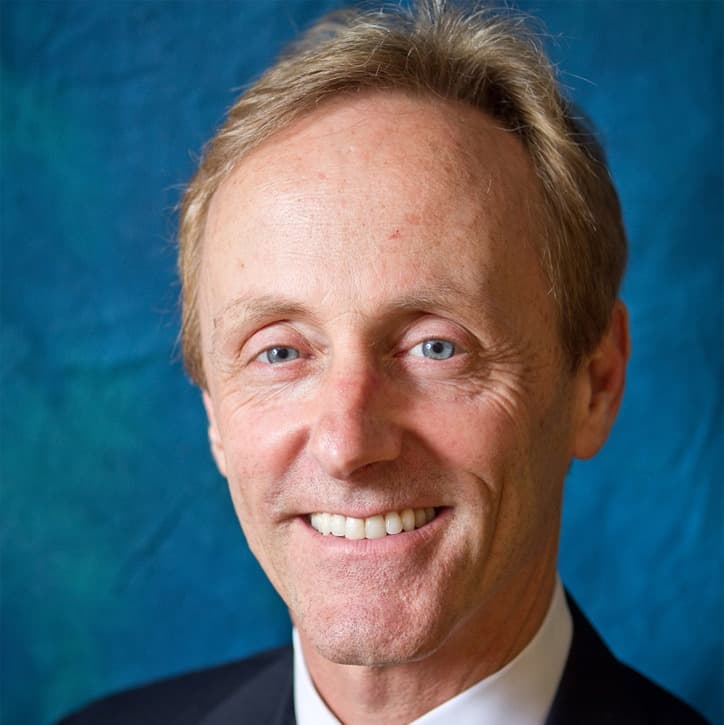 With
Josh Bersin
of
Josh Bersin Academy
and 7 others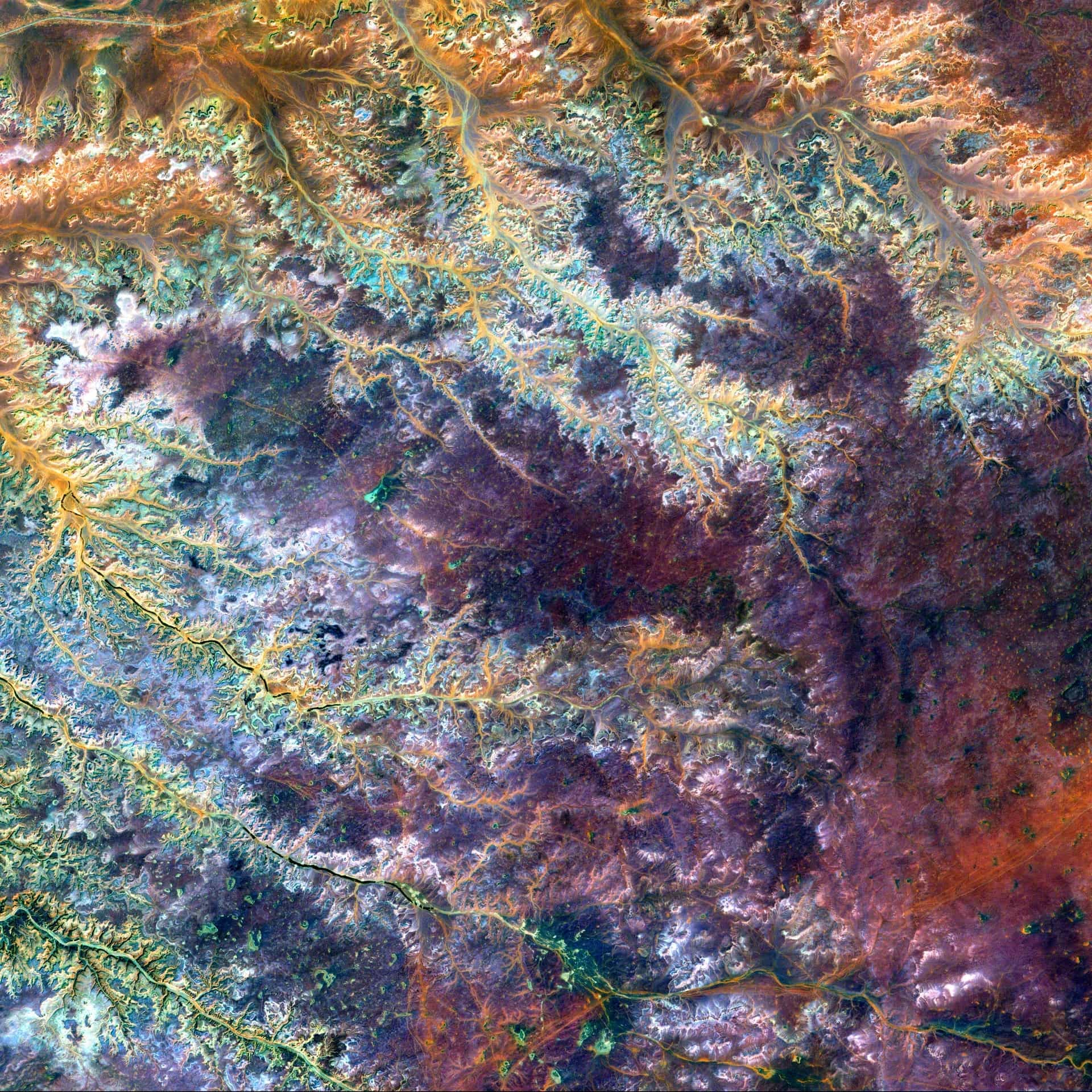 Change Agility
4-6 Hours over 5 Weeks
Next session March 11
Whether a company is a brand-new startup or a well-established business, change is inevitable. We cannot anticipate or control every potential internal or external change within an…
View Course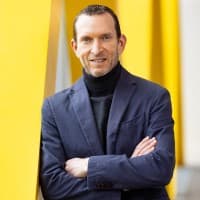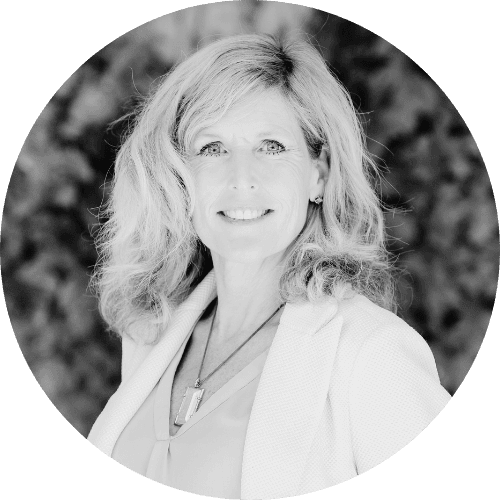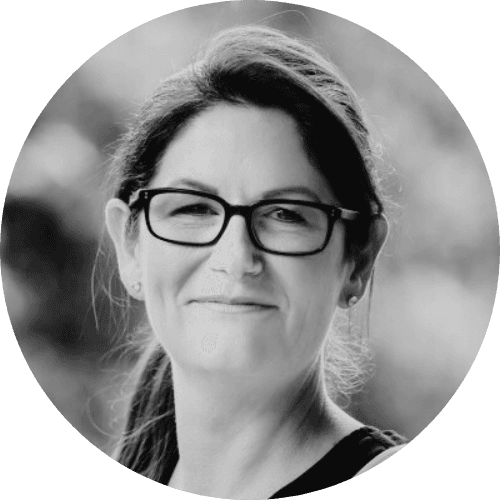 With
Alexandra Badenoch
of
Telstra
and 2 others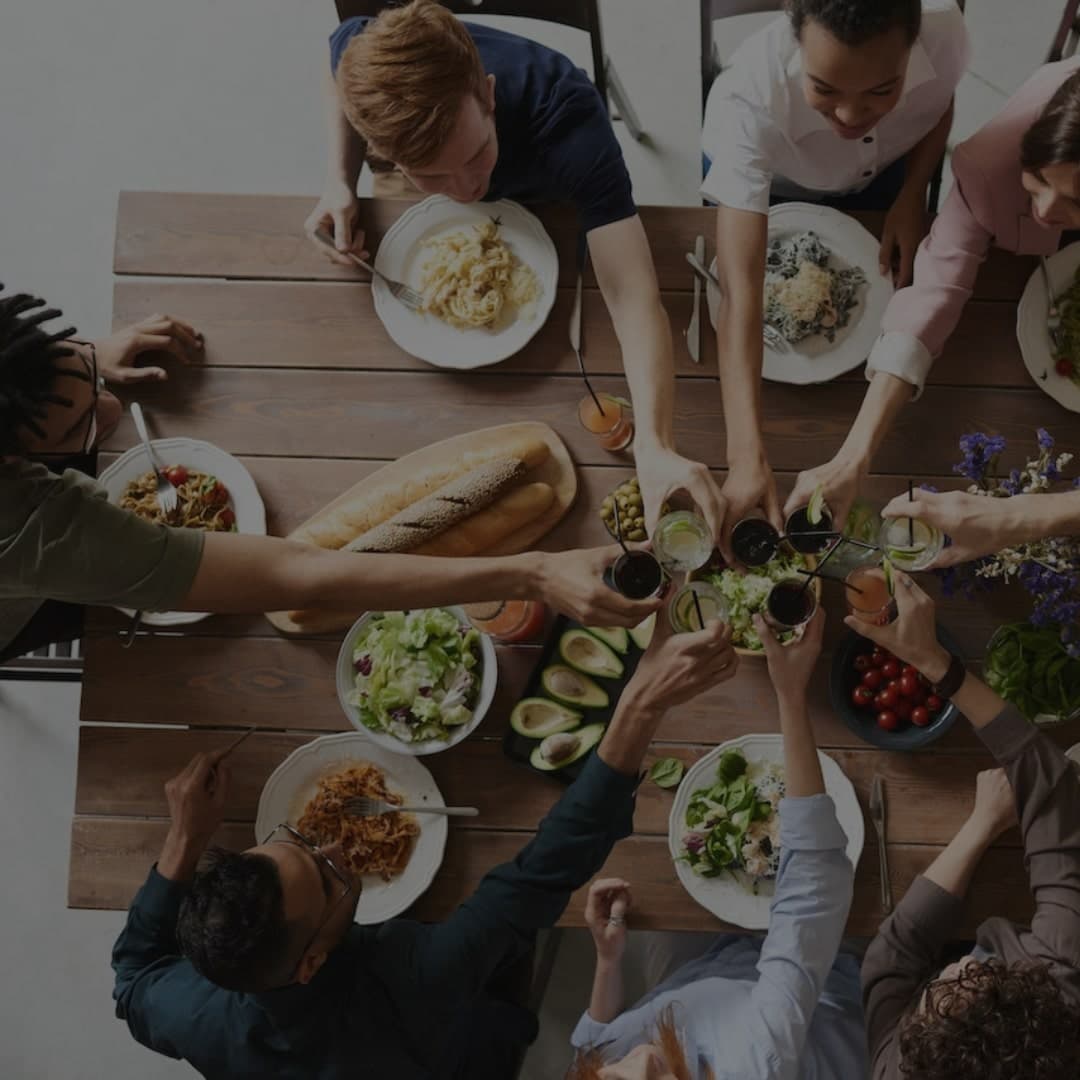 The Changing Face of Total Rewards
4-6 Hours over 5 Weeks
Next session April 15
The Changing Face of Total Rewards is an introduction to the core philosophies at the heart of total rewards. Whether we're talking about it as a department or a strategy, total rewards is…
View Course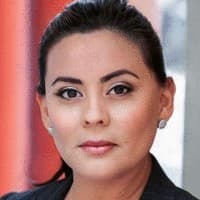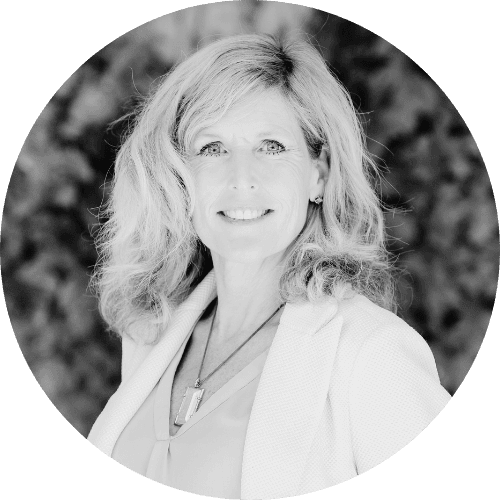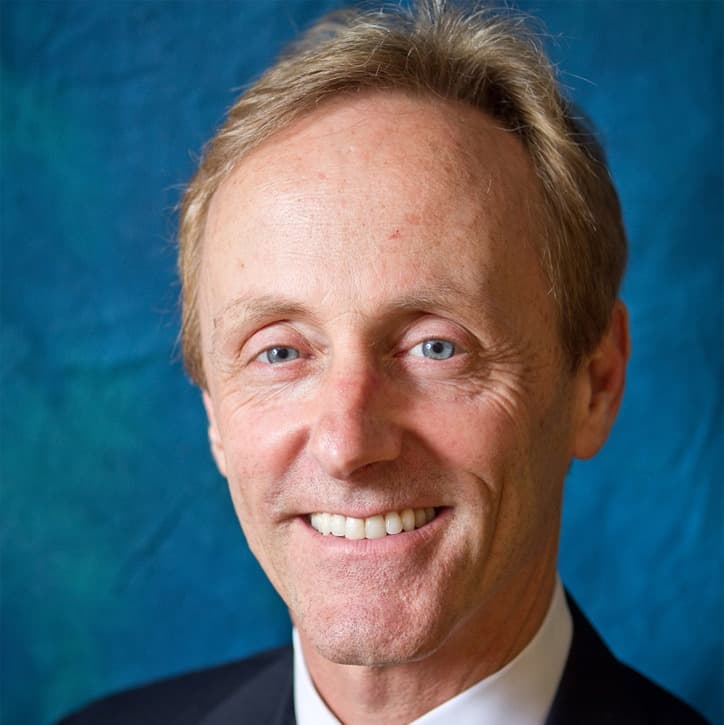 With
Josh Bersin
of
Josh Bersin Academy
and 2 others
Continue learning after you complete a course with an ever-growing resource library.
Discover new content every week and explore a massive repository of learning content rooted in world-class research from Josh Bersin Company experts.
Big Ideas
The mental models that drive HR forward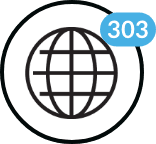 Stories
Lessons learned from across the world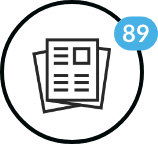 Primers
The building blocks of modern HR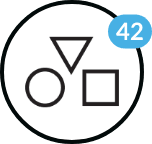 Insights
Trends, analysis, and research
Meet with like-minded peers.
Enrolling as an individual does not mean you'll learn alone. Connect with peers from all professional specialties and backgrounds to grow your personal network and your skills at the same time.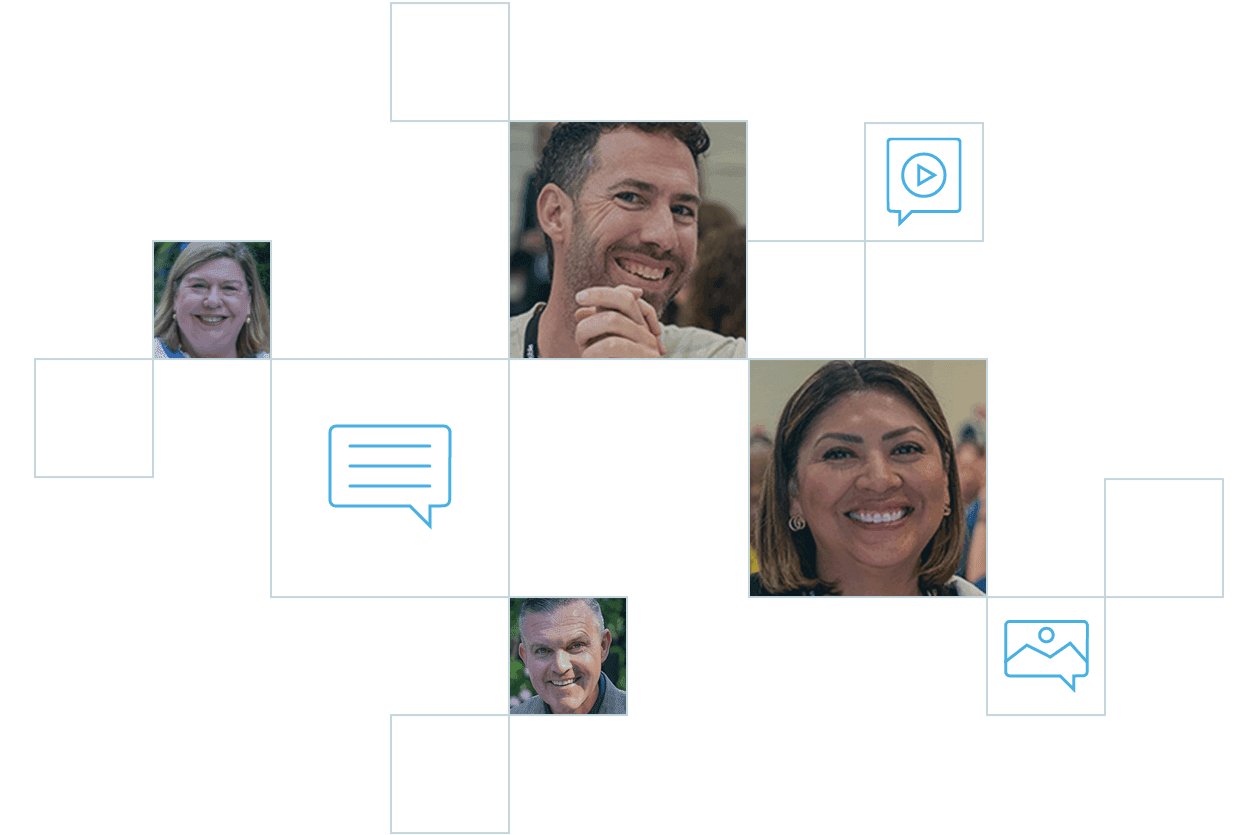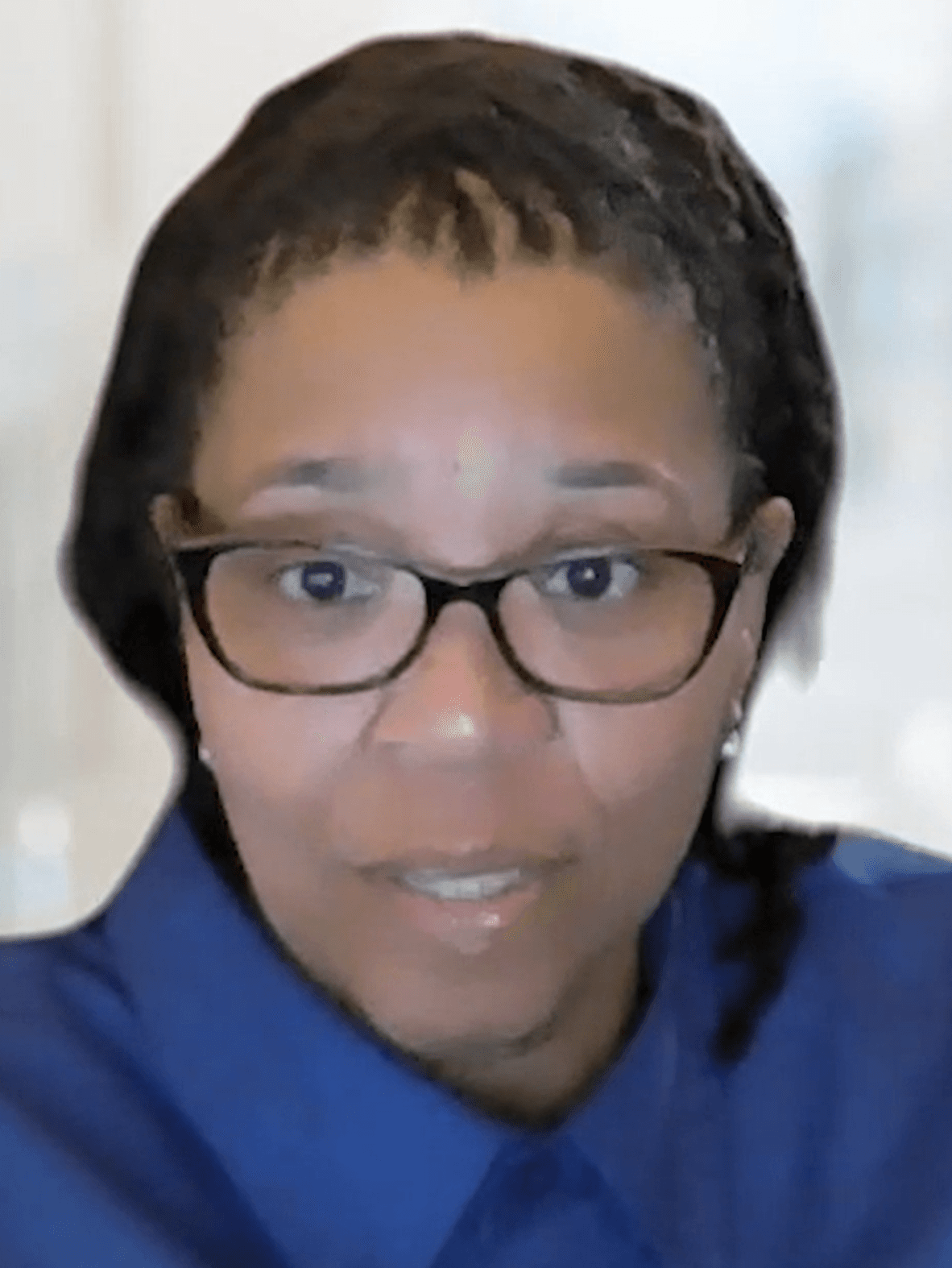 Why Oneka has made the Academy part of her learning routine
Real HR professionals.
Genuine success stories.
Discover how the Academy has positively impacted our global community of HR leaders, practitioners, and disruptors.
View All Success Stories
50,000+
HR professionals have embraced the Academy's professional development opportunities
100%
of surveyed members would recommend the Academy to their friends and colleagues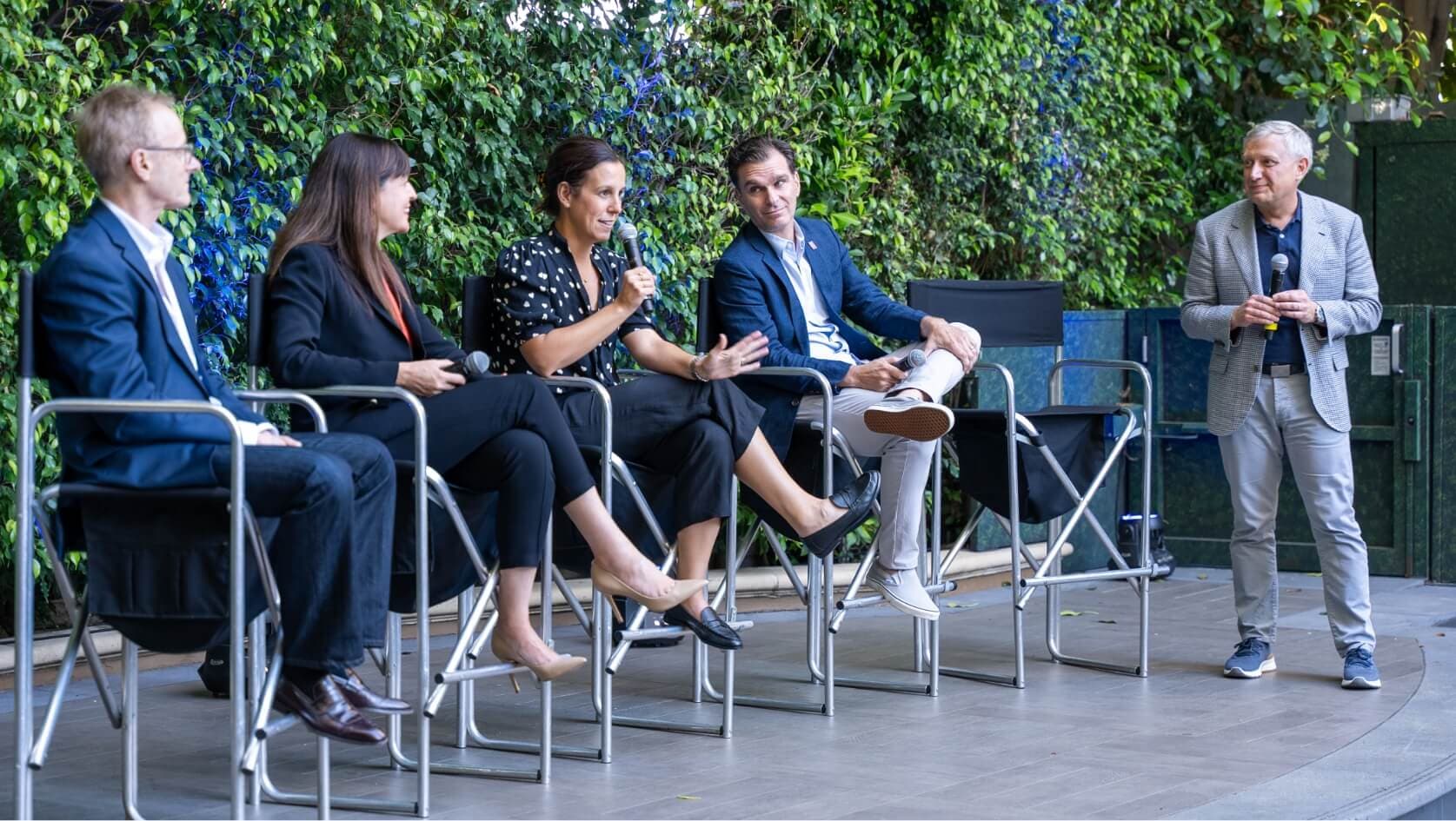 Join the 30,000+ HR professionals currently elevating their skills with the Josh Bersin Academy

.