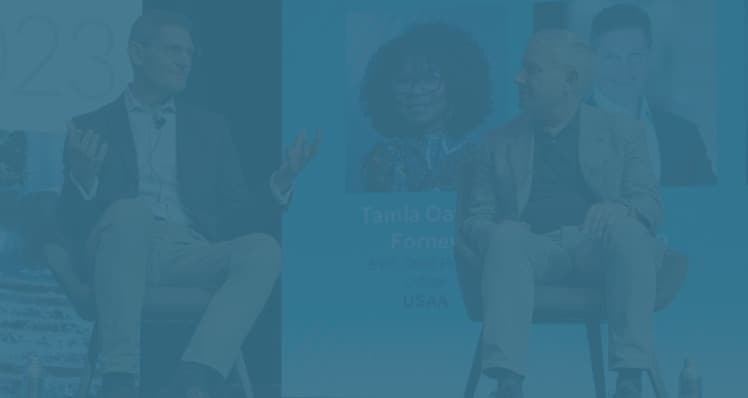 Who should join the Josh Bersin Academy?
Josh Bersin and his team designed the Academy for HR and talent professionals at every level - from those just entering the industry to leaders of corporate teams or executive functions with decades of experience. The Academy also supports those who work alongside HR teams or leaders.
The collaborative experience creates an engaging opportunity for learners from all industries, roles, cultures, and countries to learn together meaningfully. Academy enrollment supports individuals, small teams, HR practitioners from mid-size companies, and enterprise teams. We encourage group enrollment for teams of any size to promote ongoing, internally-reinforced professional development.
Have additional questions?
Have more questions about the Josh Bersin Academy? Our team is here to help!


Contact Us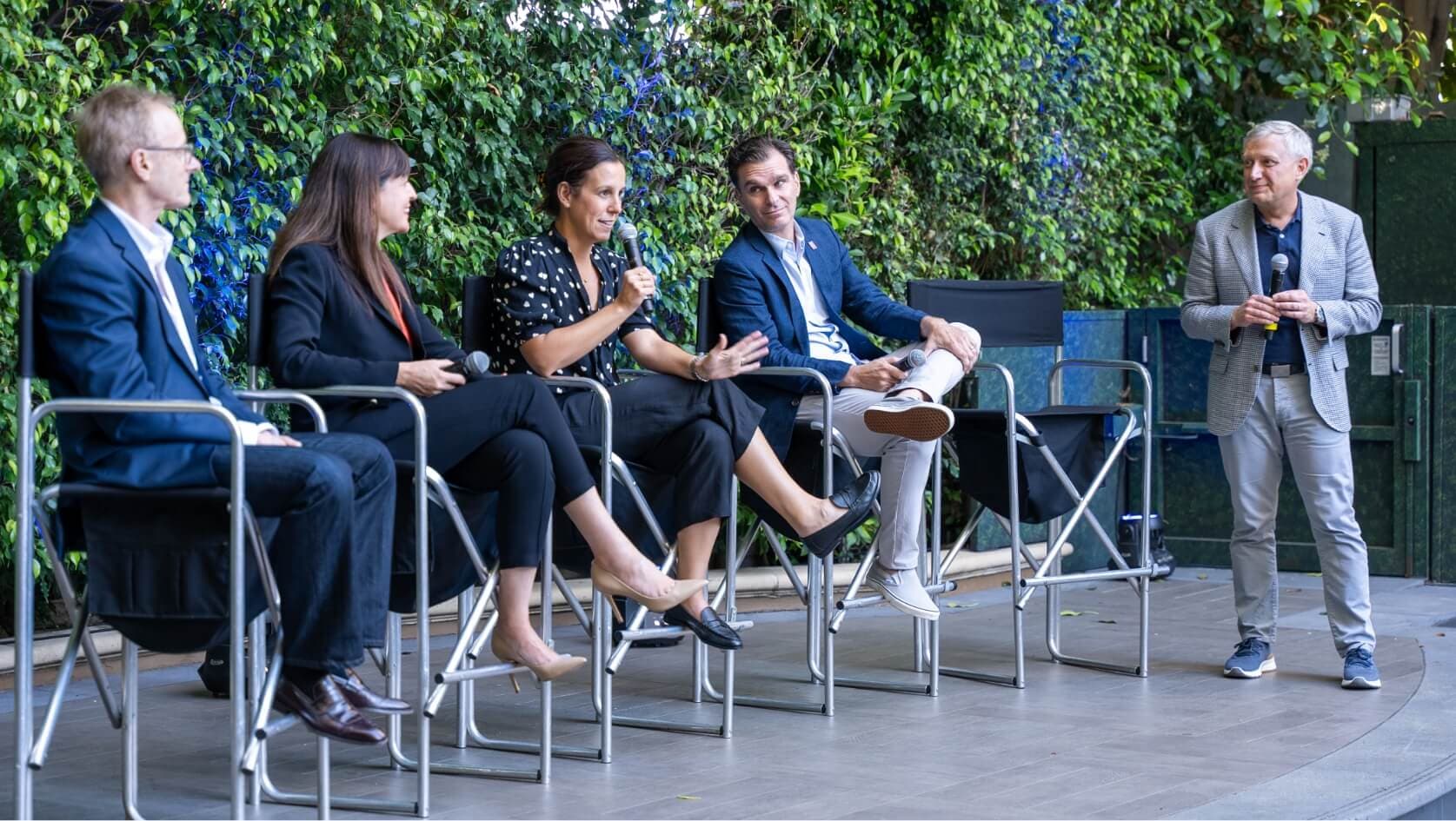 Join over 50,000 HR professionals elevating their skills with the Josh Bersin Academy

.