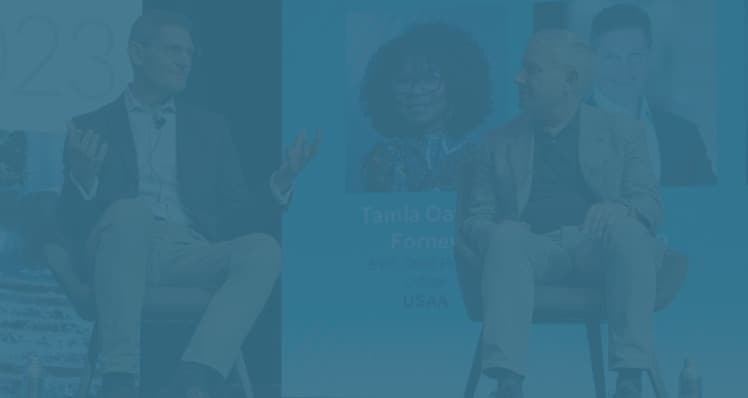 What topics does the Academy cover?
Bersin Academy resources cover a huge variety of topics and trends. You can explore 15+ core themes like career planning, compensation & benefits, HR technology, and learning & development through tagging and filtering.
Courses focus on HR fundamentals, best practices, and emerging ideas, emphasizing the topics shaping our industry's future. Through a combination of courses and resources, learners gain access to strategic recommendations, tactical application, and thoughtful skill-building.
Have additional questions?
Have more questions about the Josh Bersin Academy? Our team is here to help!


Contact Us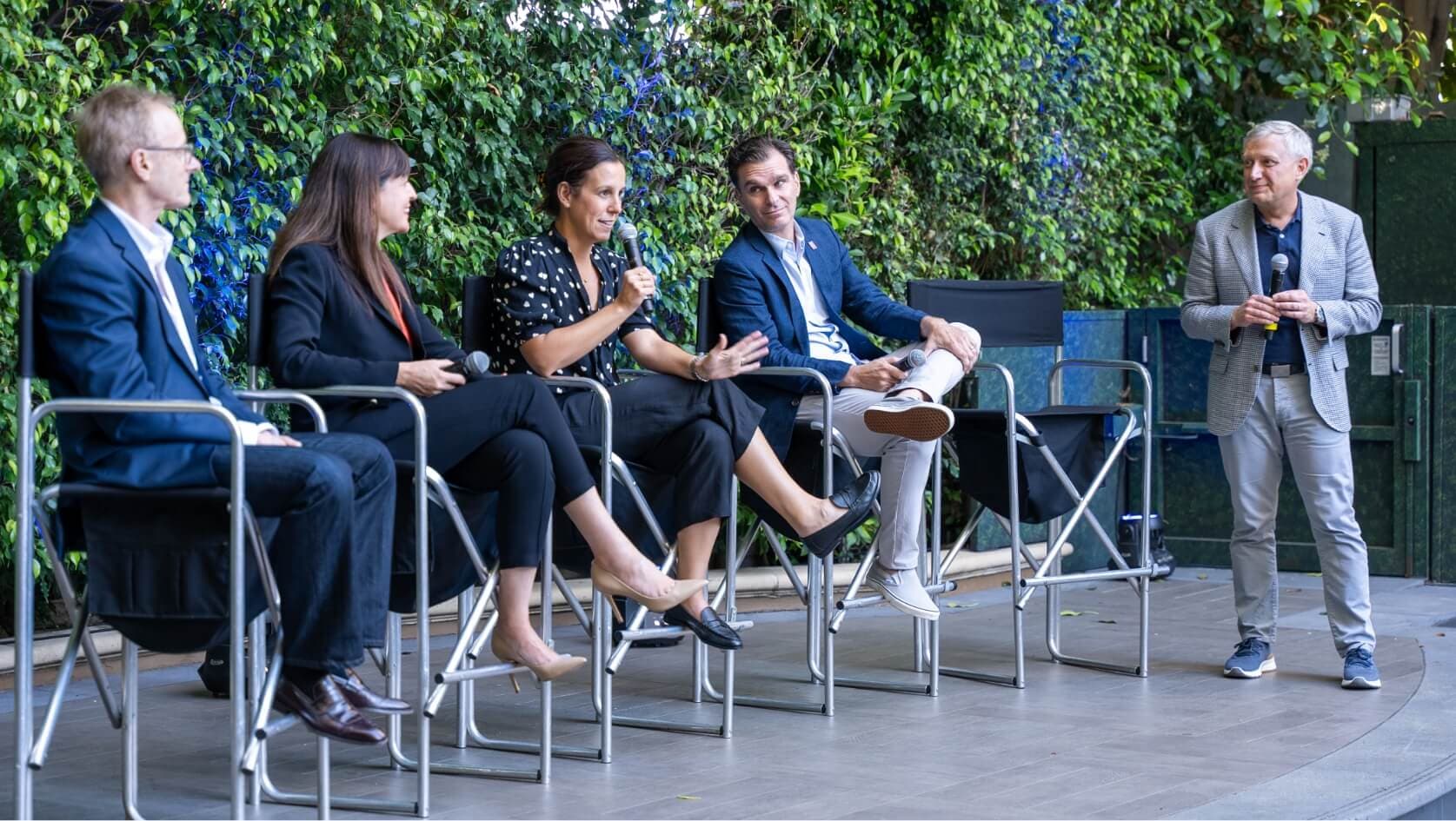 Join over 50,000 HR professionals elevating their skills with the Josh Bersin Academy

.