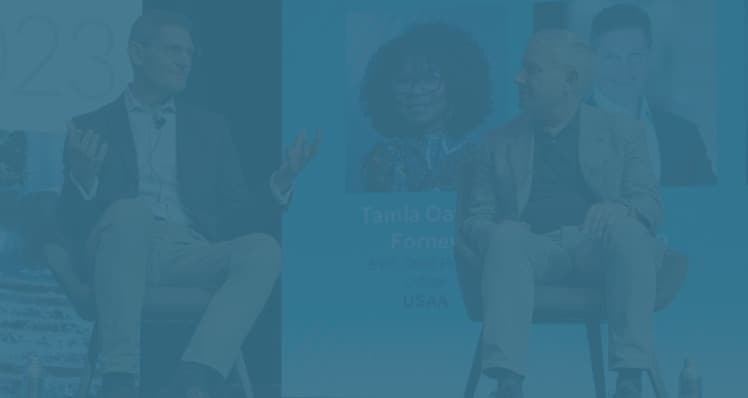 What is Josh Bersin's role in the Josh Bersin Academy?
Josh is the founder and dean of the Josh Bersin Academy and, in collaboration with his team of experts, determines the courses offered and overall direction of the Academy's growth.
Under his leadership, The Josh Bersin Company's world-class research and advisory work findings inform Academy resource development and emerging trend coverage. Josh also supports the recruitment of subject matter experts and senior Faculty while contributing his own voice to the Academy Community and events.
Have additional questions?
Have more questions about the Josh Bersin Academy? Our team is here to help!


Contact Us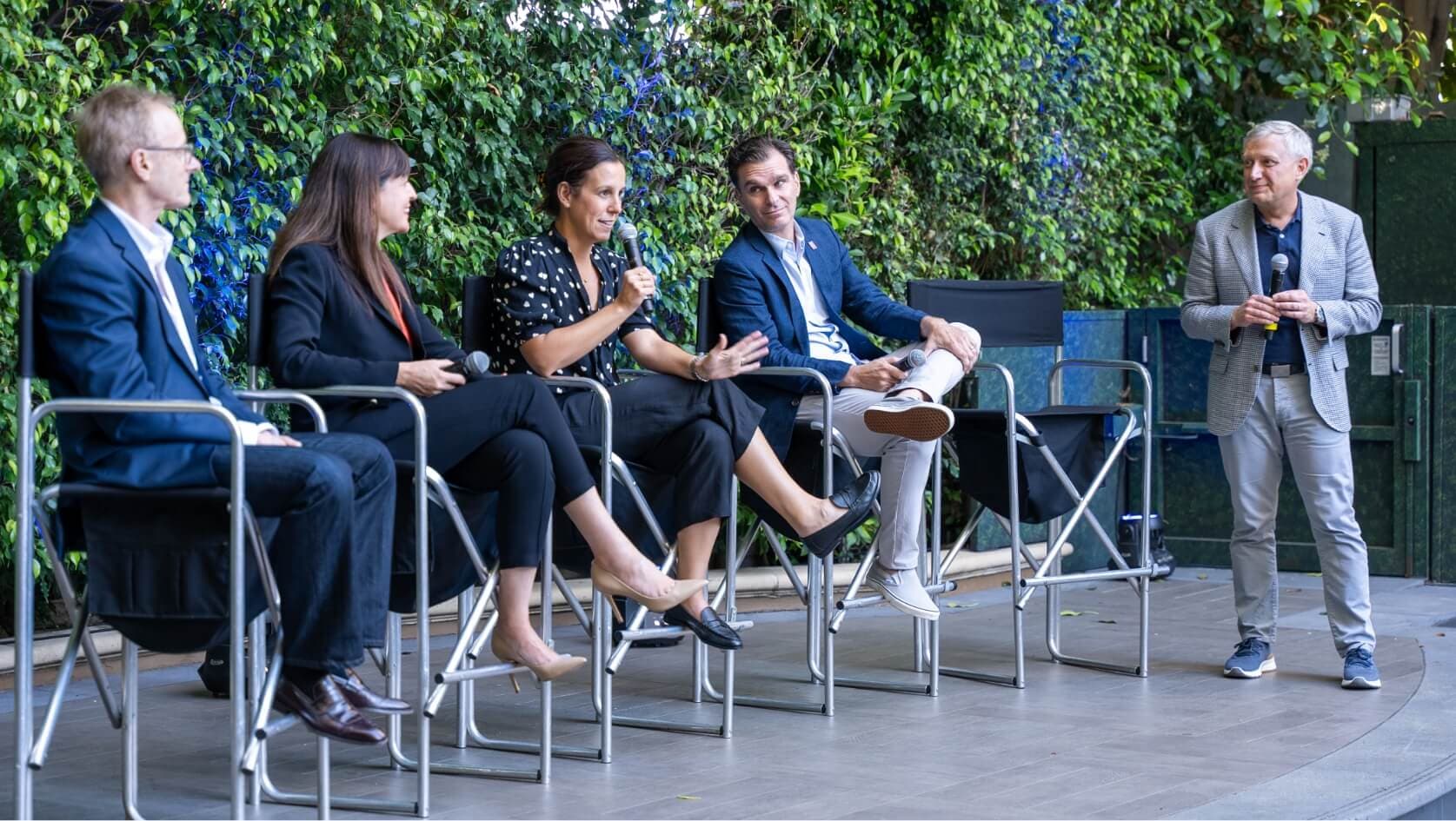 Join over 50,000 HR professionals elevating their skills with the Josh Bersin Academy

.