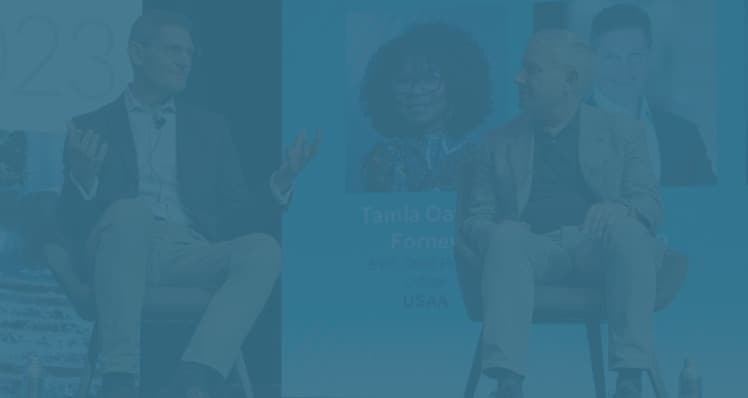 How do I participate in the Community?
All members of the Josh Bersin Academy come together and interact in the Community forum, providing their perspectives from different organizations, industries, HR specialties, and global regions. Access to the Community is included with registration, and your active participation is encouraged!
Post your ideas, ask questions, respond to your peers, and highlight resources you have found helpful. 
In addition to the real-world insights shared by your peers, senior Faculty members, global HR experts, and leaders from The Josh Bersin Company (including Josh himself) actively participate in the Community, providing unmatched access to recognized HR leaders.
Have additional questions?
Have more questions about the Josh Bersin Academy? Our team is here to help!


Contact Us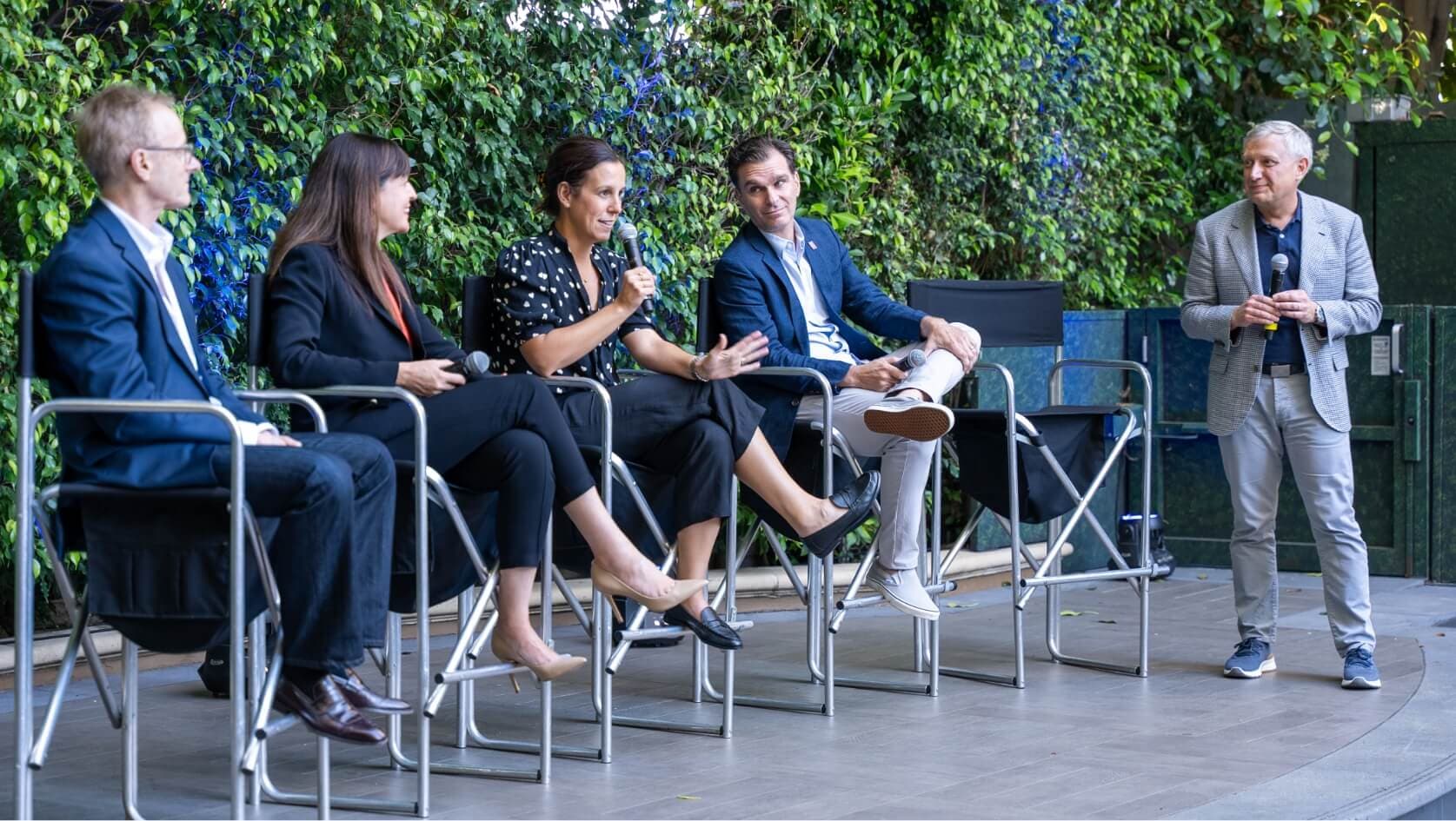 Join over 50,000 HR professionals elevating their skills with the Josh Bersin Academy

.