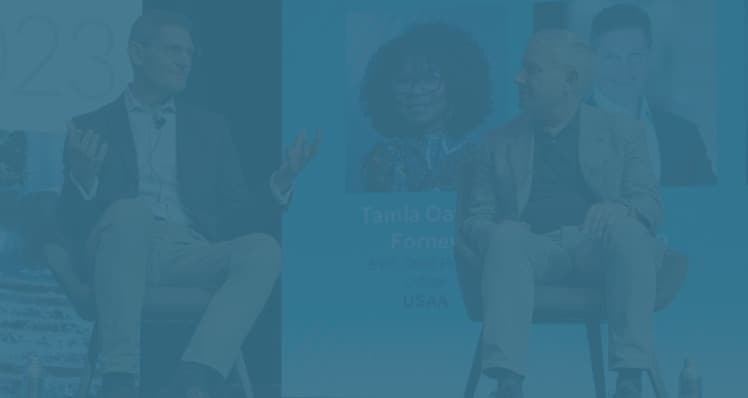 How do I learn in the Josh Bersin Academy?
Our experts designed a unique and integrated learning experience for the Josh Bersin Academy. Leveraging proven best practices, you have access to macrolearning opportunities and microlearning resources that provide skill building through application and in the flow of work. When you enroll in the Bersin Academy, you can learn from and participate in:
1. Courses: Courses and experiential SuperClasses provide deep dives into the critical strategic topics and skills HR professionals need now and in the future. Time-bound and cohort-based courses provide a collaborative, intensive learning experience designed to help you think differently about our profession's challenges.
2. Resources: Under the leadership of global analyst Josh Bersin, the Bersin Academy resource library features over 1000 short, modular learning assets. Each resource is based on The Josh Bersin Company experts' world-class research and real-world application through their work with top global companies. Updated weekly, this learning content aligns to in-depth course content and emerging trends for expanded knowledge, additional tips, and proven strategies. As a learner, you have access to new resources weekly.
3. Community: Academy members like you drive our global Community. Ask your fellow HR professionals questions, share your own experiences, and collaboratively navigate HR opportunities and challenges. Experts from The Josh Bersin Company team and the Academy's senior Faculty also contribute to the Community, giving you unparalleled guidance from the greatest minds in HR.
Have additional questions?
Have more questions about the Josh Bersin Academy? Our team is here to help!


Contact Us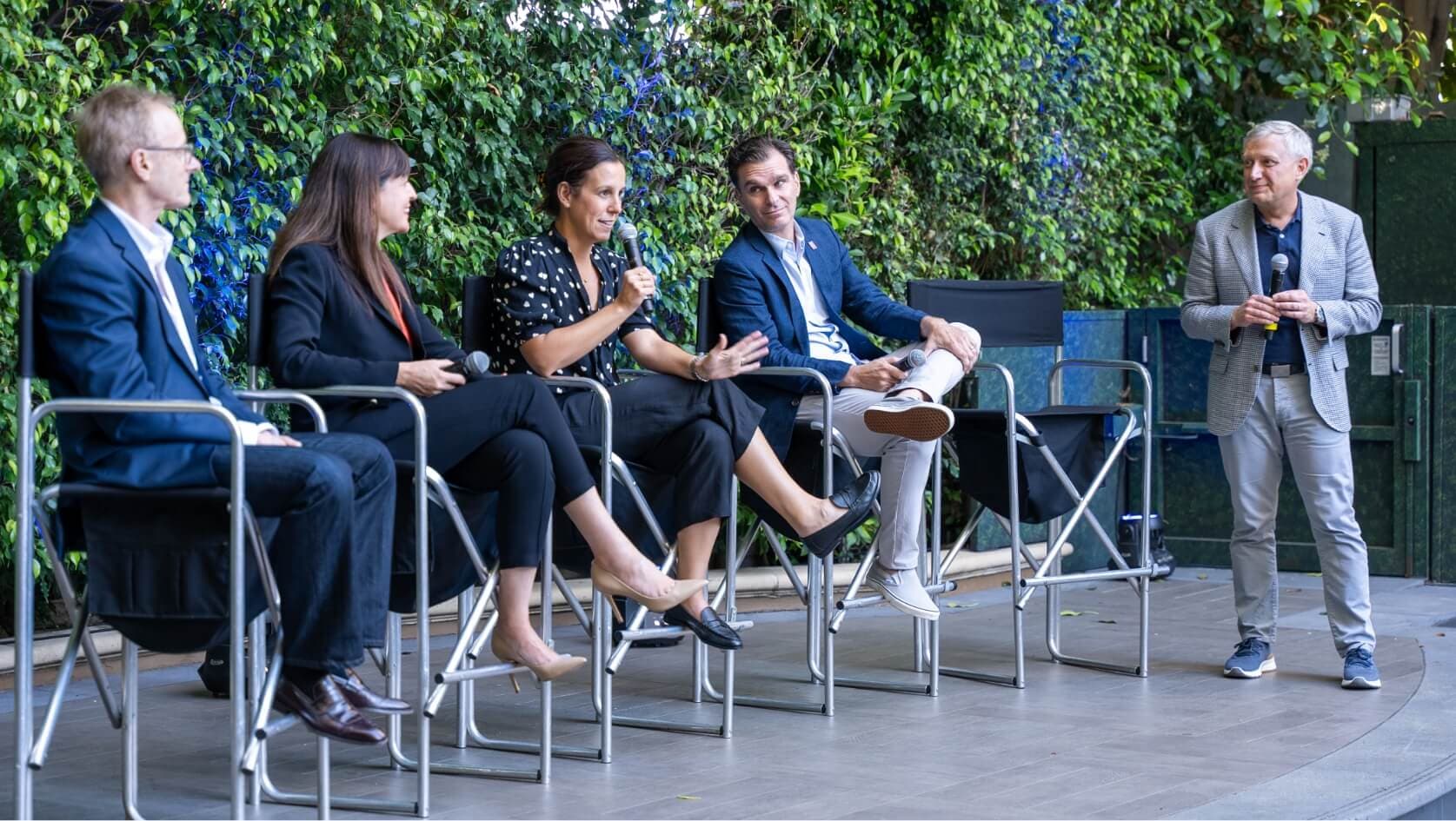 Join over 50,000 HR professionals elevating their skills with the Josh Bersin Academy

.