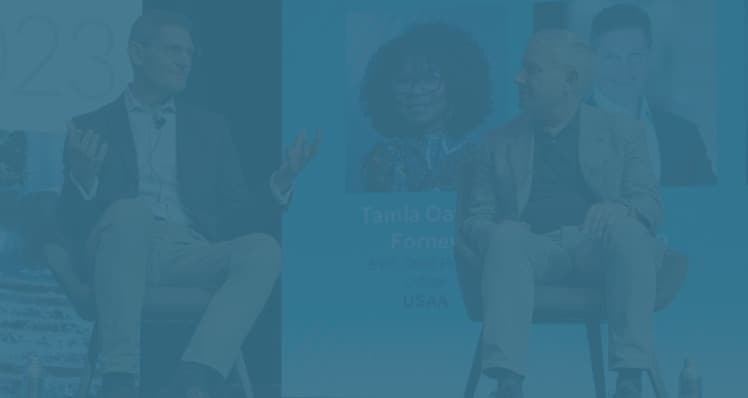 How do I access resources?
Your Josh Bersin Academy enrollment gives you on-demand access to all available resources. Our experts base these resources on findings from Josh Bersin Company research initiatives and carefully categorize and tag each asset based on subject matter and format. Thanks to keyword search functionality, it's easy to find what you need according to your own interests, goals, and schedule. 
Based on proven microlearning design techniques, each resource only takes three to ten minutes to complete and, through activity-based recommendations, helps you develop personalized learning paths based on your interests.
Have additional questions?
Have more questions about the Josh Bersin Academy? Our team is here to help!


Contact Us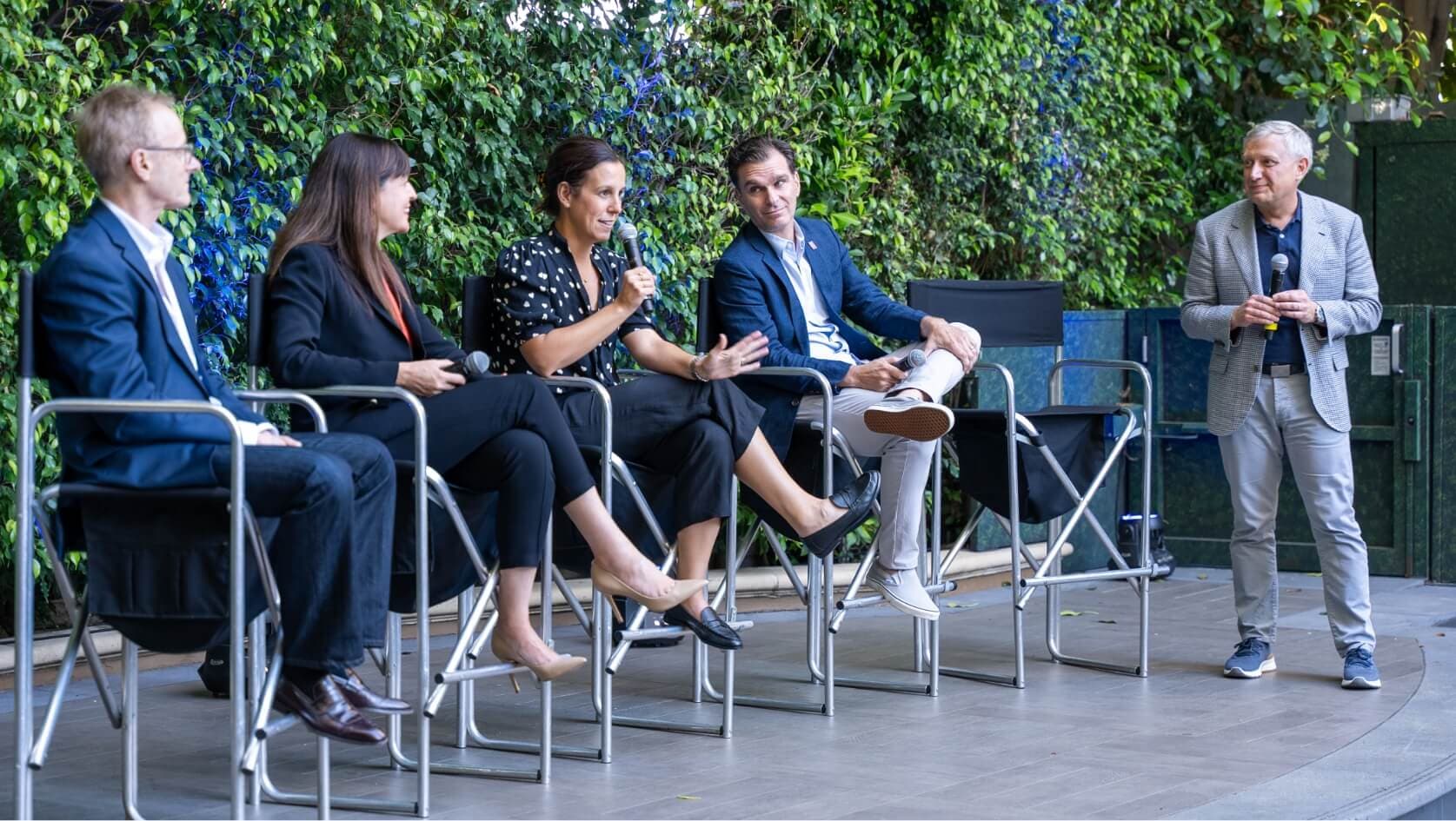 Join over 50,000 HR professionals elevating their skills with the Josh Bersin Academy

.