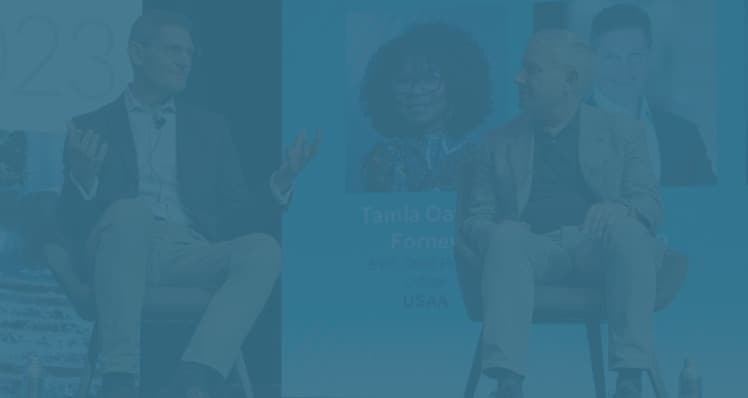 Can I invite my entire HR organization?
The Josh Bersin Academy welcomes large HR teams through our Enterprise plan. Designed specifically for teams of 50 or more internal HR practitioners, the Enterprise plan offers analytics, personalized onboarding, and ongoing enablement from Josh Bersin Company experts to ensure your organization gets the most value out of its Academy experience.
Contact us to schedule a demo and learn more!
Have additional questions?
Have more questions about the Josh Bersin Academy? Our team is here to help!


Contact Us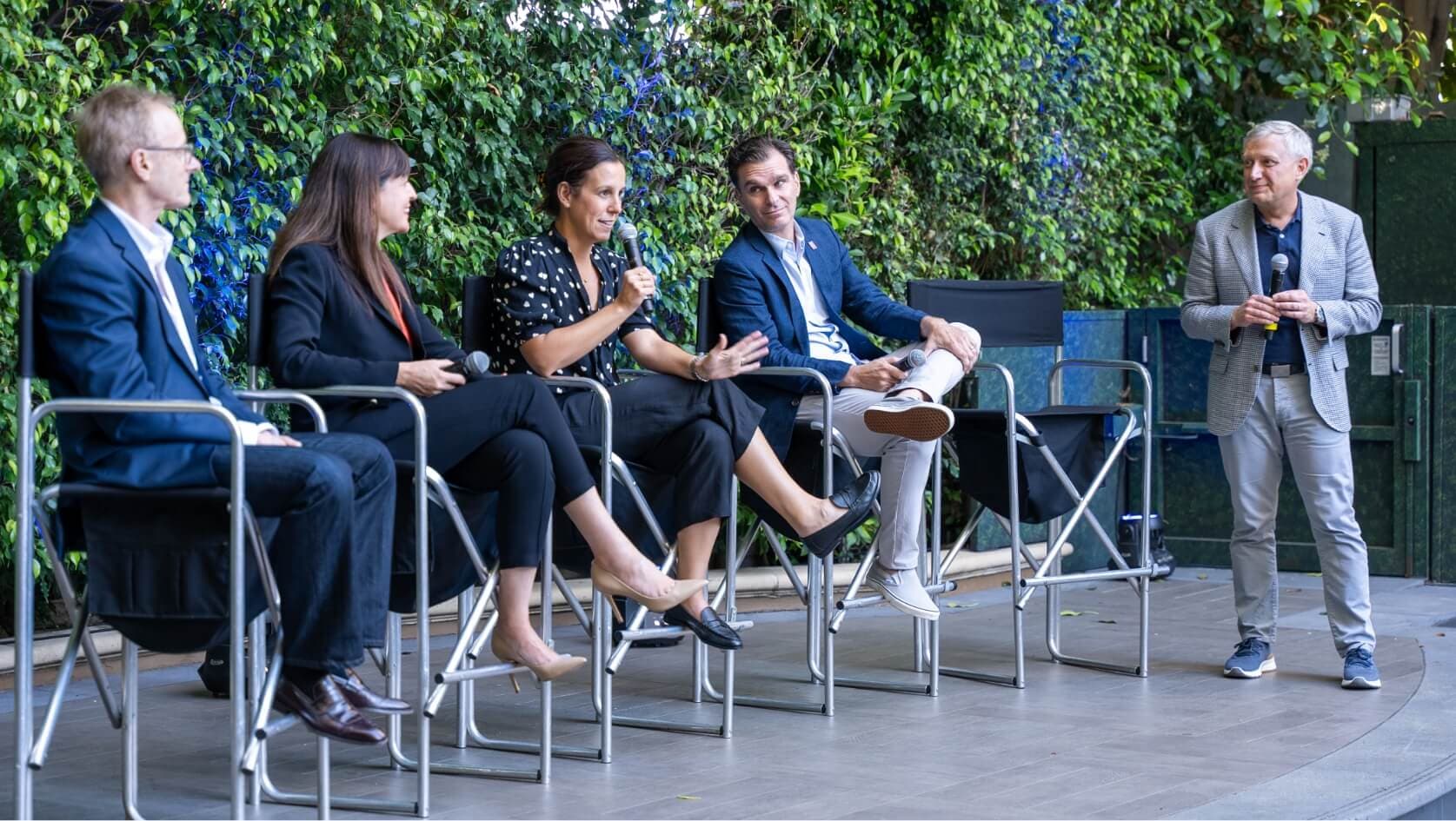 Join over 50,000 HR professionals elevating their skills with the Josh Bersin Academy

.