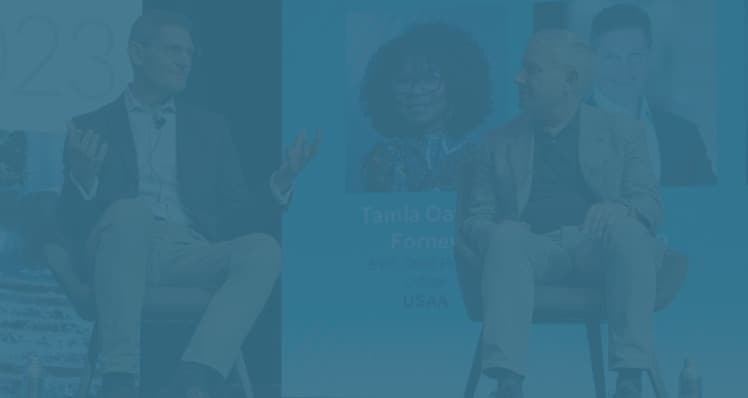 Can I access the Academy on my phone or mobile device?
The Josh Bersin Academy is built as a mobile-first web application and can be accessed through the browser on your smartphone, tablet, iPad, or laptop. While we recommend accessing the Academy on your PC or Mac computer through Chrome, the Academy works equally well on Firefox, Safari, or Edge.
In addition to general Academy mobile access, we have also introduced mobile-first learning experiences for in-the-moment professional development.
Have additional questions?
Have more questions about the Josh Bersin Academy? Our team is here to help!


Contact Us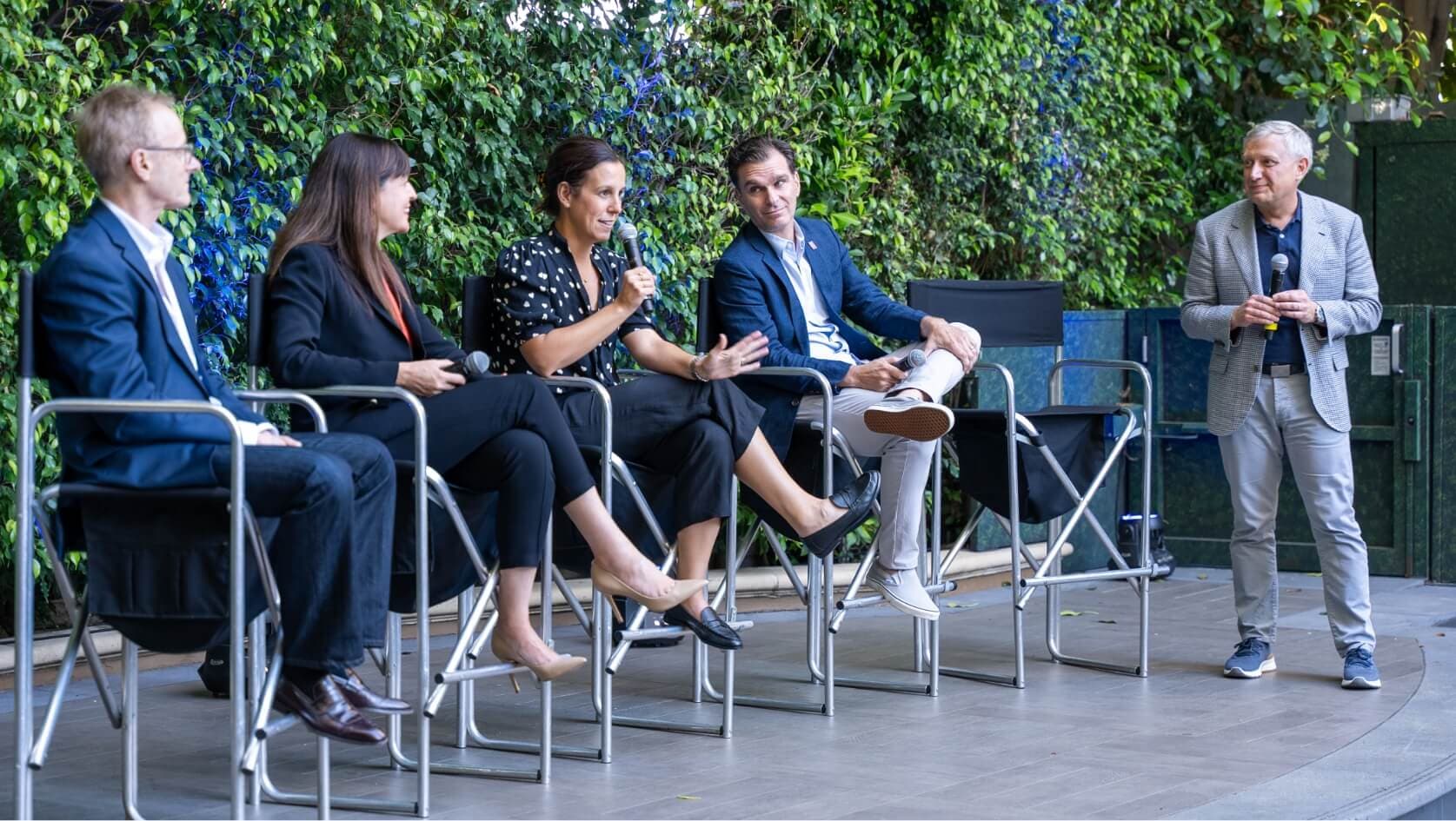 Join over 50,000 HR professionals elevating their skills with the Josh Bersin Academy

.